Thakadu With Kevin and Tricia
All levels of photographers are welcome, as well as non photographers. Kevin will be available for assistance with wildlife Photography.
This is a limited number Safari. We will only have space for 10 rooms including both single and double occupancy.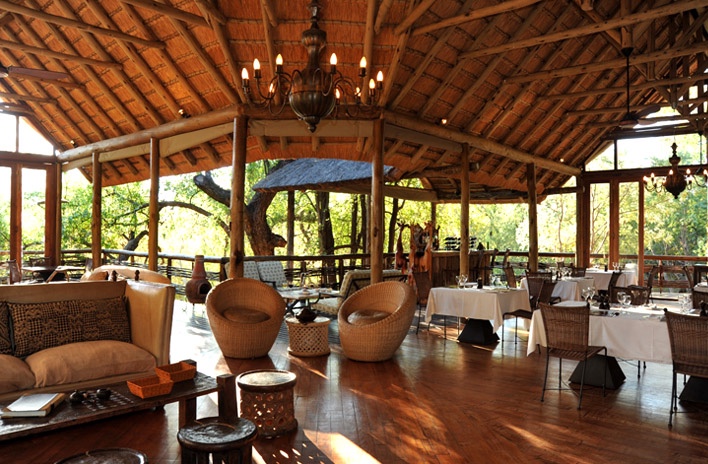 Kevin and Tricia Dooley have been leading safaris for many years. Tricia Dooley was born in South Africa, speaks several languages, and is an expert on the local knowledge and flavor. Kevin Dooley is a professional wildlife Photographer as well as a wedding and portrait photographer. Kevin is also a tested and certified wildlife guide through the filed guides association of Southern Africa.
M.Photog.Cr, CPP, EA-ASP, Hon. EA-ASP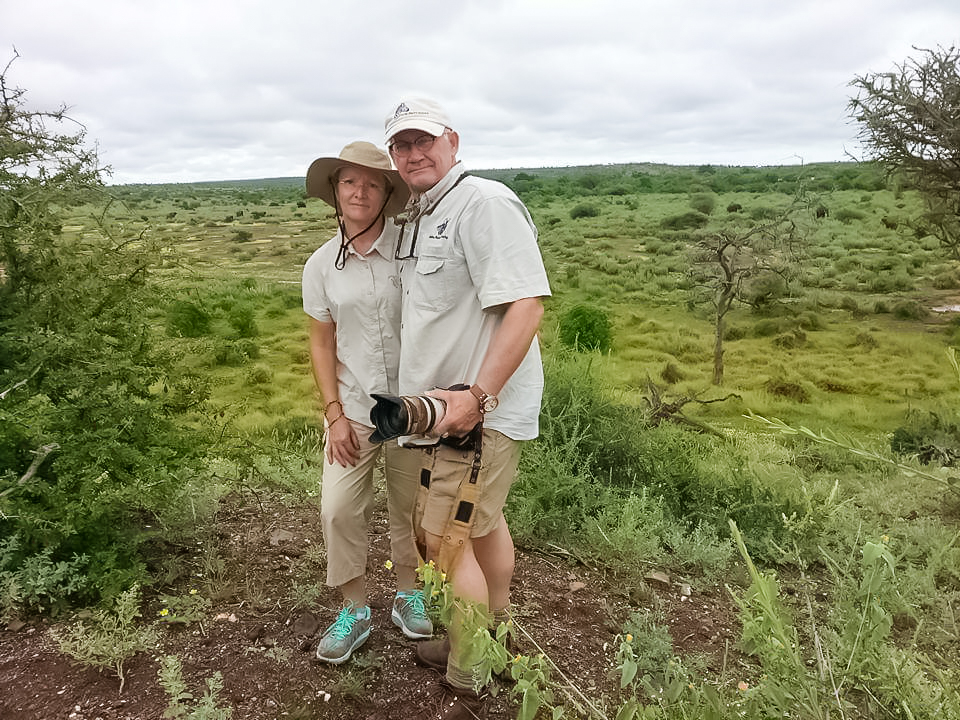 Overnight Emperors Palace
(cost not included)
March 3rd 2021
Shopping & Overnight at Lesedi
The accommodation in Madikwe offers twelve suites, reflecting a strong Afro-Asian safari ambiance, each boasting a viewing deck overlooking the Marico River.
Within the canvas frame of the tented Madikwe accommodation, the interior is uniquely designed to incorporate a full bathroom. Each tent has a sliding door that opens onto a private deck overlooking the river. Every aspect of our guests' stay and the surrounding camp has been carefully crafted to appeal to all our guests. Whether you are with friends, family or enjoying a romantic getaway, Thakadu River Camp offers an opportunity to connect with nature and discover the magic of an African sunset and the animals that inhabit this special area.
[wp_cart_button name="Thakadu with Kevin & Tricia" price="1000″]