Yervant African Safari and Photography Workshop 2017 Dates March 14th -March 23rd . Call 505-401-2988 for details and reservations.
A must attend Yervant photography workshop and Safari combination. Yervant will teach hands on Photoshop and editing, creating fine art images, creating books, bring a lap top computer with Photoshop and learn hands on with grand Master Yervant.  Plus the shoot will be vey exciting as very special Designer gowns are being used for that extra excitement. Use the images you create on this safari/workshop for your portfolio.
Not many photogs teach post production and Yervant is one of the gurus in the industry, so learning from him with the images you create on this safari will be exciting, take home finished work.
Imagine a full African Safari and an opportunity to learn and photograph in such an amazing and exotic location.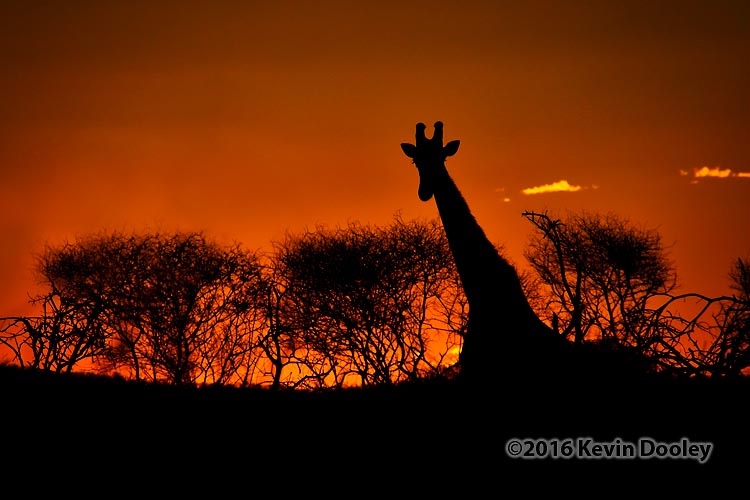 [gallery_bank type="images" format="thumbnail" title="false" desc="false" responsive="true" special_effect="overlay_fade-white" animation_effect="bounce" album_title="true" album_id="25"]
"I am Portrait photographer, Fashion photographer, Photojournalist, Landscape photographer, Commercial photographer all within any five minutes of a wedding day, no stylists, no art directors, see it, capture it and get it right"
Go on Safari with Yervant
A great opportunity to improve your photographic skills
and go on an African Safari.
Immerse yourself in an environment sure to rejuvenate your photographic creativity: the South African Safari. This wild excursion will evoke your excitement about photography by stimulating your senses in every way with the sounds and textures of the safari, the smell and taste of traditional African meals, and by viewing these remarkable animals in their natural habitat. Your photography career couldn't ask for a more exhilarating event.
Each day will include two trips out on the South African Safari with plenty of rest and relaxation at the luxurious camp. Yervant will be leading 1-2 hour workshops each day relating to your needs about workflow, Photoshop®, lighting, composition, creativity, and more.
This Safari will be led by Kevin and Tricia Dooley of 
Idube Photo Safari
, and daily wildlife photography sessions will be led by Kevin Dooley. The first night in South Africa we will be staying at the 
Lesedi Cultural Village
. During our Safari we will be at the 
Thakadu River Camp
. Both locations provide luxurious and traditionally-styled accommodations for you to enjoy.
Below is a general outline of our daily schedule while on Safari: All Activities are optional, the camp is a great place to just relax and enjoy nature.6:00 AM Wake Up5:30 AM Tea/Coffee/ Snacks
5:45 AM Leave on Safari
10:00 AM Return from Safari
10;15 AM Full Breakfast
11:30 AM Photography Workshop Session with Yervant
1:30 PM Lunch
3:30 PM High Tea
3:45 PM Leave on Safari
Return at Dark
8PM Full Dinner, time by the fire, and bed time
Join Idube Photo safaris on this safari of a life time, not just a photography workshop, this is a full African Safari. You will stay stay in some of Southern Africa's best luxery safari lodges with comfort, Game viewing experiences, and cuisine in mind.
Safari Vehicles and Nature Guides:  No big buses, we will be together as a private group. Kevin and or Tricia will be with you for your Safari. With Idube Photo Safaris, you will experience the fun and excitement of wildlife viewing and photography from a outfitted 4-wheel drive safari vehicle.  We will help with setting up your gear to photograph wildlife and will make suggestions on camera gear and camera mounts and support. You will normally have two game drives a day,(weather permitting, normally there will only be one game drive on lodge arrival and departure days). Game Drives last approximately three to four hours each. We Do our Game Drives during the best times of the day for wildlife activities and photographic lighting. You have the option to join us on all our game drives or to skip a game drive and just relax around the lodge. Our Game Drive vehicles are equipped with a spot light for night time viewing, giving us the opportunity to spot and locate nocternal species as well as experience the behavior differences between daytime and nighttime activity. Radios for communication with the lodge and other safari vehicles , as well as blankets and ponchos, and water and snacks, are kept on the vehicles to provide warmth and comfort in the early mornings and evenings. Your guide will have expert knowledge about the area , the wildlife you will be experiencing and photographing. The guides will also be answering questions and sharing information about the wildlife, the flora, and the culture. Because our groups all have a common interest, we can tailor the game drives to the majority of our interests.
 Wildlife Viewing: Are wildlife areas are huge and have a very large diversity of Animal life, Bird life, Plant life, and Geology. We may choose to focus on predators (lions, hyaenas , cheetahs and leopards), or the large herbivores (elephants, giraffes, rhinos, zebra, and wildebeest ) however we never know what we might come across while out in the African bush. We do share radio calls and work with other Safari Vehicles in the area, working together to locate the best wildlife sightings. In addition to looking for wildlife, we stop in the mornings for coffee and muffins , and in the evening for sundowners and snacks.
 Your Hosts: Kevin and or Tricia will be with you for your Safari. We will provide a meet and greet at the airport, as well as be with you to help with everything on your Safari. Kevin Dooley is a qualified FGASA nature guide and professional wildlife and portrait/wedding photographer. The advantages of having a professional photographer and wildlife guide with you on safari are many. With the knowledge of photography, the passion of getting just the right image and lighting, and the training in locating wildlife and understand their behavior is a big bonus to have on safari. Tricia Dooley is South African and is from South Africa. Tricia has a great knowledge of the country, it's people, and  the advantage of knowing the roads and directions to great places to visit and see. Tricia also has the advantage of communicating and understanding the local people.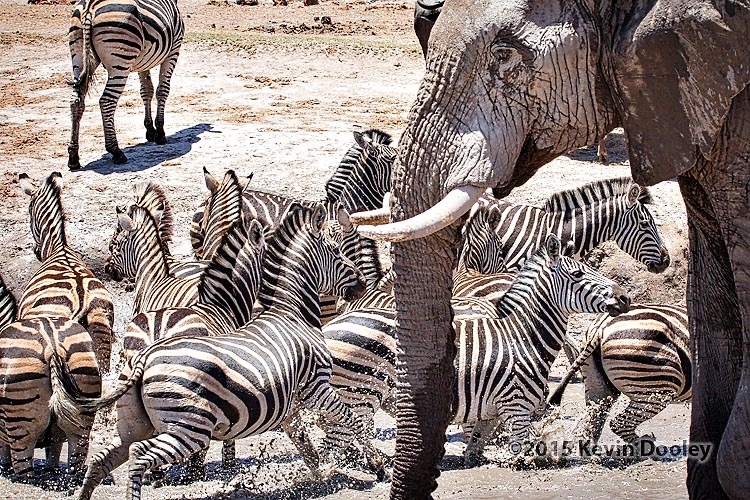 https://youtu.be/WiDeE0jVNgM