African Photo Safari. Banjo Safari Big Success.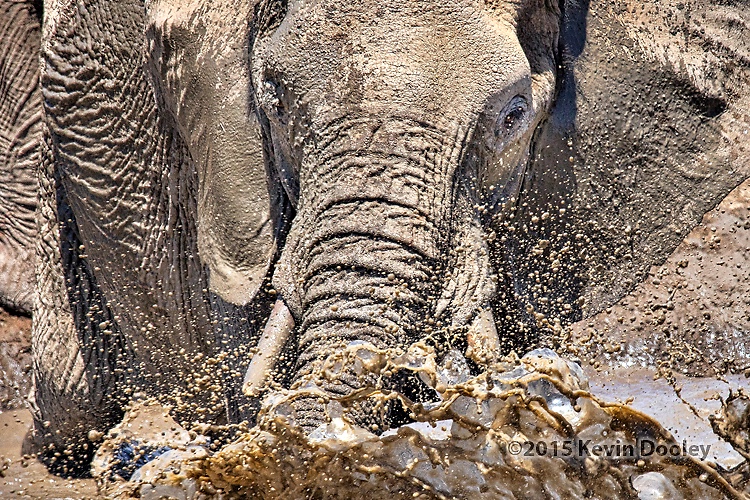 What a great time we had on our 2015 Banjo Safari, a wonderful group of folks that I am proud to say have become new friends and will always have a special place in my heart.
Bill Ingram has already signed up for our November  2016 Blue Grass Safari, we welcome him with open arms.
Bob Emmert of Banjo Bobs Banjo shop did a wonderful job teaching banjo and keeping us entertained, A big thank you to my good friend Bob. I look forward to having Bob back with us in the future.
The wildlife viewing was very abundant, in fact maybe the highest number of planes game numbers I have encountered to date. Unfortunately South Africa is experiencing a very bad drought, which caused very dusty and hot conditions, however the animals were concentrating around the water holes, making for huge herds of various species,
I find it so interesting how so many different spices all come together at the water holes, all at the same time.
We experienced some amazing lion sightings with the lions taking down mostly buffalo, The cheetahs were active, and we had a great leopard encounter.
As always the staff at the lodge were amazing and the food was exceptional. I did manage to put on a bit of weight, however it was worth it.
The first couple days were actually chilly and Tricia and I had the heater going in our Chalet, however the temps changed very fast and we went from cold mornings and nights to an extreme heat wave, The heater was quickly switched to the air conditioner.
I have been back in Johannesburg for two days, mostly sleeping and downloading the 8000 plus images I took, today we are back to the airport to pick up some folks and will be back on safari starting tomorrow.
I always enjoy leading African photo Safaris, seems like I can never get enough time out in the bush photographing African wildlife and experiencing the amazing encounters we have with such incredible wildlife.