The Best Camera bag for wildlife photographers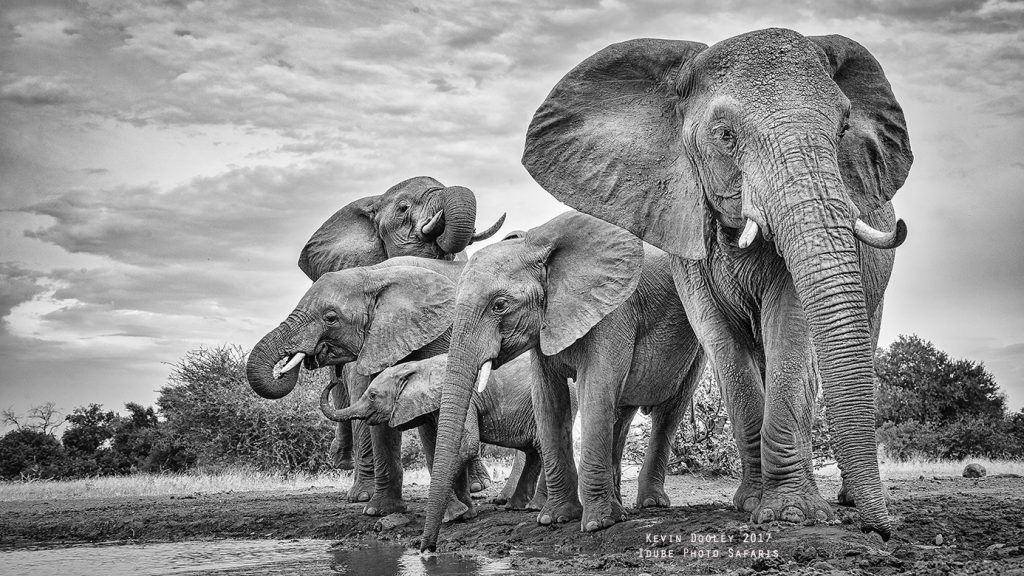 As a safari guide and tour operator, one of the most common questions I receive is about camera bags. Folks are just unsure which camera bag to bring on safari. I have years of photographic and safari  experience under my belt. I have used and worn out more camera packs and camera bags than I care to admit. Here is the same advise about camera bags as I suggest about tripods. Buy a quality bag that will last a lifetime, it may be a little more expensive in beginning , however it will save you money in the long run. I love the Mind Shift Moose Peterson MP-1 V2.0 camera pack.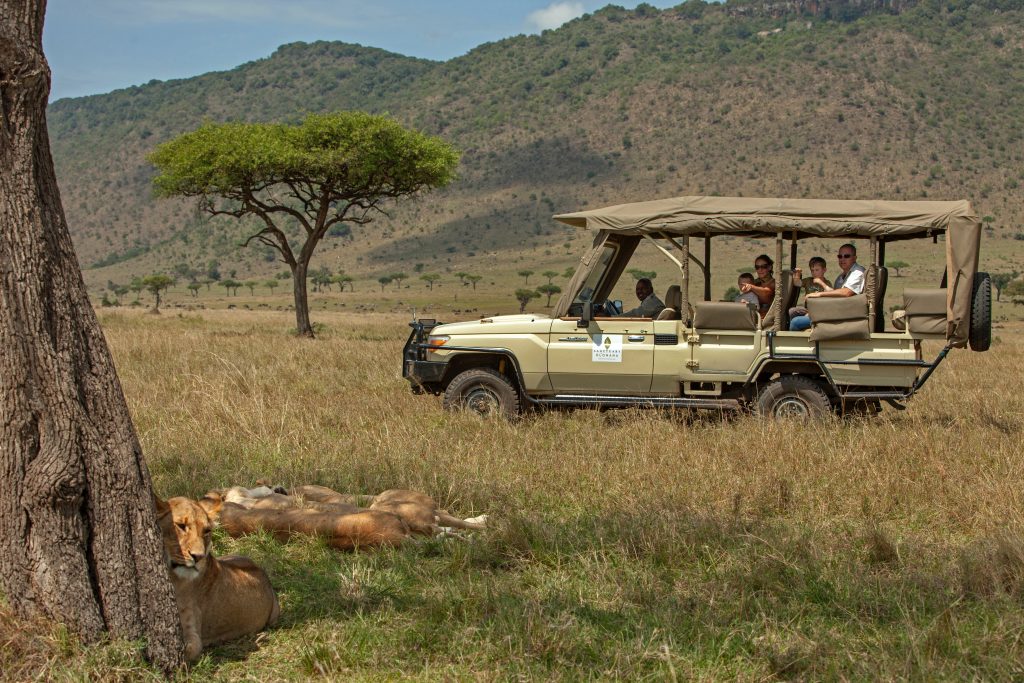 This spacious and super high quality pack is by far one of the most comfortable bags I have used. This case glides on and off your shoulders without the bulky and cumbersome feeling of so many of the other large lens camera packs. It sits just right with the great weight distribution between the shoulders and the hips. None of that annoying bouncing back and forth as walk. In addition to the shoulder straps, this bag also has a carry handle. The carry handle is perfect for carrying the bag short distances and for lifting the bag into overhead bins or safari vechicles. Just this alone makes this bag worth the investment.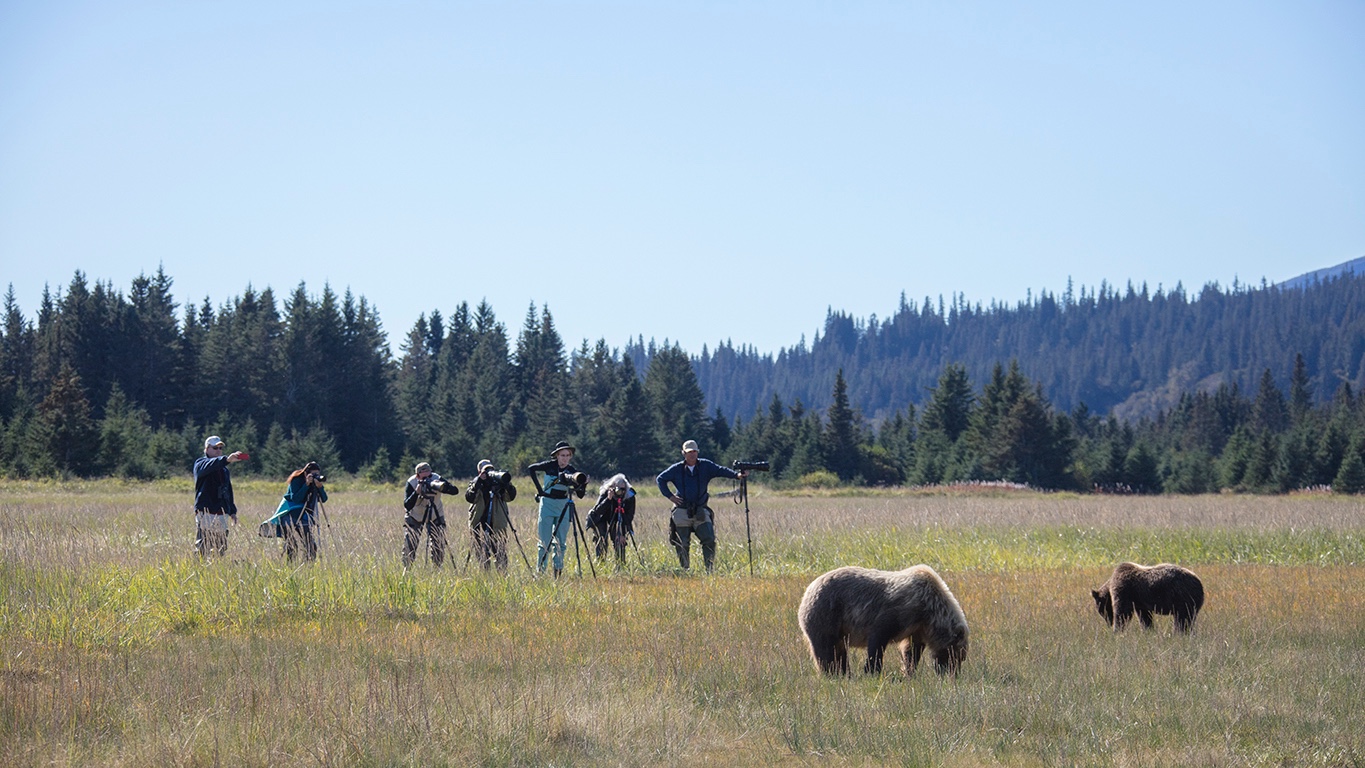 Of course the biggest draw for me is that this bag is  large and has specially designed area for large lenses. No more having to carry your 150-600 or 600 prime in a separate case. Your camera body and your telephoto lens, along with a lot of other gear, will fit in the case. This is especially true in safari vehicles when you want to place your gear back in a protective case while traveling.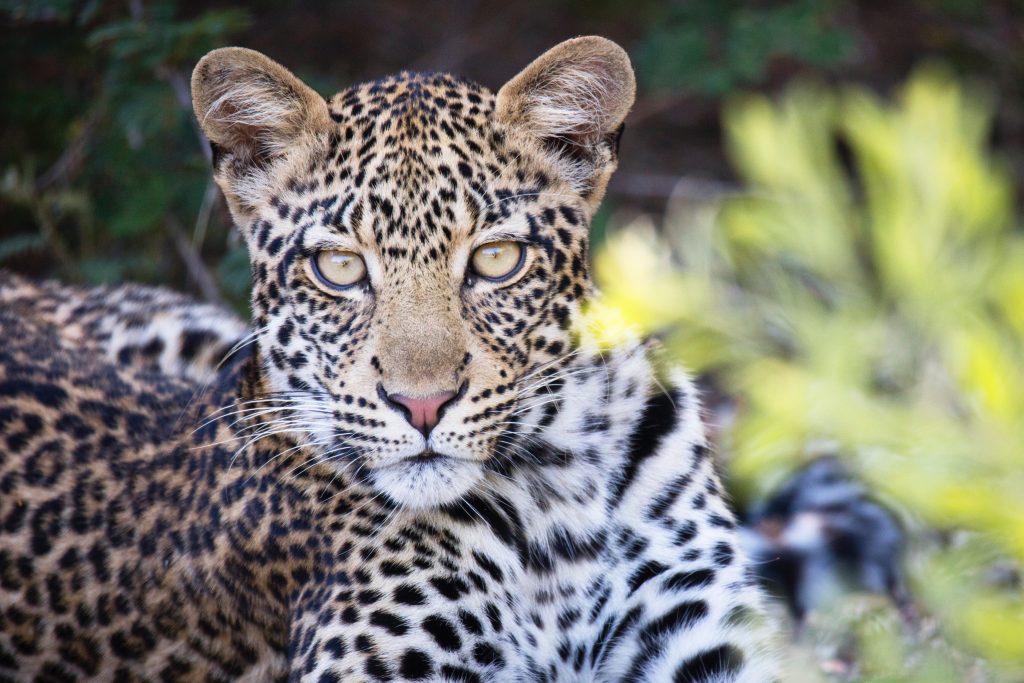 Here is a link for those interested in getting this bag.
Feel free to call me if you have any questions . 505-401-2988
Moose Peterson MP-1 V2.0
Dimensions                                   
Backpack
Exterior Dimensions:
14" W x 23" H x 8" D
(35.5 x 58.4 x 20.3 cm)
Large Camera Compartment:
6.8" W x 21.8" H x 6.8" D
(17.3 x 55. 4 x 17.3 cm)
Small Camera Compartments (each):
6" W x 10" H x 6.75" D
(15 x 25 x 17 cm)
Weight:
3.7–5.1 lbs. (1.7–2.3 kg)
(Lower weight excludes all dividers and accessories)
Materials
Exterior: For superior water resistance, all exterior fabric has a durable water-repellant coating, plus the underside of the fabric has a polyurethane coating. The bag also features highest-quality abrasion-resistant YKK® RC-Fuse zippers, 420D velocity nylon, 600D polyester, 1680D ballistic nylon, 320G DuraStretch mesh, nylon webbing, 350G airmesh, nylon webbing, 3-ply bonded nylon thread.
Interior: High-density velex, 210D silver-toned nylon lining, hexa mesh pockets, high-density closed-cell foam, 3-ply bonded nylon thread.
Additional Features
Original 1998 'Moose Ears' design with auto-close compartment flaps protect the interior from dust, spray, wind, etc.
Three compartment system allows you to keep lenses attached providing the quickest way to access gear
Tuck-away harness system with removable waistbelt easily allows you to streamline your bag when loading it in a train, plane or automobile (MP-1 & MP-3 only)
Sized for carry-on*, allowing you to get the maximum amount of gear on the plane
Long glass carrying solution with body attached
Tripod/monopod mounting system on side and front
Flap guard protects front zippers
Seam-sealed rain cover/drop cloth included
Highest quality RC Fuse YKK zippers, 600D and 420D nylon construction for long-lasting durability and strength
Dual density foam padded shoulder harness, cushioned with air mesh
Zippered side pockets fit full-sized flashes (MP-7 only)
Includes two removable zippered mesh pouches for accessories
Stretch water bottle pocket fits 32 oz. water bottle
Internal zippered mesh pockets under each ear flap
Zippered top pocket (MP-1 & MP-3 only)
Padded handle on top; webbing handle on bottom
Padded handle on right side (MP-1 & MP-3 only)
Robust zipper pulls are easily gripped with or without gloves
Adjustable dividers for different camera case configurations
ID/business card window slot on top
*Check with your airline for current carry-on requirements
Gear Profile
3 gripped DSLRs with lenses attached, 3–5 additional lenses, 2x teleconverter, 1–2 flashes and accessories
OR 3 gripped bodies and 1 ungripped body detached from lenses, 7–8 standard zoom lenses, 1–2 flashes, a 2x teleconverter and accessories
Maximum lens size: Holds 800mm detached
Holds 600mm f/4 lens attached to a gripped body
600mm lenses need to have the short foot; for example, the Nikon 600 must be fitted with the RRS LCF-13 or Wimberley AP-652
Here is a link for those interested in getting this bag.
Feel free to call me if you have any questions about it. 505-401-2988