Bob Davis photography Workshop
October 20-29 2017
Reserve Now. 505-401-2988    limited space available
October 20-29 2017
We are Bob & Dawn Davis, an international wedding photography and design, husband and wife team based in the Chicagoland area. Wow, that's a mouthful. We have had the privilege of photographing celebrity weddings and speaking at photography conferences and workshops around the world, but that's not what defines us. We are passionate about our faith, our marriage, our family and making the best of our lives. We are blessed to have been given these talents and we want to share them with the world. We love sharing our knowledge with photographers. We feel that if we can make a successful business, anybody can. It takes passion, desire, dedication and a will to never give up. Of course, learning all that you can to master your craft and develop your business skills is a must! If you would like to meet with us, send us an email. We're excited to hear from you!
October 20-29 2017
 Photography workshop and African Safari
This is a limited number workshop. We will only have space for 12 people including spouses. Call right away as it will fill up fast.  505-401-2988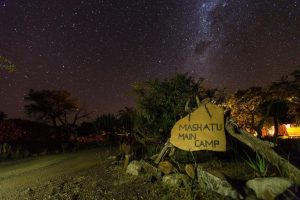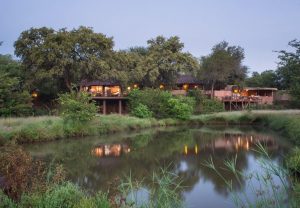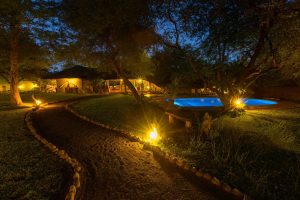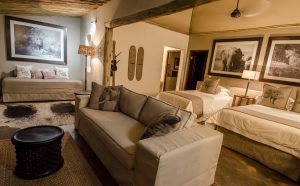 Your African Safari
This is a full African Safari that takes place in one of the most beautiful safari areas in Africa. We will be using both safari vechicles as well as doing some of our Safari activities on horseback for those interested. This is a unique and amazing opportunity to experience Africa in a way that very few people get to do. We will also be available to help and teach wildlife photography techniques. Don't miss this amazing opportunity to learn from Bob and Dawn Davis and go on a full African Safari.