Cape Town Wine Safari.
Reserving Now. Will Fill up fast. 505-401-2988
We are so excited about our upcoming African Safari and wine experience in October of 2018 with Ross Halleck. What a combination with both a full African Safari at our Thakadu camp and beautiful vineyards of cape town.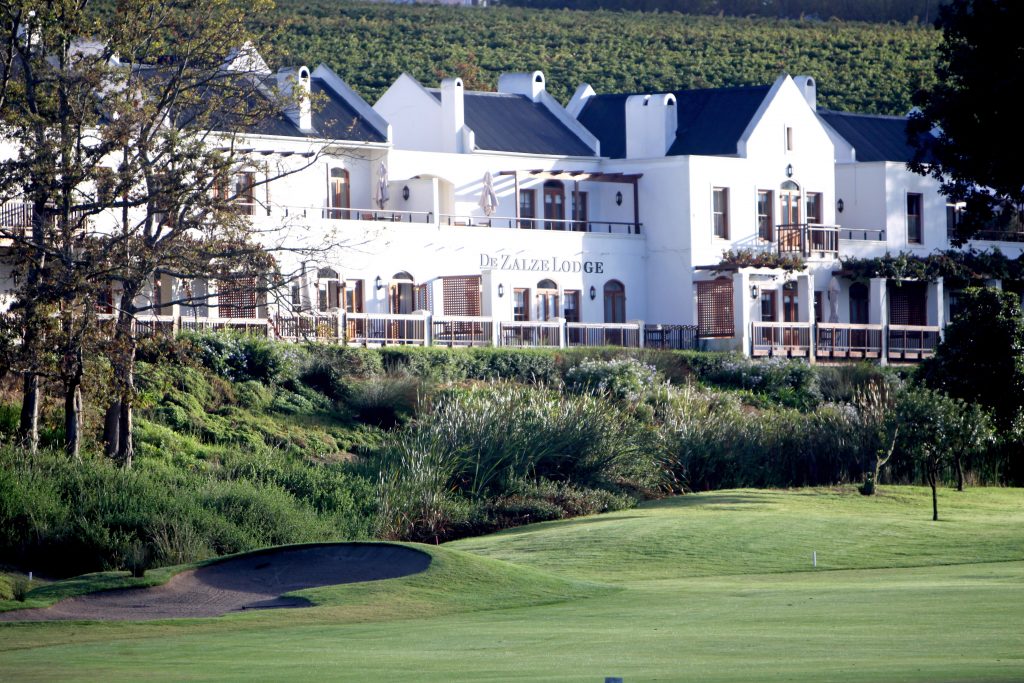 African Safari and Wine Experience
October 16th to 27th 2018
October  2018  Call now to reserve a spot, This Safari will fill fast. 505-345-6322    505-401-2988
Safari Hosts. Kevin and Tricia Dooley
Ross Halleck, Principal and Founder of Halleck Vineyard
Ross Halleck is a man of many talents and a colorful history. After traveling halfway around the world with a backpack, in his very early 20s he settled in Western Kenya to teach secondary school in a small village on Lake Victoria.
Returning to the US, he went to college at University of California in marketing and graphic design and founded a branding agency in 1980 at the birth of Silicon Valley.
In pursuit of mutual passions, Ross focused his creativity on both high technology and wine, with offices in Palo Alto and Sebastopol, CA: Silicon Valley and Sonoma County.
In 1992, Ross developed a Pinot Noir vineyard on the Sonoma Coast, one of the first in the region. After selling the fruit for two years, in 2001 he worked with a local winemaker to create a Halleck Vineyard wine. This was judged the #1 Pinot Noir in the US, 
 launching Halleck Vineyard. 
Halleck Vineyard focuses on only three varietals, all French: Sauvignon Blanc, Dry Gewürztraminer, and Pinot Noir.
In 2016 -2017 alone, the winery won 30 medals in 9 national and international competitions. 22 were Gold. Every wine earned a Gold Medal in at least one event.
The spirit behind Halleck Vineyard is "Building Community Through Wine." He does this by hosting adventures around the world, sharing experiences, and contributing to charities.
Ross' book, Luxury DNA, will soon be published by Select Publishing in NY. Ross was a contributor to Rod Heisterberg's breakthrough book, Creating Business Agility, published by Wiley and Associates in 2014. He is a regular guest in the Sonoma State University MBA program.
Your African Safari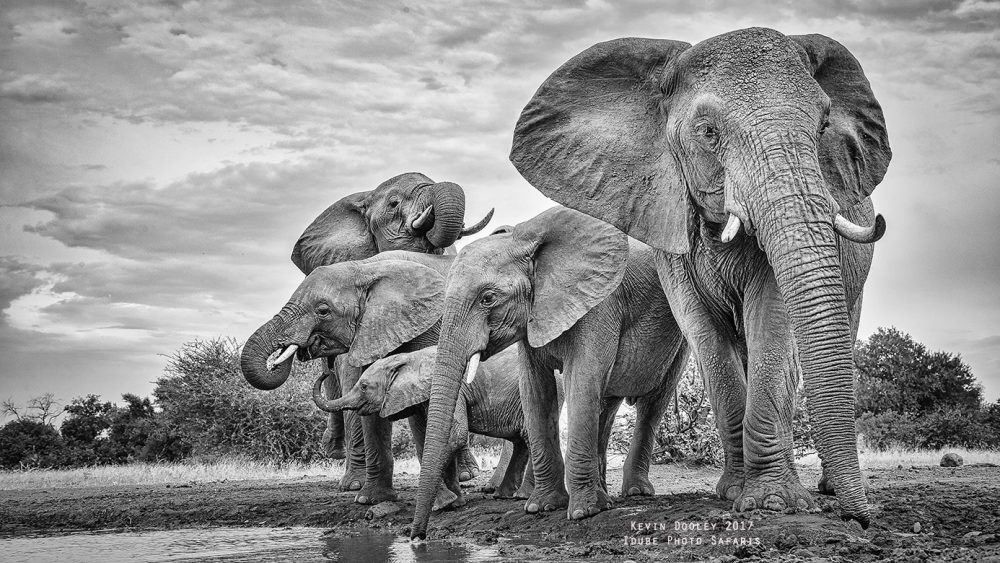 This is a limited seating Safari and will fill up fast. Call 505-401-2988
This is a full African Safari that takes place in one of the most beautiful safari areas in Africa. We will be using open safari vehicles where you will get to experience African wildlife up close and personal. This is a unique and amazing opportunity to experience Africa in a way that very few people get to do. Kevin Dooley will also be available to help and teach wildlife photography techniques. Don't miss this amazing opportunity to learn from the amazing Ross Halleck and go on a full African Safari.
Cape Town Wine Experience
Day 1     Arrive at Cape Town International Airport, where an iKapa Representative will meet our group and transfer us to the hotel.
                Check-in for 3 nights at De Zalze Lodge in Superior Rooms on a Bed and Breakfast Basis.
                Enjoy dinner at Terroir Restaurant on the De Zalze property.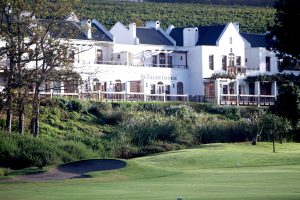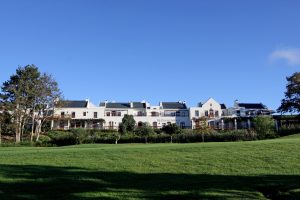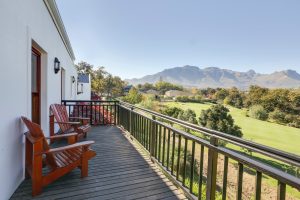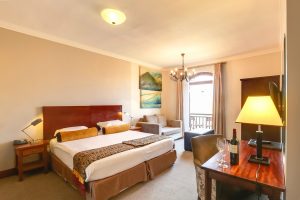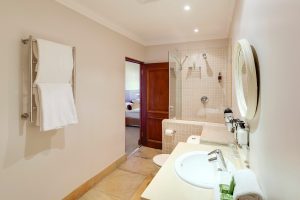 Day 2     After breakfast the group will make their way to Stellenbosch Town for a short walking tour before making their way to Vergenoegd Wine Estate, where they will be treated to a personalised wine blending experience, including a guided demonstration and a personally labelled 750ml bottle of each group member's wine.
                The group will enjoy a picnic lunch at Vergenoegd, which will typically include a selection of seasonal produce, meats, cheeses, preserves, nuts, and a bottle of Runner Duck Red or White Wine to every 2 people.
                After Lunch, the group will be taken to Paarl for a cheese and wine tasting at Fairview Wine Estate.
                The group will be taken back to the hotel to freshen up before dinner at Helena's Restaurant in Stellenbosch Town.

Day 3     After breakfast the group will be taken to Boschendal Wine Estate between the Stellenbosch and Franschoek wine valleys. They will enjoy a wine and chocolate pairing experience.
                After a chance to briefly walk around the beautiful ground of Boschendal, the group will be taken to Haute Cabriere Estate in Franschoek, where they will enjoy a wine tasting, followed by lunch at the estate's restaurant.
                After lunch the group will be transferred to Vergelegen Estate in Somerset West, where they will enjoy a wine tasting. 
                After a chance to walk around the lovely flower gardens of Vergelegen, the group will be taken to their hotel to freshen up before dinner at the in Stellenbosch.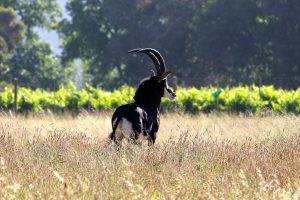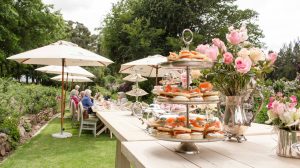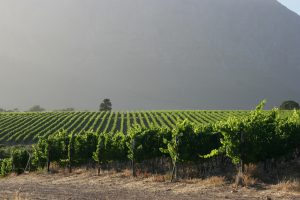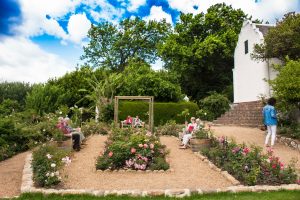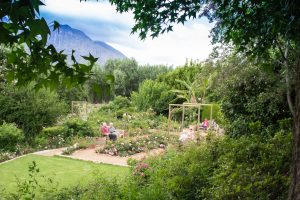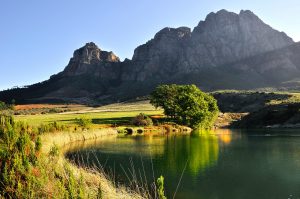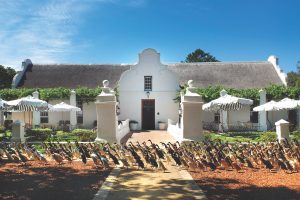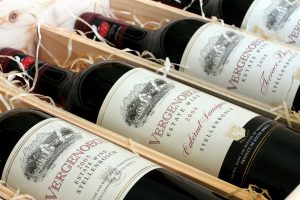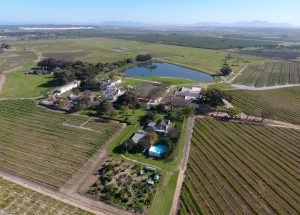 Click here for More information 
IDUBE Photo Safaris            2414 Juan Tabo NE          Albuquerque NM 87112     505-345-6322       Cell 505-401-2988      Fax 505-345-1539
E MAIL CONTACT  idubephotosafaris@yahoo.com
South Africa Photo Safaris     Banjo Workshops   Wildlife photography    photography workshops  Honeymoons
SaveSave
SaveSave
SaveSave
SaveSave
SaveSave
SaveSave