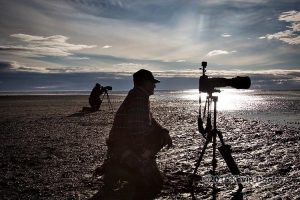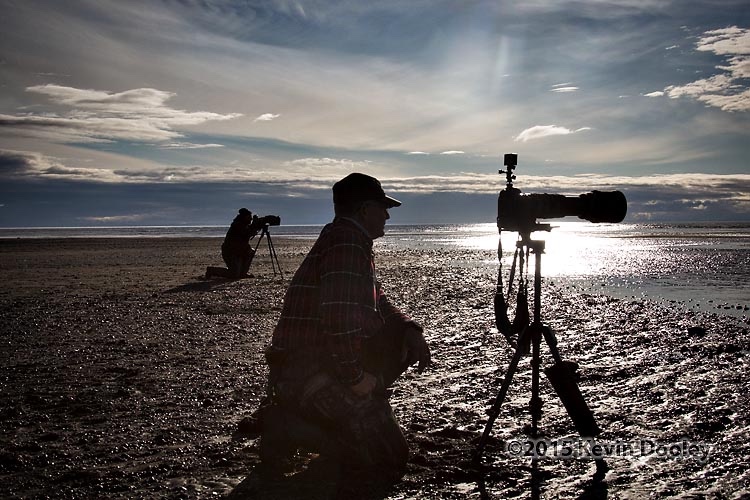 Gear for Safaris. Rental Gear.
I am often asked about gear for safaris, especially big glass. Going on an African Safari can be a once in a lifetime event for most people, it is worth it to look into having the right gear. Most photographers may not have the need for a strong focal length lens or a high resolution full frame camera in the everyday life of photography, however it is a major bonus to have these on safari. Good quality gear will have a huge impact on the results and happiness in both your images and your experience on a once in a life time photography adventure.
Some gear to consider having on Safari
400 to 600mm with a wide F stop.
A full from camera with a fast buffer speed.
An Extra Camera body
A macro lens.
A wide angle Lens.
Camera support for both on and off vehicle shooting.
A comfortable camera pack.
Lots of camera memory.
External hard drive.
The advantages of renting gear are many, especially if you are not going to be using the gear beyond the planned photography adventure.
We at Idube Photo Safaris highly recomend the folks at www.atsrentals.com. Here is a code for a 15 percent discount with these amazing folks. use IDUBE15 when placing your rental order. They are so helpful and friendly, I have personally rented gear from them and I must say the experience is top notch.
[gallery_bank type="images" format="masonry" title="false" desc="false" responsive="true" special_effect="none" animation_effect="bounce" album_title="true" album_id="7"]