Landscape Photography on Safari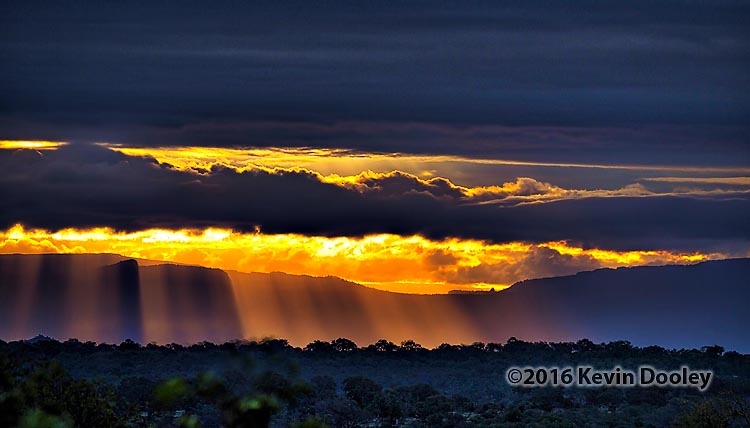 I have been leading African Safaris and safari photography workshops for years, I always encourage our safari workshop attendees to concentrate on Landscape photography as well as wildlife photography. Landscapes in Africa can be stunning, big canyons, hills and mountains, beautiful trees, and wonderful sunrises and sunsets. Mornings on safari always start early, waking up in the African darkness with the gentile knock on your door from your guide, who has already been awake for over an hour. A big pot of coffee and or tea awaits you and the excitement of heading out on safari just as the sun starts peaking over the horizon line. Both sunrises and sunset can produce amazing landscape images, especially if you get lucky enough to have located a spot the day before. With a bit of memory and communication with your guide you can plan where you want to be at both sunrise and at sunset. Although you never know what you might find in route that may change your plan, so it is important to keep an open mind as plans can change quickly. Sunset and Sunrise photography on safari can be very rewarding.
Sunsets are some of my favorite subjects while on safari. Everyday can be a new and exciting experience with a brand new sunset to photograph. The best advice I can give you is to keep your ISO as low as possible, digital noise can be a real issue in any type of landscape photography. However, sunsets can really pump up the noise, so try and keep that Iso at 200 or lower. I often photograph sunsets at ISO 100.
Foreground verses background, by placing subject matter in the foreground and keeping it in sharp focus, you can create a sense of death and size.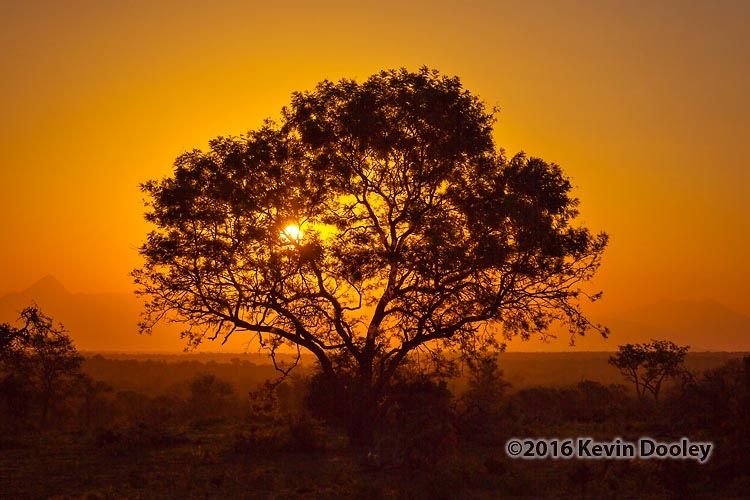 Placing the sun behind your point of interest can add a whole new dimension to your sunset photos.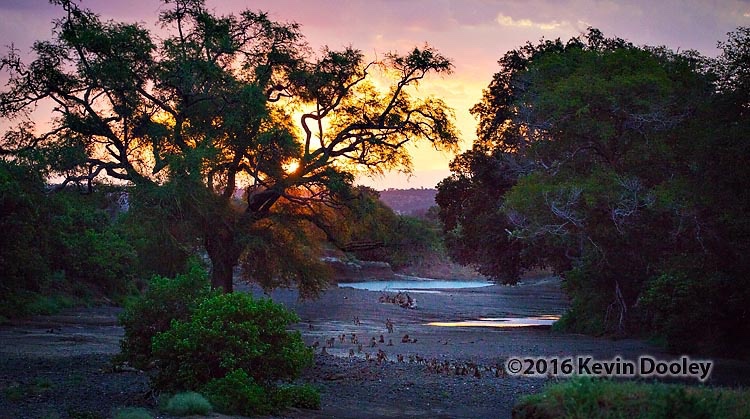 One of my favorite subjects to photograph while on an African Photo Safari is wildlife with the sunset or sunrise in the composition. This can be a very difficult combination to locate, and having a good guide and safari leader will increase your chances of this happening in a very big way. In a lot of cases luck is involved, however your luck can be increased a lot by making sure you are in the right place at the right time. As a safari leader I always keep this in mind and do my best to place our safari clients in the best possible situation to create these types of images. Sometimes it can mean making a choice between the sunset and another wildlife sighting, it can be a bit risky when a choice has to made, however it can also lead to a great opportunity.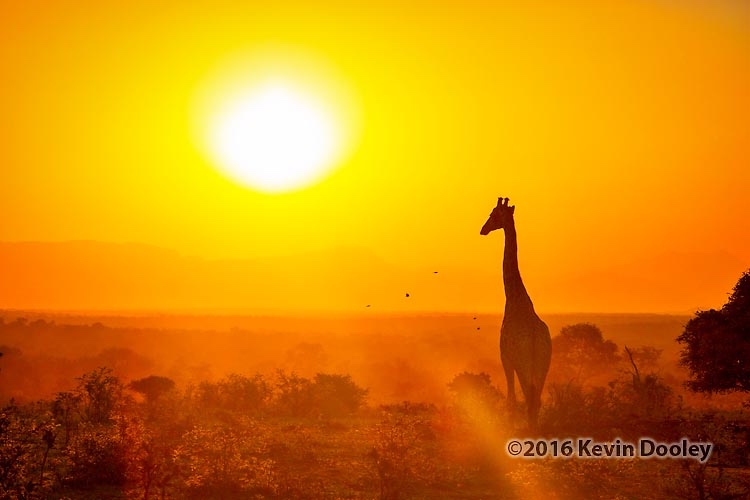 Giraffes are one of my favorite sunset subjects.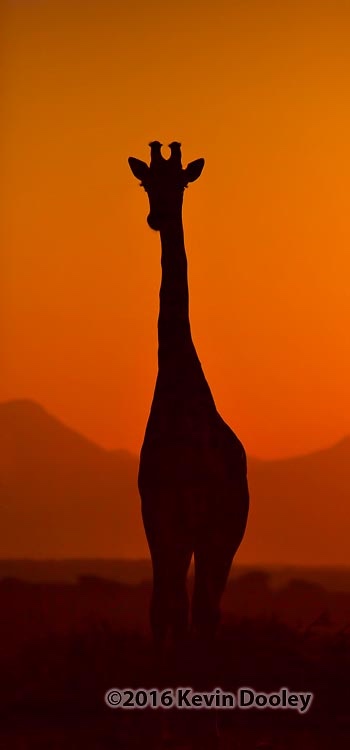 Vertical of Horizontal . Try both.
Zebras can be great subjects for sunset photography, however often a very low camera angle is a must.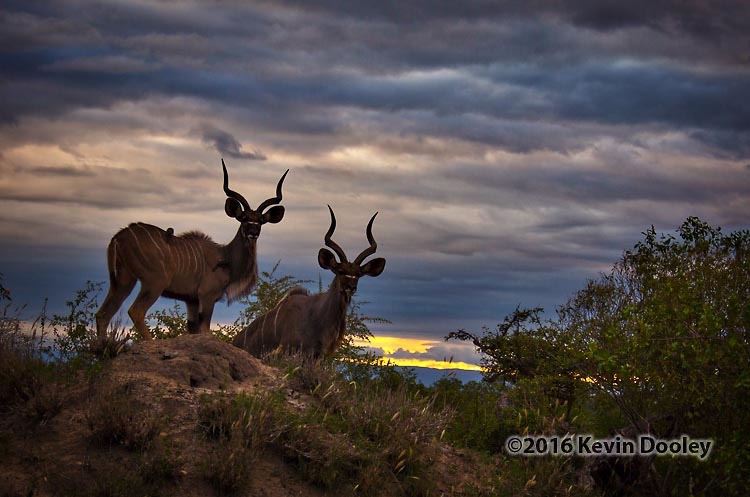 A great sunset can lead to a great sky, these Kudu bulls were in just the right place.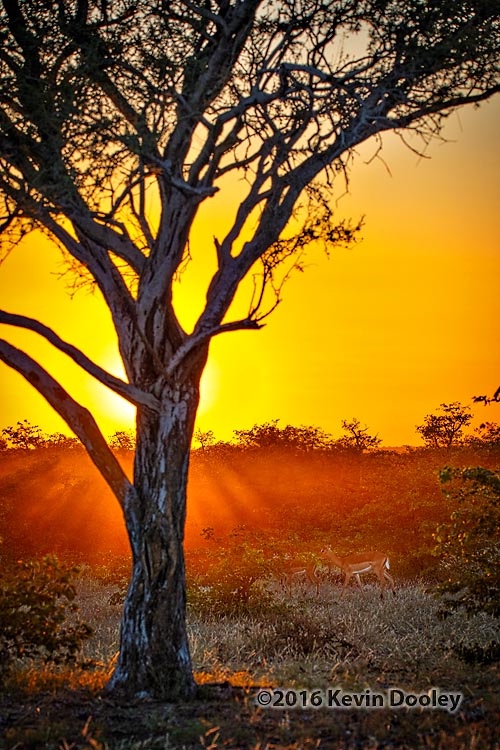 Sunrise can also be a great time for African Safari Photography.