Light Painting
with
John Hartman
2022
On this unique safari join Idube and John Hartman where we will explore the art of light painting, while in the wilds of Africa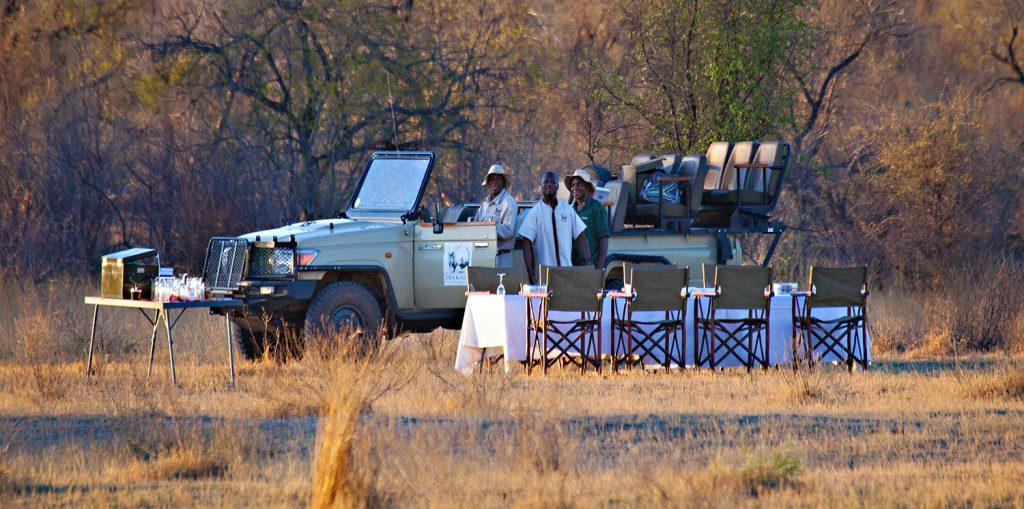 John is a highly sought-after educator, teaching at photography schools throughout the nation and being a featured keynote speaker at national photographic conventions and events since 1983. 
In addition to his busy portrait practice, John invests time outside the portrait industry researching and practicing new and innovative photographic techniques. During the course of this research he discovered light painting, which, though having been around since the early days of film photography, takes on a completely new dimension when created with digital imaging.


degrees: M.PHOTOG.CR, M.ARTIST, CPP, EA-ASP, HON. EA-ASP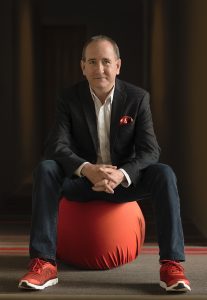 Overnight Emperors Palace
Safari Camp
April  11 – April 17th 2022
Overnight at Lesedi 
April 17th 2022
Shopping and Return to Johannesburg 
April 18, 2022
Depart Johannesburg
April 18th  Afternoon Departure  2022
Lesedi Cultural Experience


aha Lesedi is located in the heart of the African bushveld amidst the rocky hills within the Cradle of Humankind, a World Heritage Site. Discover the fascinating cultures and traditions of the people of Africa, visiting five traditional homesteads inhabited by Zulu, Xhosa, Pedi, Basotho and Ndebele tribes who live according to tribal folklore and traditions of their ancestors. "Our culture is the light of our nation – whoever walks here amongst our cultures at aha Lesedi can also see the light."
Cambanos and Son Agencies is a family business started by Jean and Dennis Cambanos in 1982, it was a small curio wholesaler working out of an office in Johannesburg town centre. They offered customers something extra, personal service and the pledge that they would always make sure the customer was happy.
The business is now one of the biggest in South Africa, supplying the world with African curios. But the pledge remains the same "Make sure the customer is happy" and hope they eventually become friends. The business is still run by the family today; Gerry Cambanos is only a phone call away if you require a piece of Africa in your home.
Join Safari experts Kevin and Tricia Dooley on an experience of a lifetime in the exotic African Bush! Kevin is a well known Wildlife Photographer, his images have won numerous awards by National Geographic, Africa Geographic, Photographic World Cup to mention but a few. Tricia is South African and loves sharing her passion for wildlife and her homeland. Spend your mornings and afternoons discovering the many species of wild Africa. Imagine seeing and photographing Lions, Elephants, Giraffes, Zebras, and many other species in their wild habitat. Witness and learn about their behavior and the beautiful serene Savannahs they call home. Our Safari Game drives are packed full of adventure, knowledge, and excitement! Evenings are spent resting in our comfortable camp where nights are filled with warm candle lit dinners and camp fires. The soft sounds of wild Africa will sing you to sleep whilst your mornings will be greeted with birds waking up a new day in this paradise. Watch the Giraffe as they walk into the sunset, the Elephant mother helping her newborn baby learn to drink water. See herds of African Antelope grazing on the plains lined with beautiful umbrella Acacia thorn trees. This is Africa! This is a true Safari adventure that transports you into this magical and life changing place. You will never see life as you once did. Africa teaches you to see beauty in the wild, find the universe in the Southern night star filled sky, and fall in love with life all over again. Come…..Africa is calling you!
The accommodation in Madikwe offers twelve suites, reflecting a strong Afro-Asian safari ambiance, each boasting a viewing deck overlooking the Marico River.
Within the canvas frame of the tented Madikwe accommodation, the interior is uniquely designed to incorporate a full bathroom. Each tent has a sliding door that opens onto a private deck overlooking the river. Every aspect of our guests' stay and the surrounding camp has been carefully crafted to appeal to all our guests. Whether you are with friends, family or enjoying a romantic getaway, Thakadu River Camp offers an opportunity to connect with nature and discover the magic of an African sunset and the animals that inhabit this special area.