Portrait or Landscape in wildlife photography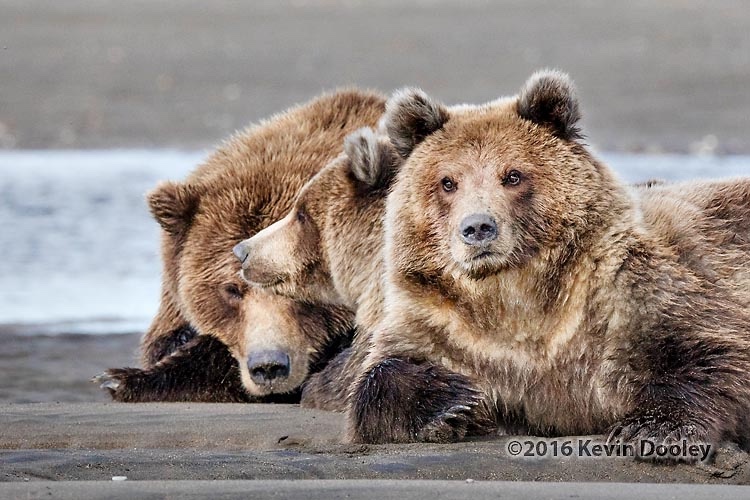 The difference between a portrait image and a landscape image is huge, a portrait is a close up image of the subject with a background that is normally out of focus. A landscape type of image in wildlife photography will show a subject, placed in its environment and an area around the subject that supports it and tells a story. Both types of wildlife photography can be very effective and quite successful. In most situations you can get both types of images of the same subject, however if the subject is too far to get a close up portrait type of image, you can con concentrate more on a landscape. When photographing wildlife  you can also encounter a subject where the background and surrounding environment do not add anything positive to the image, you will want your subject to fill the frame and the background to fall out of focus.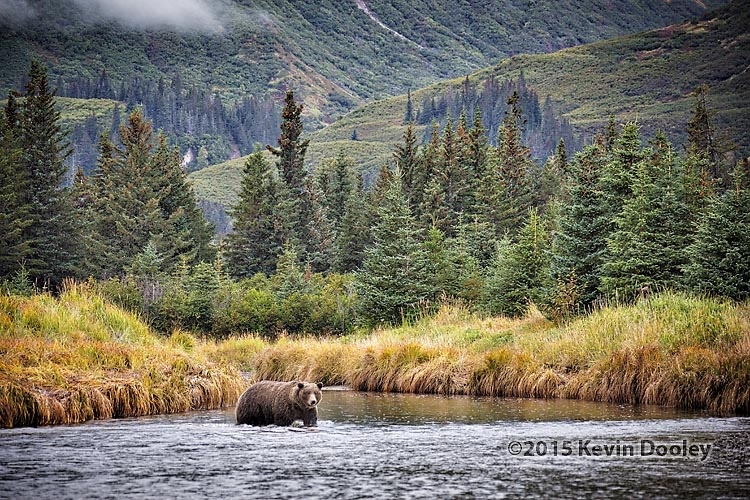 I grew up in a wedding and portrait photography studio, I have always enjoyed creating portraits of people and animals, and still do to this day. However I also enjoy landscape photography of both wildlife and environmental sonics. To combine a sonic landscape with wildlife can be the best of two worlds, a beautiful location with amazing lighting, combined with an animal can be stunning.
Portraits of wildlife.
Creating an amazing portrait of any subject can have many similar aspects of photographic creativity. However the biggest difference between making portraits of people and of wildlife is the ability to pose and light people with the ability to make changes in the pose and apply creative lighting. With wildlife you are not going to approach the animal and pose it, and other than a possible flash, you are not going to add artificial lights and reflectors. Its up to you as the artist to find an angle where the lighting is good and where the pose looks inviting.