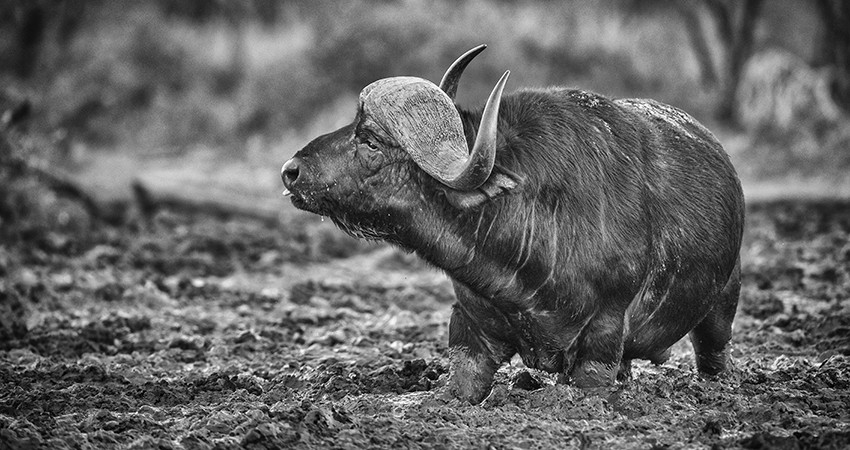 Hi everyone.
As most of you know I am a big fan of Canon lenses and cameras. However Sigma has really been using the game. The new sigma lenses are really stunning. I have gotten many award winning images with the sigma 150-600 sport, my favorite wildlife lens. I have herd great things about the new sigma 100-400 f5-6.3 contemporary lens. Sigma sent me one to test, wow was I amazed at the quality. I did find the lack of a tripod ring a big drawback, however over all I was very impressed with this lens.
Because I am a working photographer I decided to test this lens on both paper and in real life portrait photography. This is a very good lens at a very good price range.
Here is my review from you tube.