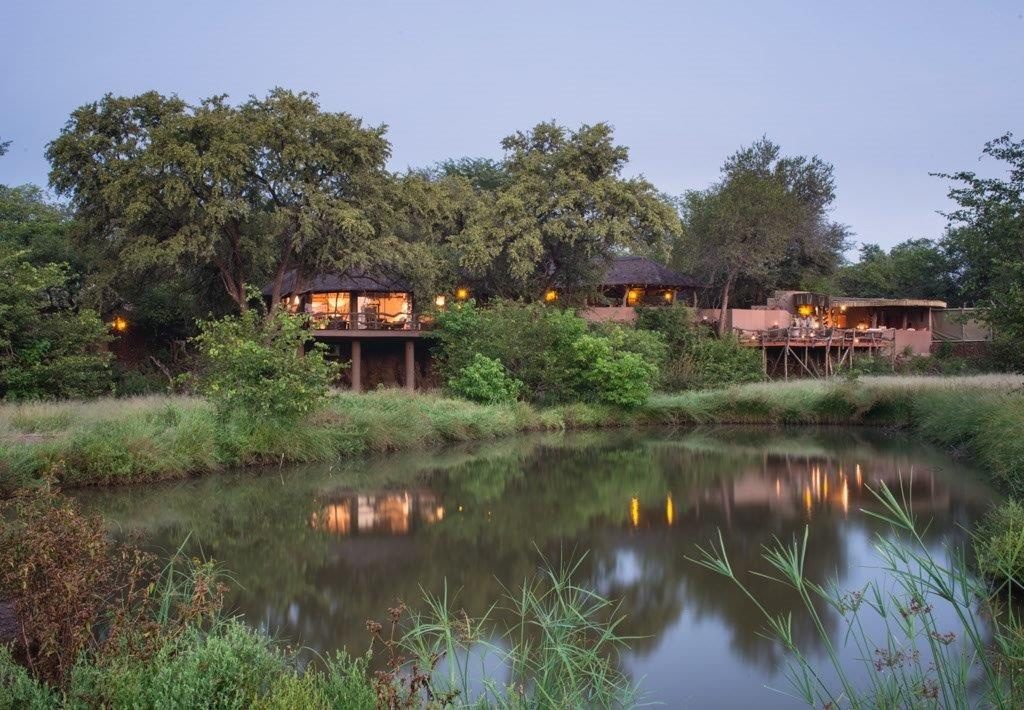 With Wildlife Photographer and Guide Kevin Dooley






Kevin is  an award winning wildlife and portrait/wedding photographer who grew up in Placitas, New Mexico. The Interest of photography began at an early age of 14 with the Christmas gift of a 35mm camera. Working as an Assistent photographer and darkroom technician in his fathers portrait Studio was the beginning of a lifetime career in Photography. At the age of 18 he enlisted in the US Navy and served on an Aircraft carrier. After completing his service he returned to New Mexico and opened his own photography Studio in Albuquerque. During the 37 years the Studio has been in operation it has received numerous awards. His passion for wildlife photography and for Alaska and Africa, led to his safari adventures, he eventually opened Idube Photo Safaris. Kevin is a certified FGASA (Field Guide Association of South Africa), wildlife guide and takes guests from all over the world on amazing photographic and sight seeing Safaris in Africa, Alaska, India, South America, and other destinations. He teaches both wildlife photography and portrait photography workshops. Helping both the advanced and the beginner.
Africa has always had a special place in Kevin's heart. He thrives on sharing this amazing place with others. Teaching about the wildlife, the trees, and the history of wild Africa. Everything from the sunrise to the safari camps and the adventurous stories that are shared around the evening campfires, hold a special place in Kevin's heart. A special place that he loves to share and experience with the travelers and Photographers that accompany him.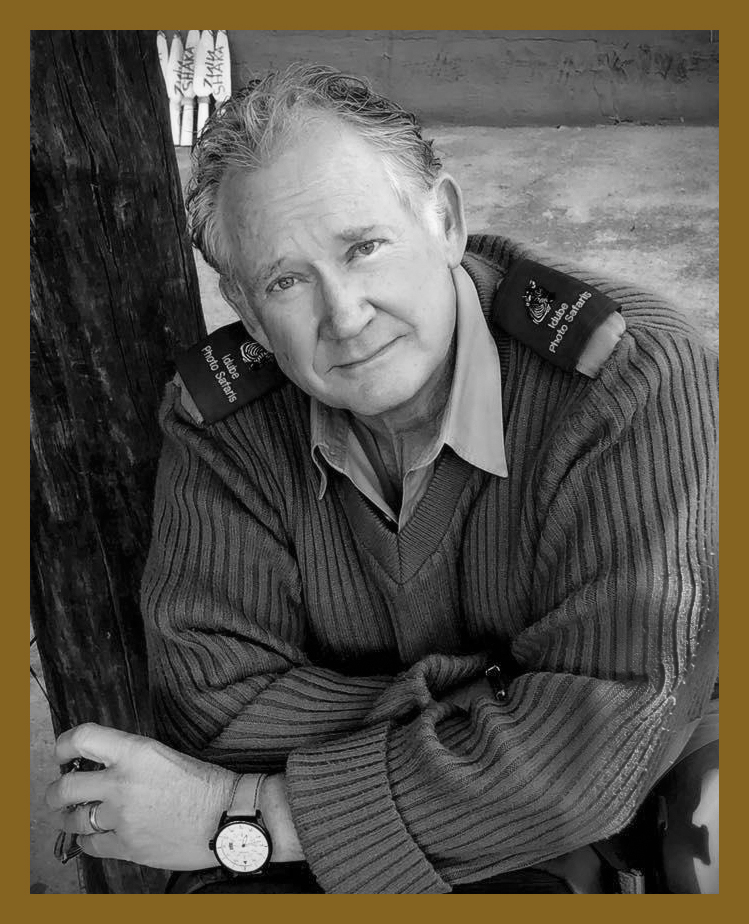 Enjoy a full African Safari
aha Lesedi is located in the heart of the African bushveld amidst the rocky hills within the Cradle of Humankind, a World Heritage Site. Discover the fascinating cultures and traditions of the people of Africa, visiting five traditional homesteads inhabited by Zulu, Xhosa, Pedi, Basotho and Ndebele tribes who live according to tribal folklore and traditions of their ancestors. "Our culture is the light of our nation – whoever walks here amongst our cultures at aha Lesedi can also see the light." 
Overnight Emperors Palace overnight (price not included)
Return to Johannesburg
Nov 1st
Overnight Johannesburg
Nov 1st
Be charmed by the vast open spaces, biodiversity of wildlife, majestic skies and the tranquility interspersed with birdsong and sounds of the wild.
Located in the Northern Tuli Game Reserve of Botswana which is situated between the Tuli Safari Area, a national park in Zimbabwe and the Mapungubwe National Park, a World Heritage Site in South Africa. Mashatu shares unfenced borders with both the South African and Zimbabwean national parks in the south and north respectively. This vast area forms part of a cross boundary wildlife conservation area protecting the substantial biodiversity of fauna and flora in this region.
Call now to reserve
505-401-2988
or
505-280-3846