Idube Presents David Ziser
sold out
Postponed t0
April 10-19 2021
This is a full African Safari that takes place in one of the most beautiful safari areas in Africa. We will be using open safari vehicles where you will get to experience African wildlife up close and personal. This is a unique and amazing opportunity to experience Africa in a way that very few people get to do.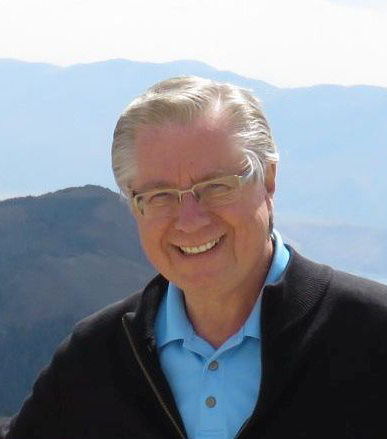 David Ziser's career has spanned over 50 plus years. David is an internationally-renowned wedding/portrait
photographer/author/trainer and has shared his knowledge with tens of thousands of photographers in five languages and in 15
countries worldwide. But as he has wound down his regular businesses over these last few years he, along with his wife LaDawn, have
rapidly ramped up their travels worldwide – on average traveling 50,000 miles to more than 8 countries and shooting more than 45,000
photographs for nearly 7 months a year for the last five years.
How I Became a World Renowned, – Uh, Pretty Good Wildlife Photographer After Three Weeks on Safari with Idube.
Going on Safari has been on my bucket list for years. Being up close and personal with the wildest of wild beasts in Africa seemed like it would be such a "rush" – it was! In preparing for such an experience, several pitfalls needed to be avoided during the trip's preparation.
And, once in the Safari vehicle chasing rhinos out of the bush, fleeing charging elephants, and staring down a lion 30 feet in front of your camera – yes, all those things happened – you better be a quick study in-order to capture those spectacular moments with your camera.
I will share with you the all-important lessons I learned leading up to my safari experience and everything I learned in those three exciting weeks of shooting. 
Overnight Emperors Palace
(cost not included)
April 10th 2021
Shopping & Overnight at Lesedi

April 18th 2021 After Safari
This is the ideal camp for the family traveler. A large swimming pool is a focal point where visitors cool down and relax between game activities. The Discovery Room is the portal through which curious visitors get a glimpse of another world – one that existed long before the appearance of man. The animal specimens and relics will fascinate and educate visitors of all ages, as will the resident crocodiles – both great and small.
Mashatu is situated on the eastern fringes of the Kalahari Desert and water is its most precious resource. The sighting of the Mashatu camps in close proximity to water, and in thickets of vegetation, automatically locates the visitor into an enclave populated by birds and animals.
[wp_cart_button name="David Ziser" price="1000″]