Canon 100-500 vs Sigma 60-600
My personal experience with these two lenses and the one I prefer. 
On a recent brown bear photography adventure to Alaska, I was blessed with the opportunity to take both a Canon 100-500 L and a Sigma 60-600 Lens. I have been using the the Sigma 60-600 with a Canon mount as my main lens for several years. I have one of the first 60-600 lenses and received it just shortly after its original release from Sigma. My first experience with this lens was a wildlife safari in Ethiopia. Prior to that, I was using the Sigma 150-600 sport, a Canon 600 prime and a Canon 300 prime. I am a professional photographer and have close to a million actions on my Sigma 60-600 lens. I have recently purchased the Canon R3 and have been using the Sigma 60-600 with the Canon Mirrorless adapter as my main lens. Having been impressed with the size and weight of the Canon 100-500, I decided to give it a try and see how it stands up to my Sigma 60-600. Both lenses are very impressive and I highly recommend both of them. However I did find that one of the lenses had a defining edge for my photographic use.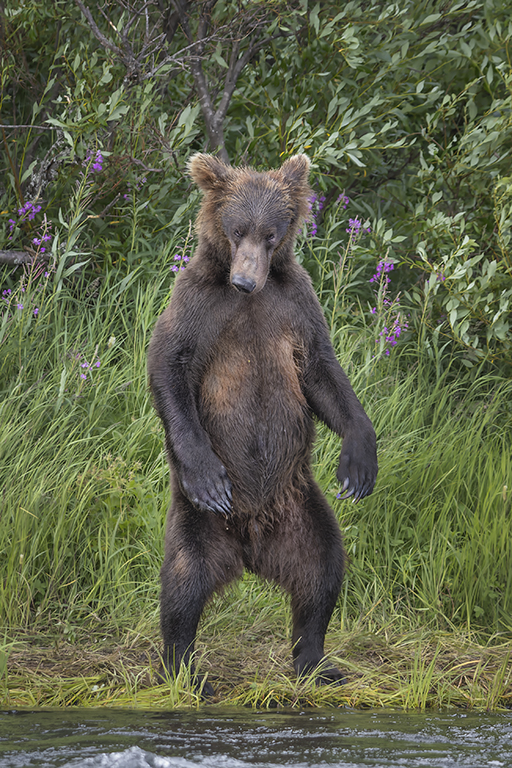 Canon R3 and Sigma 60-600 Lens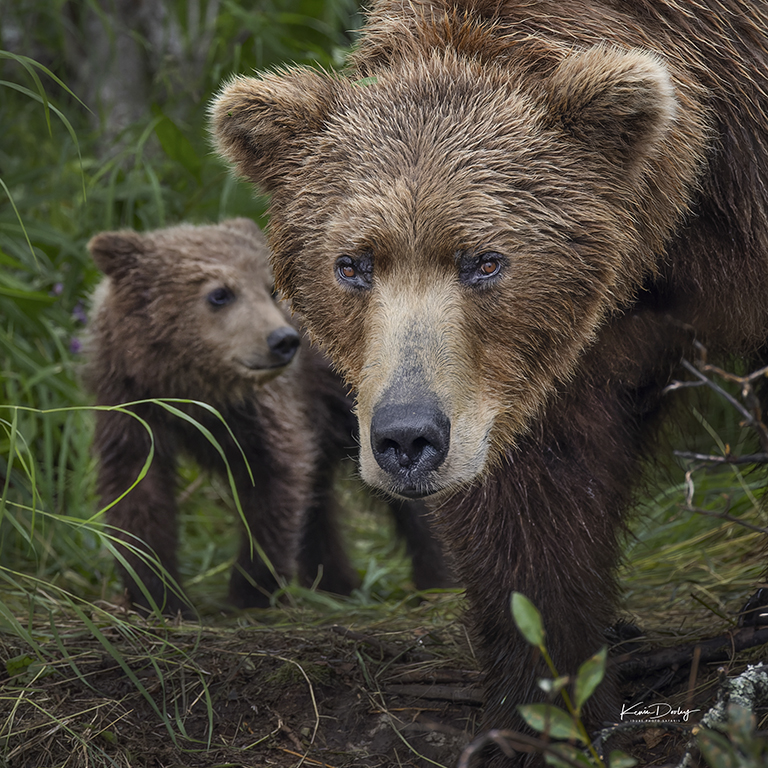 Canon R3 and Canon 100-500 Lens
Focal length
This is a no brainer for me. To have one lens that has a focal length from 60mm to 600mm is a dream come true for a wildlife photographer. I can not express how many times I have gone from wide to full telephoto in a split second. Photographing the same subject and in the same environment at so many different focal lengths is such an added advantage. When wildlife is on the move, the ability to track and photograph an animal from 600mm to 60mm without having to switch lenses is such an advantage. At this point I am not sure I could ever go back to using a prime lens, they are just to restrictive for my type and style of photography. I find it highly frustrating when my gear limits me and I have to think about changing lenses in the middle of a wildlife experience. Although the Canon offers the amazing focal range of 100-500, I much prefer the 60-600 and I would have a difficult time switching to a lens that was limited in these focal lengths. I find myself using 600mm a lot. Therefore I personally will have to give this one to the Sigma.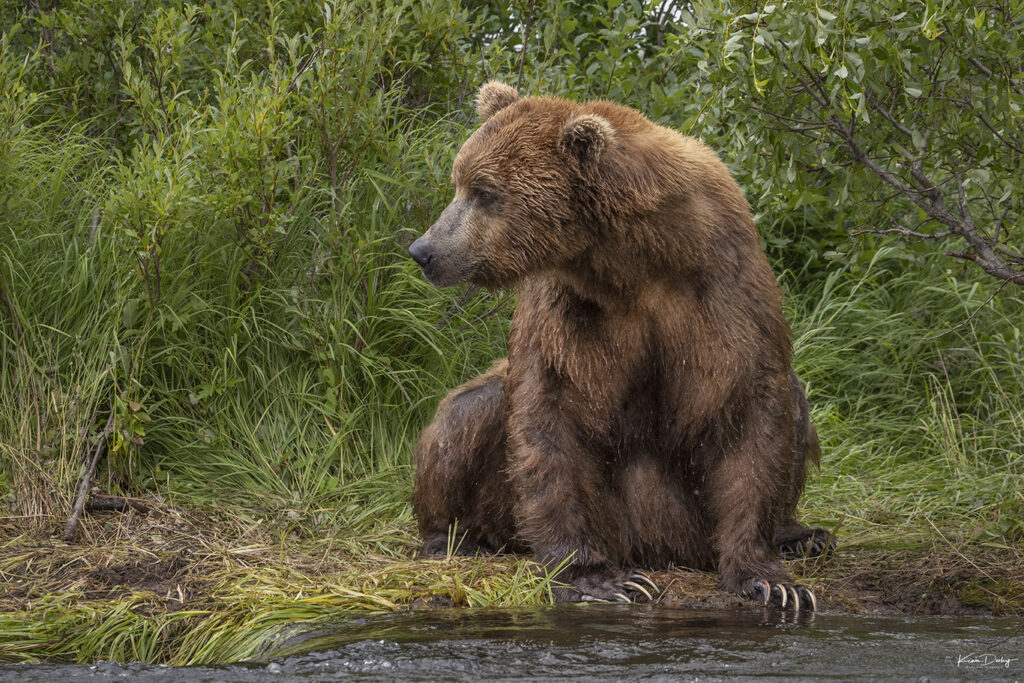 Canon R3 and Sigma 60-600 Lens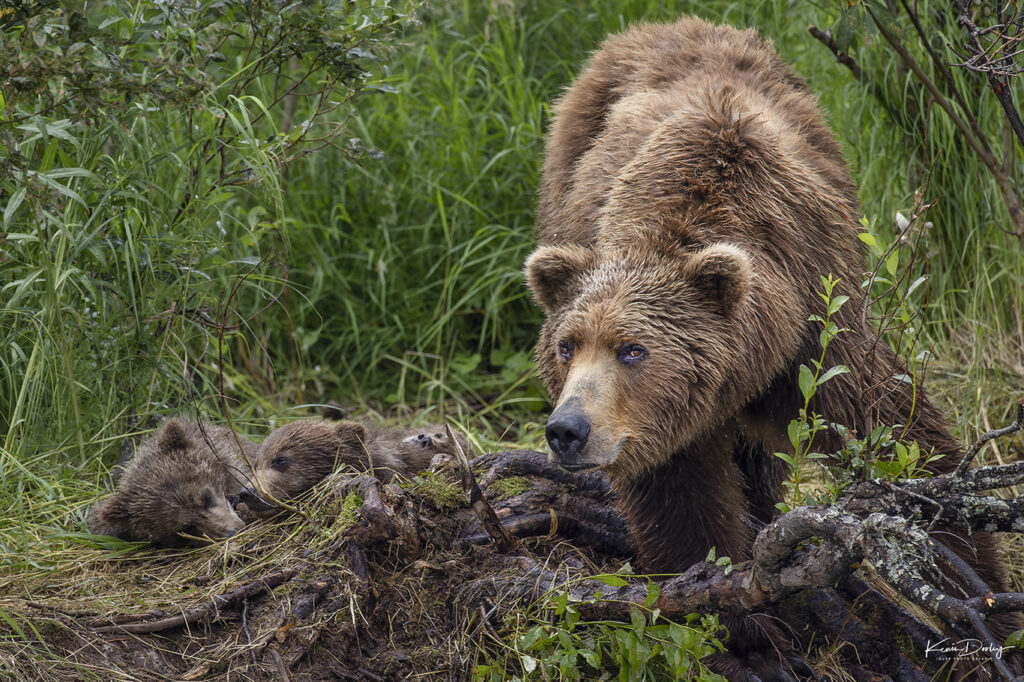 Canon R3 and Canon 100-500 Lens 
Handling. 
There is no question that the Canon 100-500 is a much smaller and lighter lens. For this reason I will have to give the ease of traveling and the lack of arm fatigue to the Canon. For a person who requires lighter gear and is looking for a lighter camera system the Canon lens is a true warrior. It is very similar in size and weight to the Sigma 150-600 C lens. The Sigma 150-600 C is also a great choice for a photographer looking for a lighter and easier lens to handle. However I personally found the Canon lens almost too light. It was a bit more difficult for me to keep still and on my subject. Especially on a moving boat. I particularly noticed this when I was using the tracking and the AI servo. These camera settings can be a little tricky for me if the lens is moving around a bit. I am sure one can overcome this issue with a bit of practice. Taking into consideration that I am very accustomed to using a heavier lens the 60-600 just felt better for me. However I can certainly understand the convenience and ease in using the smaller and lighter lens. So I would have to give this one to the Canon.  The Canon weighs in at approximately three pounds and the Sigma comes in at almost twice the weight at 5.9 pounds.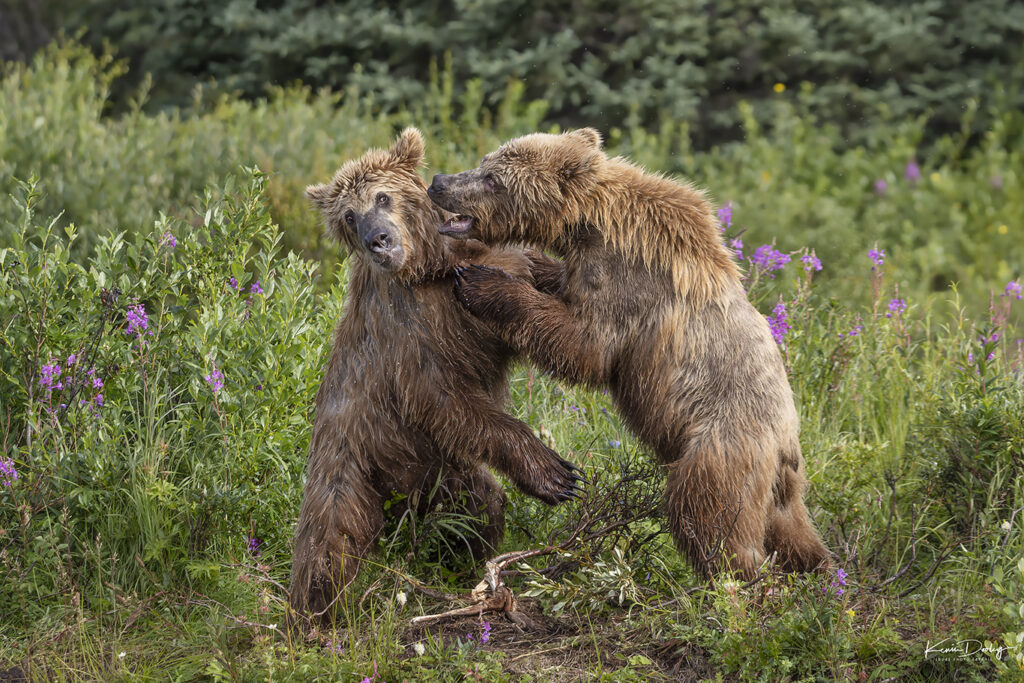 Canon R3 and Sigma 60-600 Lens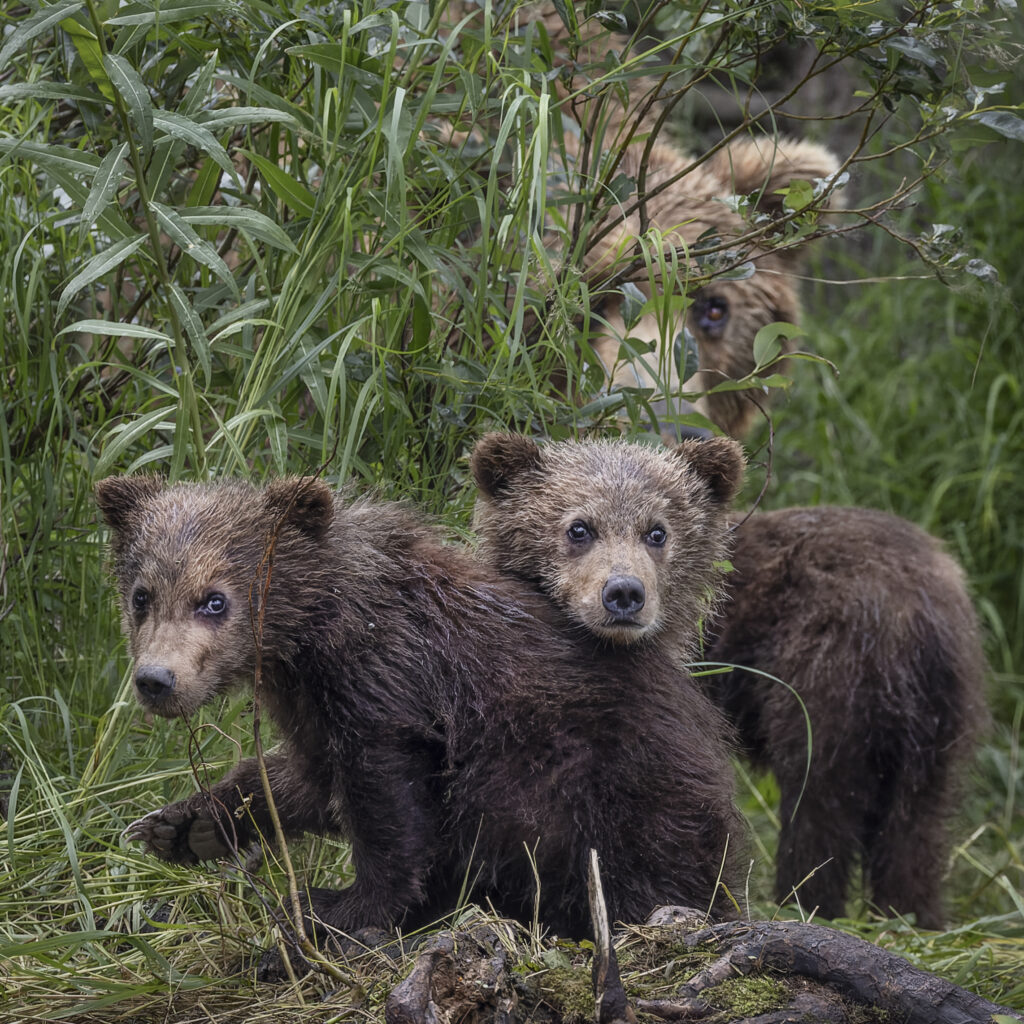 Canon R3 and Canon 100-500 Lens 
Aperture
The Canon RF 100-500 has an aperture range 4.5-7.1 and the Sigma 60-600 has a range of 4.5-6.3. Although my sweet spot on my sigma 60-600 is 7.1, I do often enjoy the extra light and bokeh I get from the 6.3 aperture setting. In wildlife photography we often find our most active times of the day to be early morning and late afternoon. Of course the light is the most beautiful in the early and late hours of the day, however it is also not as bright as the mid day hours. Having an extra stop of added light is a nice advantage with the Sigma lens. Often wildlife is surround by trees, branches, bushes, and other objects that can be distracting from the main subject. With a lens that offers a 6.3 aperture it can be easier to control the amount of distraction a sharp background can cause. For this I will have to go with the Sigma. When you add a 1.4 teleconverter it really makes a big difference in usable light.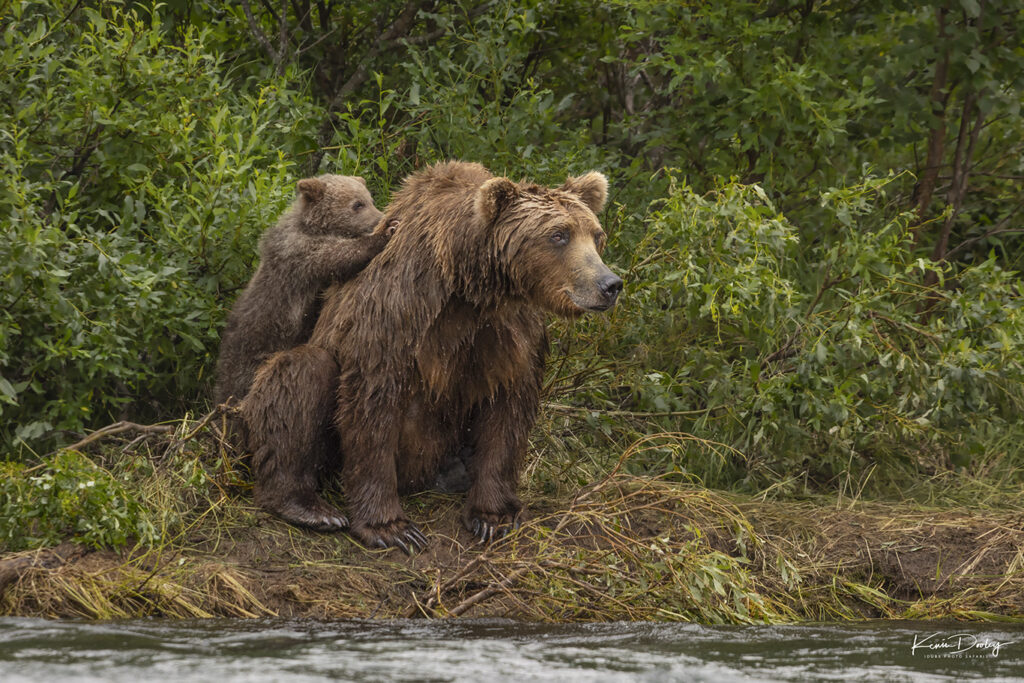 Canon R3 and Sigma 60-600 Lens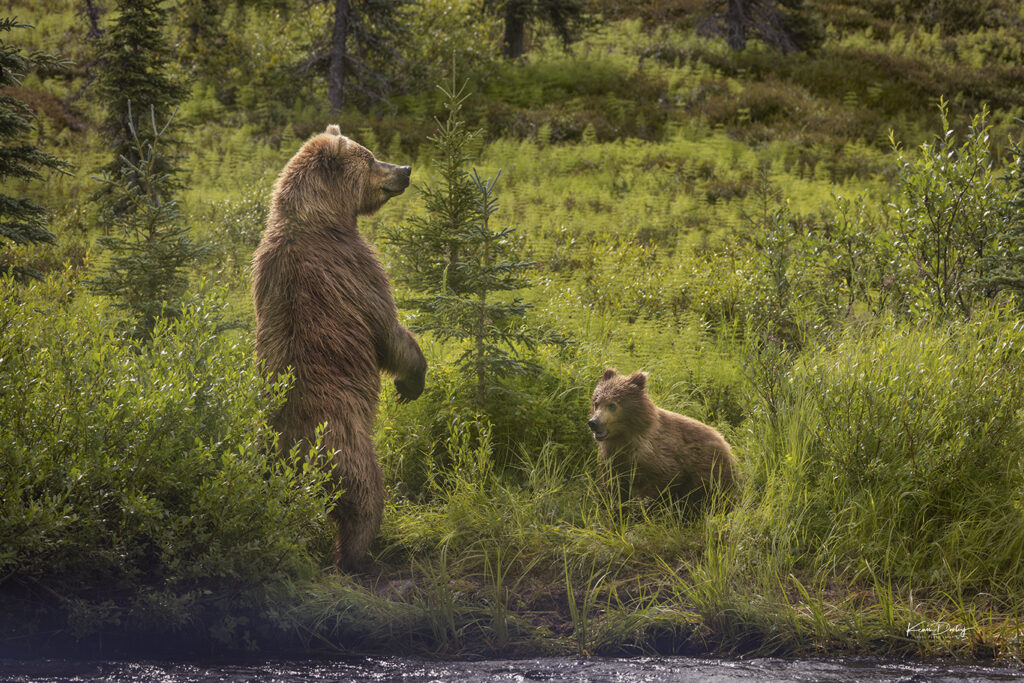 Canon R3 and Canon 100-500 Lens 
Sharpness. 
This was a very difficult decision.  I found that under different circumstances such as light and subject matter, I went back and fourth on which lens I preferred. Over all there might have been a very slight edge to the Canon lens. However not enough for me to consistently notice. I would say this is 50/50 to very slightly the Canon lens. 
Lens Elements
This one goes too Sigma for twenty five in nineteen groups. The Canon lens is 20 elements in 14 groups. More is not always better, but the Sigma does have more. However the Canon only zooms to 500 and the Sigma zooms to 600.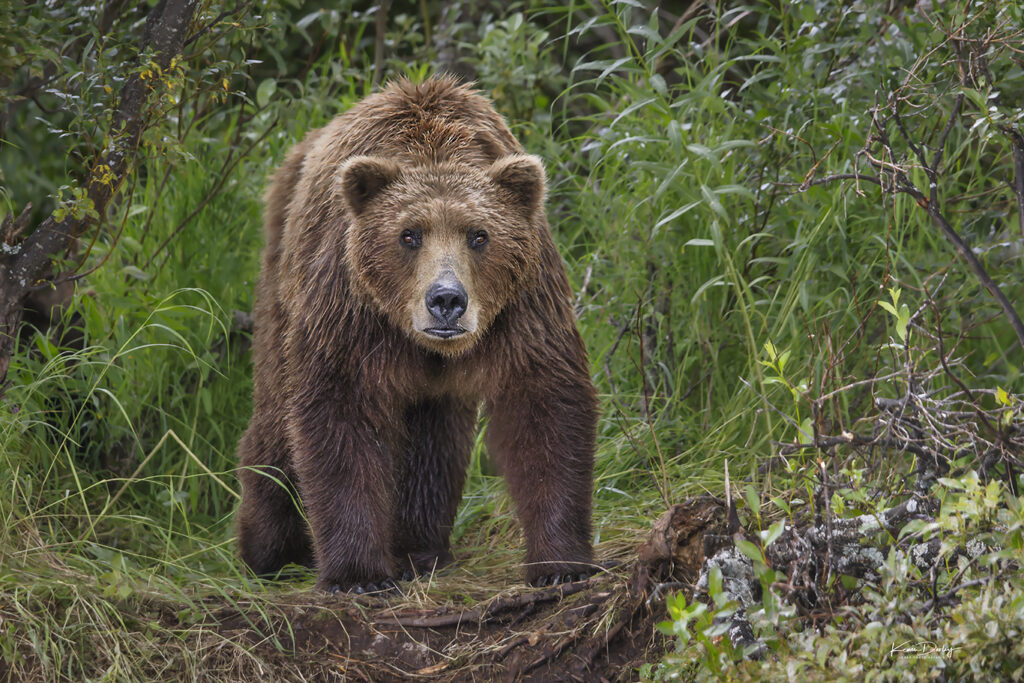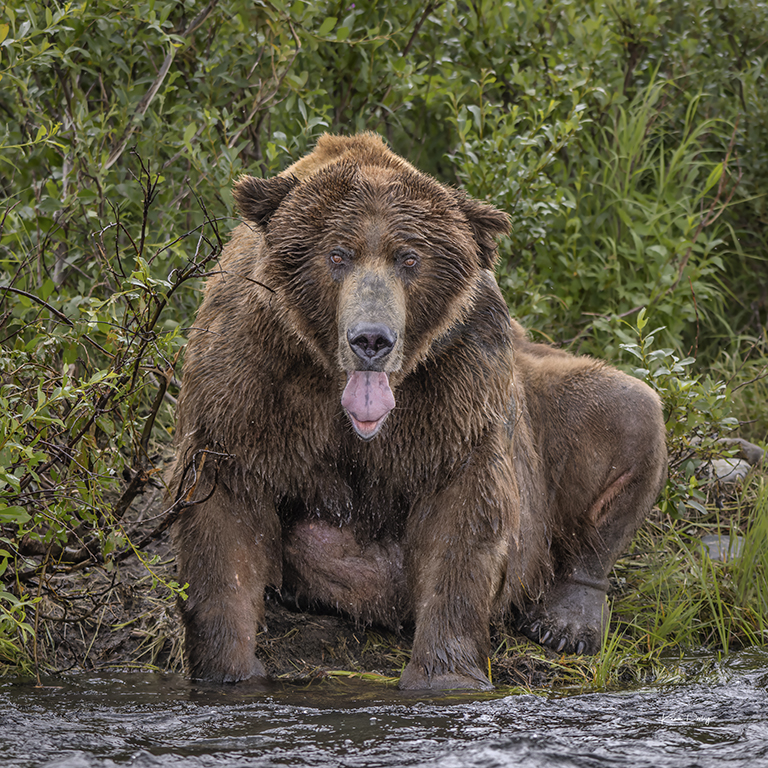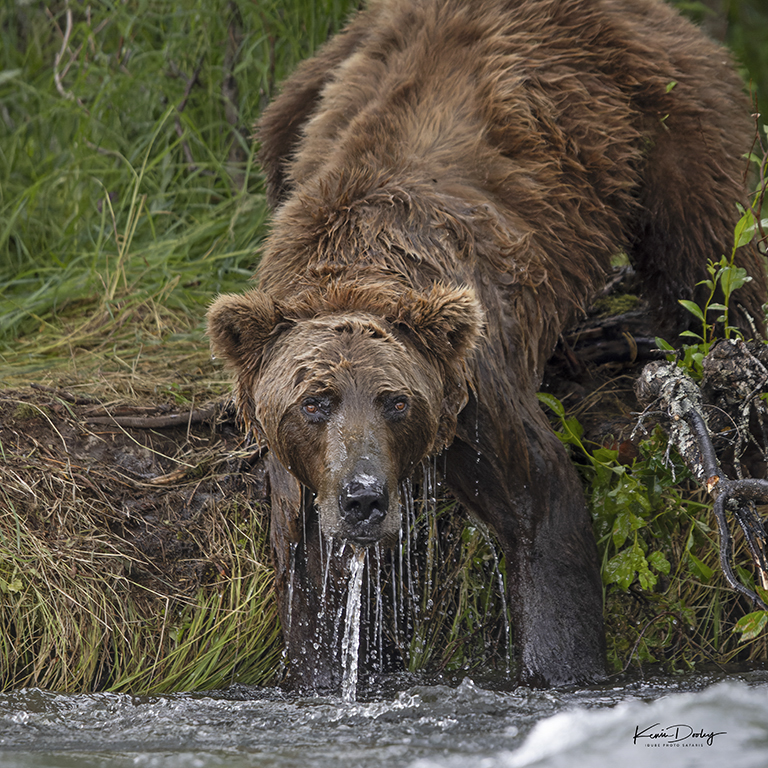 In conclusion 
These are both amazing lenses and I would highly recommend them both. This comparison is from my own personal use of these lenses as a wildlife photographer. I have been using the Sigma lenses for many years and have had amazing luck and quality with them. At this point I prefer the Sigma 60-600. Mainly because of the focal length and the aperture. I must admit that it is tempting to use the Canon because of the weight and smaller size. However at this point in time that difference does not out do the other advantages that I have found in using the Sigma lens.