Scroll Down to view Photo Safari and Tours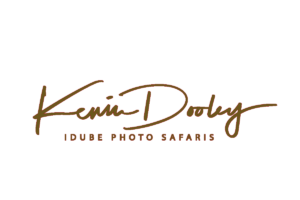 Take a peek below at our Wonderworld of Safaris and photo Tours
Private Safaris with Kevin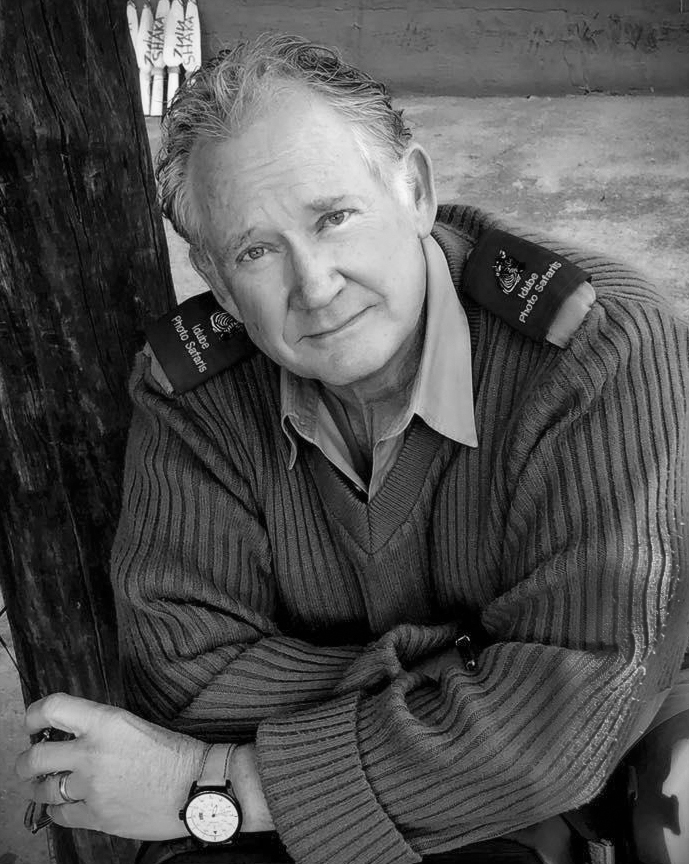 If you are looking for an exclusive private safari, this can be booked with Kevin. He will design a tailor made journey for one guest, a few guests or a family. To book this, please speak with Kevin personally.
Friends of Nature 2024 
 Botswana Safari 

OCT 2024
Pro Media Gear 2023 
 Botswana Safari 

OCT 2023
Other African Destinations
Take the trip of a lifetime with Idube Photo Safaris
Idube Photo Safaris offers a wealth of opportunities for people from all walks of life. Kevin and Tricia Dooley are two of the best people you could ever meet; always ready to help or offer a kind word, and they go above and beyond to ensure their guests are having a good time.There are so many trips to choose from and each place offers something different and unique. From spectacular sunrises and sunsets in Africa, to climbing mountains to see Gorillas, to swimming with sharks and Turtles in the Galapagos, there is no shortage ofamazing adventures to be had with Idube Photo Safaris. Aside from getting the greatest photo opportunities, you get to meet people from all over the world, and if you are lucky, you can make new friends along the way.My family and I have done 3 of these trips with Kevin and Tricia and we can't wait to go on our next adventure. – Chris, Holly, and Elizabeth Latimours
Now back from a great trip to South Africa and Botswana, including a week in the wonderful Mashatu Camp. What a great time we had with a super bunch of people. I really want to thank Kevin Dooley and his lovely wife Tricia for their kindness, help and just being such good company. I have been on a few trips with professional photographers but I can honestly say that Kevin is the best. You want help, you will get it. You want to get close to wild animals he will arrange it. You want some fun time then you will get it. You want to see particular animals then Kevin and Tricia will arrange it. No other professional has been this good on any trip. We shot photos and video way better than we expected.We could not believe how close we got to elephants, lions, cheetahs, leopards and more. And we must also thank the wonderful guides, trackers and staff at all the places we stayed. This was a truly memorable trip that Wendy and I will never forget and it is thanks to the kindness of Kevin, Tricia and the great African people we met on our journey. Awesome people and as we say in Scotland……We're no awa' tae bide awa'……..Thanks and see you again. Tom & Wendy Best regards Tom
We had the most amazing safari experience with you and Kevin. There's a huge difference in going with passionate photographers and your everyday type of touring companies. Our 
experience and memories will stay with us forever. We are already talking about a 2020 Safari with you and Kevin. Between Kevin's thrill of catching the cheetah in kill mode and your absolute love for the leopards we couldn't have asked for better wildlife guides. Thank you so much for making our Safari experience an experience of a lifetime. Carol & Barbara
Kevin, Just wanted to drop you a quick note to say THANKS a bunch for an awesome trip this past Spring to Mashatu. As I continue to reflect back and edit my thousands of images I recall many fun times, great spectacular views, amazing animals and warm caring words from you and all at Mashatu. This was my first safari with Idube and I can honestly say it will not be my last. I recently booked my 2021 trip and I am already planning my shoot log. The trip was inspirational, fun, educational and certainly a great decision. After the trip I felt as if you and Tricia were life long friends. I have worked with many professional photographers over the years and can say you certainly made everyone feel comfortable and not intimidated by your ability to capture world class images. We had those using cell phones all the way up to a few using professional grade gear and you were always there to assist with seat selection, gear recommendations, camera settings, editing tips or just simple words of encouragement. Thanks again and see you soon my friend, Paul Sasso, M.Photog.; CPP Master Photographer Certified Professional Photographer Georgia Photographer of the Year-2017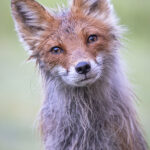 Enjoy our new Idube Safari Shop
Alaska Bears
I contacted Kevin Dooley with Idube Photo Safaris earlier this year. I told Kevin I was looking for a photography adventure in Alaska. Fortunately for me Kevin had an opening due to a medical cancellation. Kevin told me that this photo workshop was on the Alagnak River at the ATA lodge, a first class lodge with cabins and excellent accommodations. Kevin also assured me that the salmon fishing and bear photography would be an adventure of a lifetime. Kevin fulfilled this promise! This trip was incredible. The accommodations at the lodge, the guides, and the staff were 1st class. I am a seasoned, experienced photographer and I can tell you this: my trip was awesome and beyond my expectations.
Jerry Fleck
Alaska Bears
If you are contemplating going on one of Kevin Dooley's photo safaris, I would, without reservation, highly recommend your choosing the one that speaks to you and going. I went with a small group on the Fishing Bears Photography trip in Alaska. For me it was an opportunity to fully commit to nature, the bears, photography, and editing. For others, they had the opportunity to fish, take pictures, or relax in any combination they chose. Kevin, made sure everyone's request for the day was honored. Kevin made himself available to answer all questions and helped everyone with anything they needed. The guides were amazing at siting bears and anticipating their behaviors. I was able to disconnect from my job and the news of the world, which provided me with a profound experience that did not leave me the moment the trip was over. Rather it has reenergized me, and pointed me in a direction I value. I also feel my photography will improve and reflect what I have learned.
Get In touch
Idubephotosafaris@yahoo.com
505-401-2988 0r 505-280-3846