Scroll Down to view Photo Safari and Tours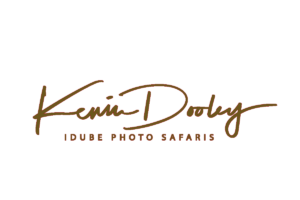 Take a peek below at our Wonderworld of Safaris and photo Tours
Private Safaris with Kevin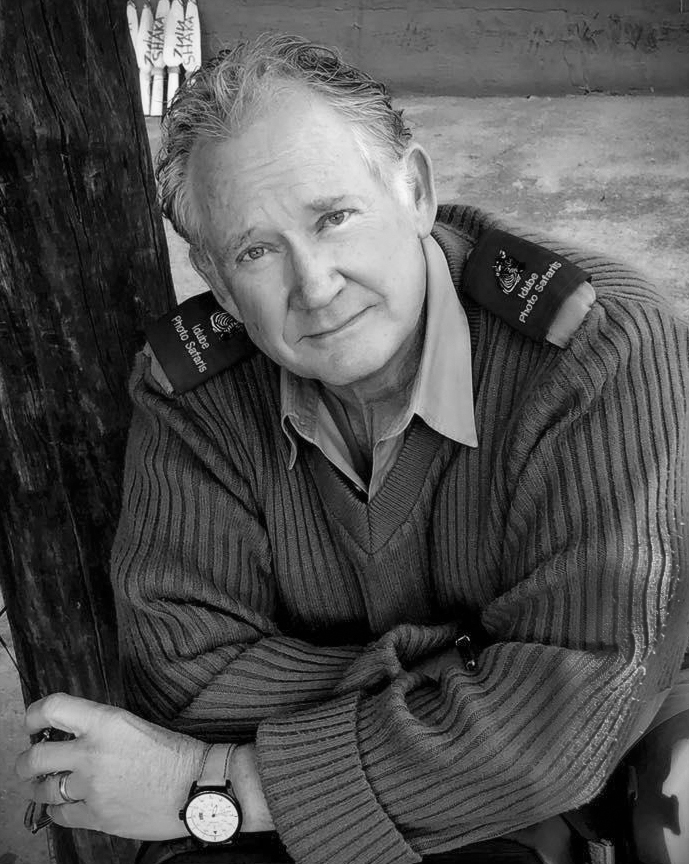 If you are looking for an exclusive private safari, this can be booked with Kevin. He will design a tailor made journey for one guest, a few guests or a family. To book this, please speak with Kevin personally.
Friends of Nature 2024 
 Botswana Safari 

OCT 2024
Pro Media Gear 2023 
 Botswana Safari 

OCT 2023
Other African Destinations
Alaska Bears
I contacted Kevin Dooley with Idube Photo Safaris earlier this year. I told Kevin I was looking for a photography adventure in Alaska. Fortunately for me Kevin had an opening due to a medical cancellation. Kevin told me that this photo workshop was on the Alagnak River at the ATA lodge, a first class lodge with cabins and excellent accommodations. Kevin also assured me that the salmon fishing and bear photography would be an adventure of a lifetime. Kevin fulfilled this promise! This trip was incredible. The accommodations at the lodge, the guides, and the staff were 1st class. I am a seasoned, experienced photographer and I can tell you this: my trip was awesome and beyond my expectations.
Jerry Fleck
Alaska Bears
If you are contemplating going on one of Kevin Dooley's photo safaris, I would, without reservation, highly recommend your choosing the one that speaks to you and going. I went with a small group on the Fishing Bears Photography trip in Alaska. For me it was an opportunity to fully commit to nature, the bears, photography, and editing. For others, they had the opportunity to fish, take pictures, or relax in any combination they chose. Kevin, made sure everyone's request for the day was honored. Kevin made himself available to answer all questions and helped everyone with anything they needed. The guides were amazing at siting bears and anticipating their behaviors. I was able to disconnect from my job and the news of the world, which provided me with a profound experience that did not leave me the moment the trip was over. Rather it has reenergized me, and pointed me in a direction I value. I also feel my photography will improve and reflect what I have learned.
Get In touch
Idubephotosafaris@yahoo.com
505-401-2988 0r 505-280-3846