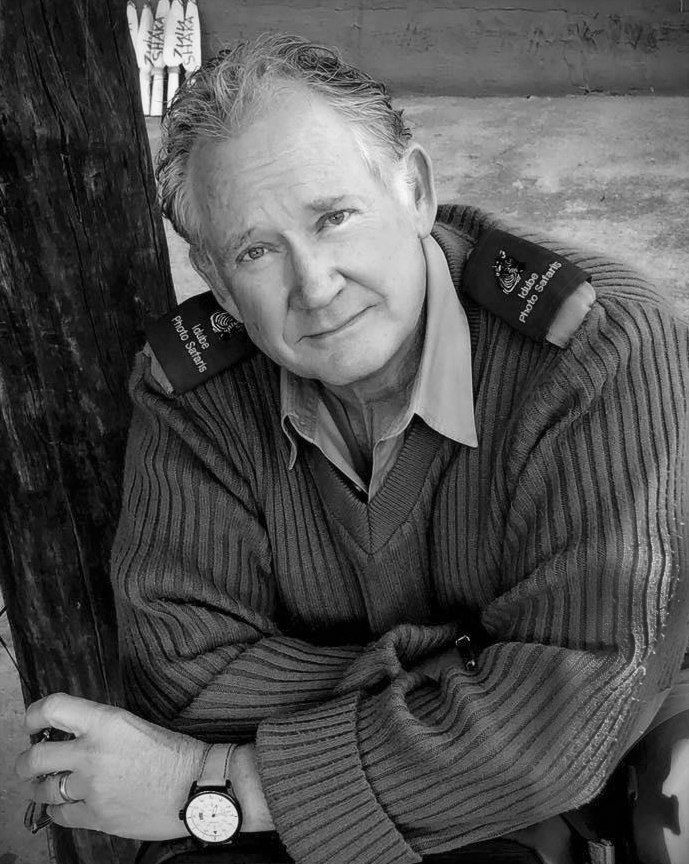 Private Classes with Kevin Dooley
Sign up for  private photography classes with Kevin Dooley. Work with Kevin, one on one, for teaching of his theory and technique of image enhancement. Also learn his photographic techniques.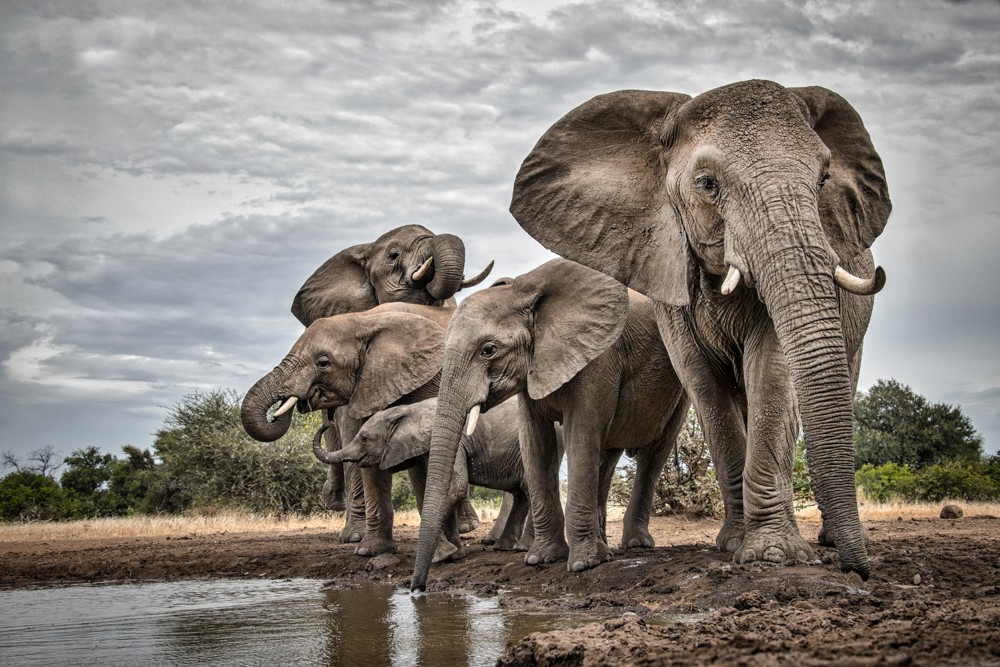 How to choose your Photo Safari
Learn the ins and outs of picking the perfect photo safari.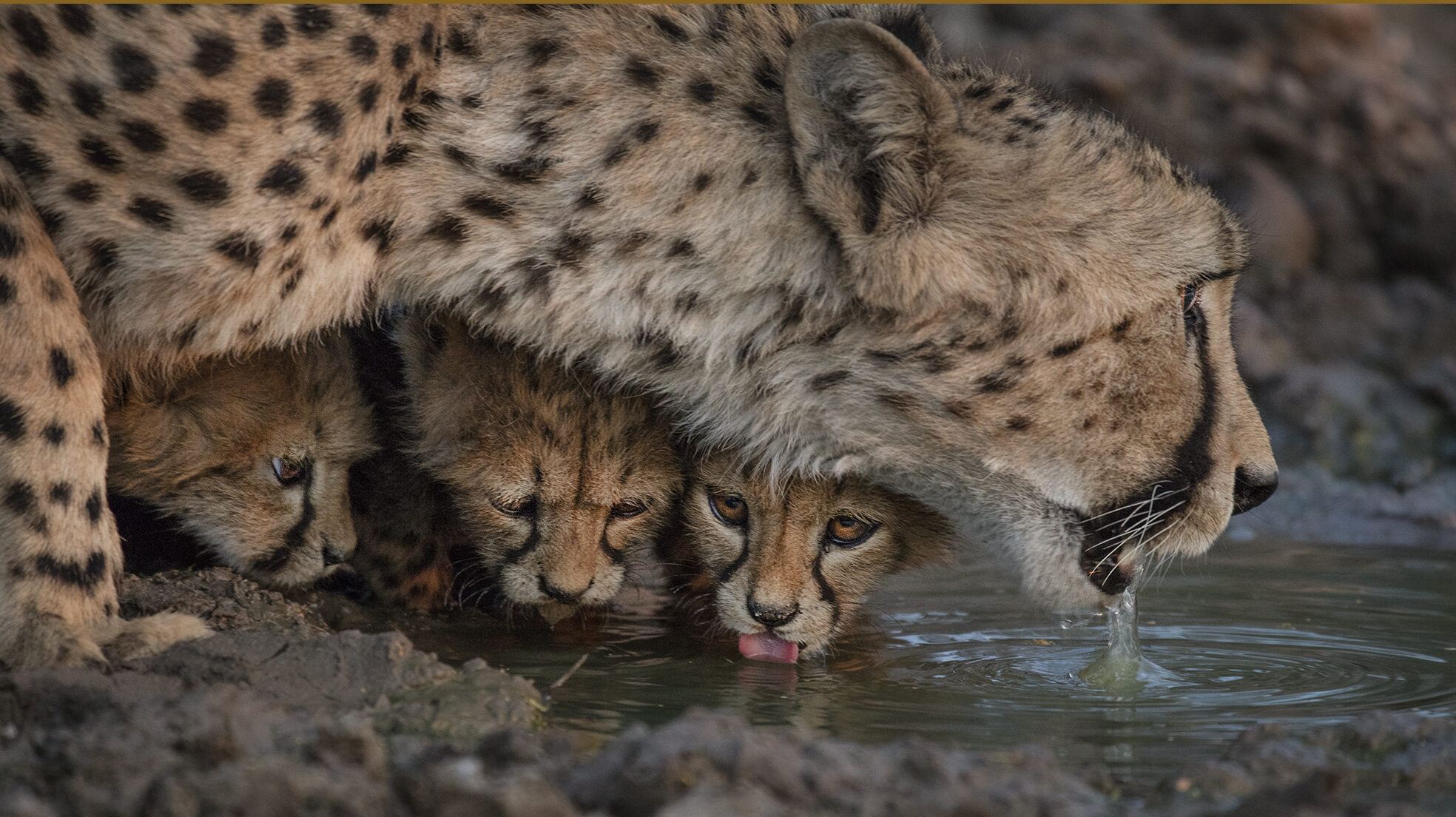 Learn to unleach your artisitic creativity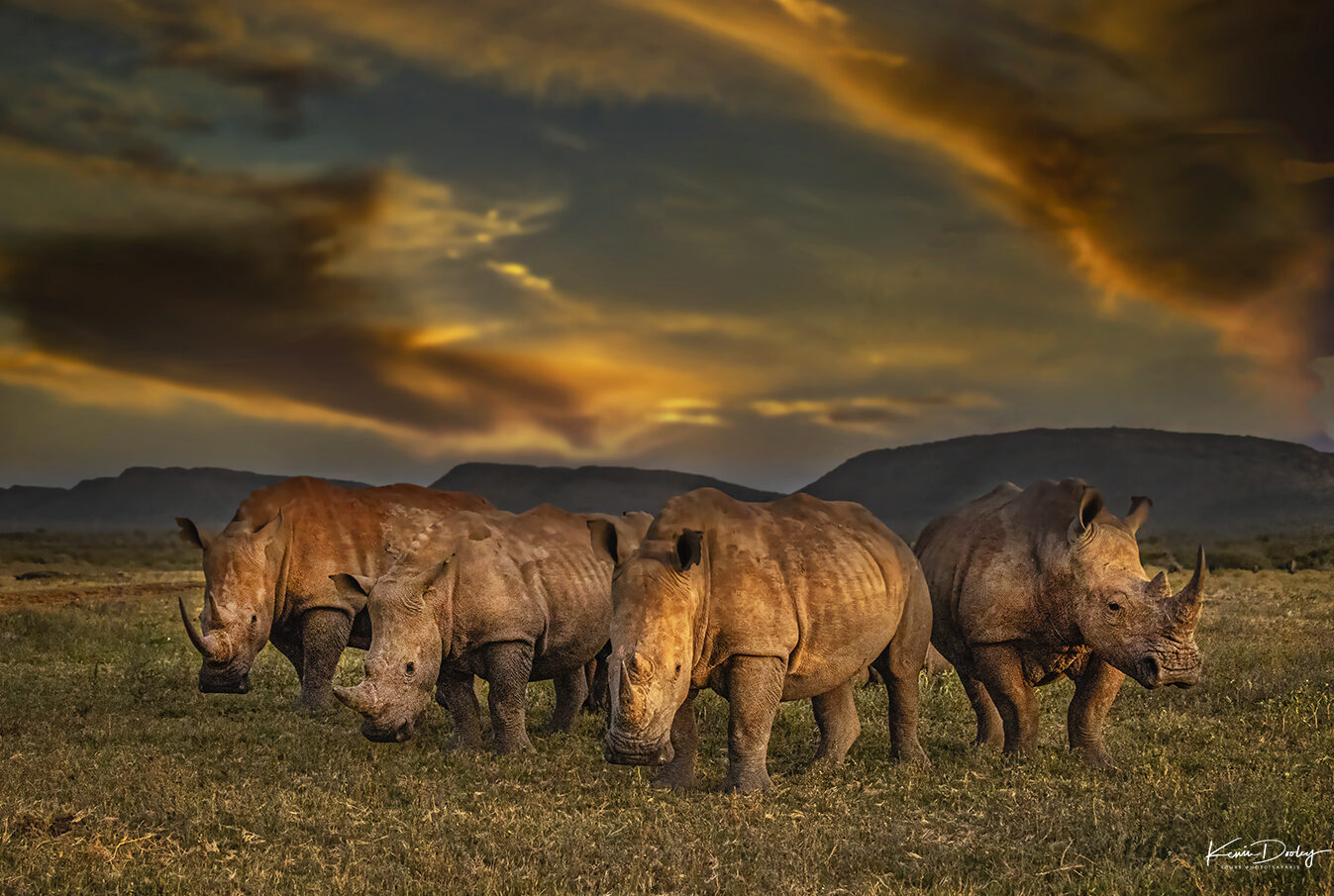 Learn skills with various editting platforms.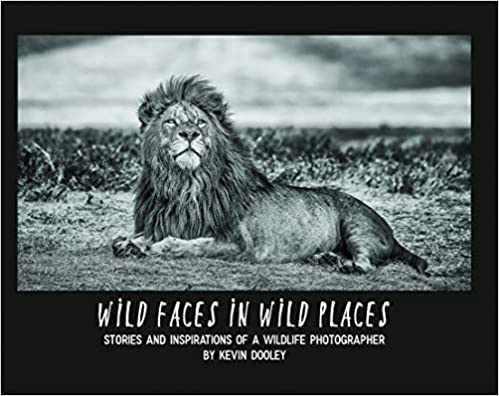 Misty Nichols
Photography has been a hobby of mine for 15 years or so. Up until recently I was perfectly happy with the image I captured- just the way I captured it and felt no need to edit. I don't remember now how I came across that 1st photo Kevin's but I was immediately struck by the depth, beauty and uniqueness of it. When I saw the 2nd, 3rd and so on, all of different subjects in very different conditions, I realized all of his amazing photos shared a feeling and a style that were very distinctively his! That is when my interest in editing was piqued. Yesterday I had my 1st one on one online editing class with Kevin. Wow! It was better than I even imagined. Kevin's style is relaxed and reassuring. He wanted to understand my background both in photography and editing. He was interested in my goals and what I wanted to accomplish with image editing. To my surprise he was willing to share artistic insight and even some techniques he uses when he is visualizing where he wants an image to go. Then we jumped in to working on one of my images. Kevin explained step by step not only how to use the software but also what what he was trying to accomplish with each edit. Too help me after the class, he encouraged me to take pictures with my cell of the computer screen and take as many notes as possible. He was also happy to stop and answer my questions as he went along. That one hour online class has really opened my mind to the possibilities and I'm really excited to begin exploring the software and playing with my images. Of course, being the complete newbie that I am, I have a lot to learn. So, I've already set up my next online class with Kevin. I never imagined an online photo editing class could be so personalized and I highly recommend Kevin's online classes to anyone that wants to learn to edit their photos to be uniquely their own.