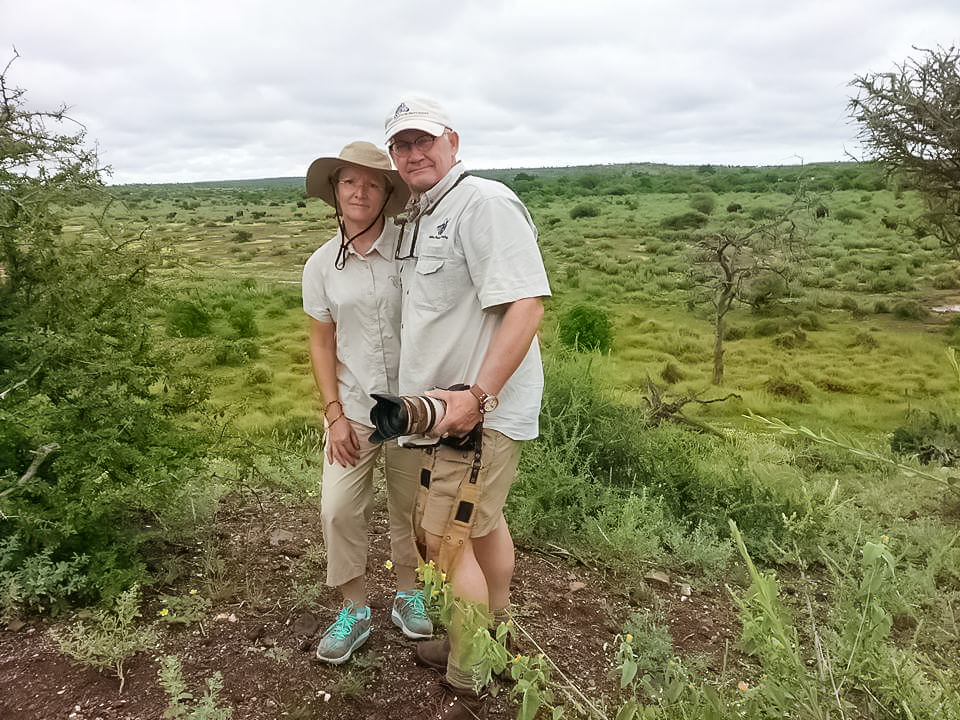 Tricia is a South African American and has lived in the beautiful Land of Enchantment, New Mexico, with Kevin for over 12 years and counting. Their paths crossed many years ago on the savannas of Africa. Kevin was completing a Wildlife Documentary and Tricia was interpreting the local language for Kevin. They shared a passion for nature and wildlife and later established their dream company, Idube Photo Safaris, USA.
 Kevin is recognized worldwide for his wildlife photography and was selected to represent the USA Team in 2017 in the Professional Photographic World Cup which the USA won! His passion for capturing intense moments in animal behavior has earned him many awards including the Top 40 International Photographers of Africa Geographic, Wildlife On The Move and semi- finalist for Nature's Best and Nature's Best Africa. He has recently accepted invitations to teach workshops in the Professional Photographers of America and will be inducted into the PPA Master of Photography, Jan. 2020. Kevin has been featured in Yahoo News, June 2019, and The Daily Mail News, UK , Feb 2019. Kevin is also a qualified South Africa Field Guide which enables him to teach wildlife lessons as well as photography.
Though Tricia is not a Professional Photographer she also teaches wildlife to groups. Having been born and raised in Africa, she speaks Afrikaans and her knowledge of the local culture and history contributes immensely in these adventurous Safaris across the plains.
Together they have more than 20 years wildlife and Safari experience!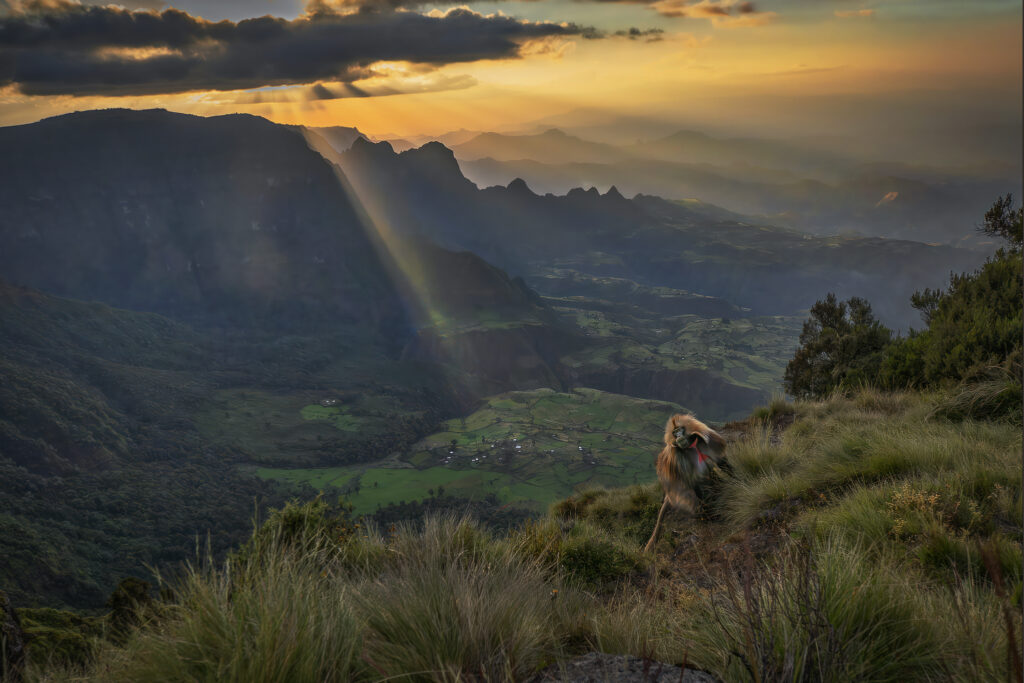 Mary Wilson Wildlife Photographer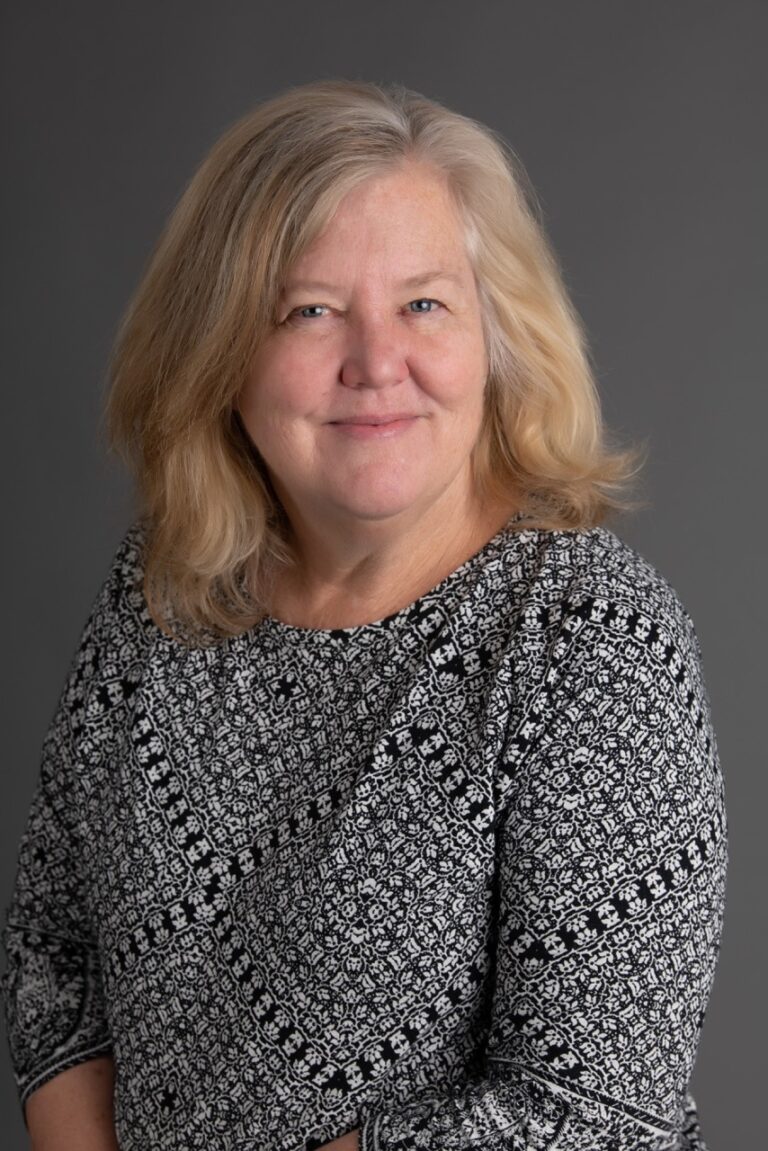 Mary Wilson received her BFA from the University of Colorado in Fine Art Photography and continued with a degree in commercial photography from Art Center College of Design in Pasadena, California. Mary is a photographer who has worked across a variety of contexts during her career. It has ranged from commercial and advertising photography to portrait and wedding photography. In recent years, she has specialized in wildlife photography, winning various imaging awards. She has worked with Kevin and Tricia Dooley at Idube Photo Safaris for the last 9 years. Mary shares her knowledge with the guests of Idube Photo Safaris as a tour leader on amazing adventures. She was born and raised in Los Angeles, California, and relocated to scenic New Mexico ten years ago with her family.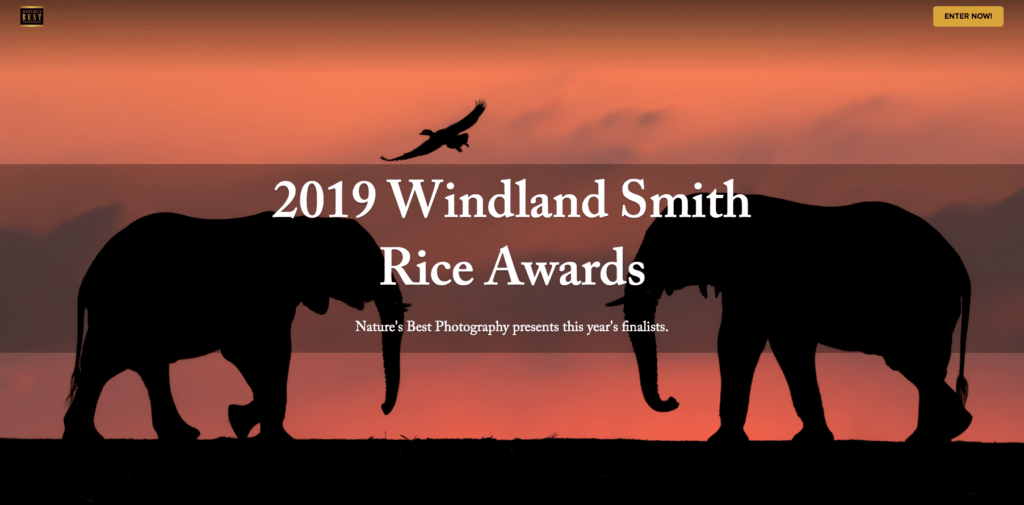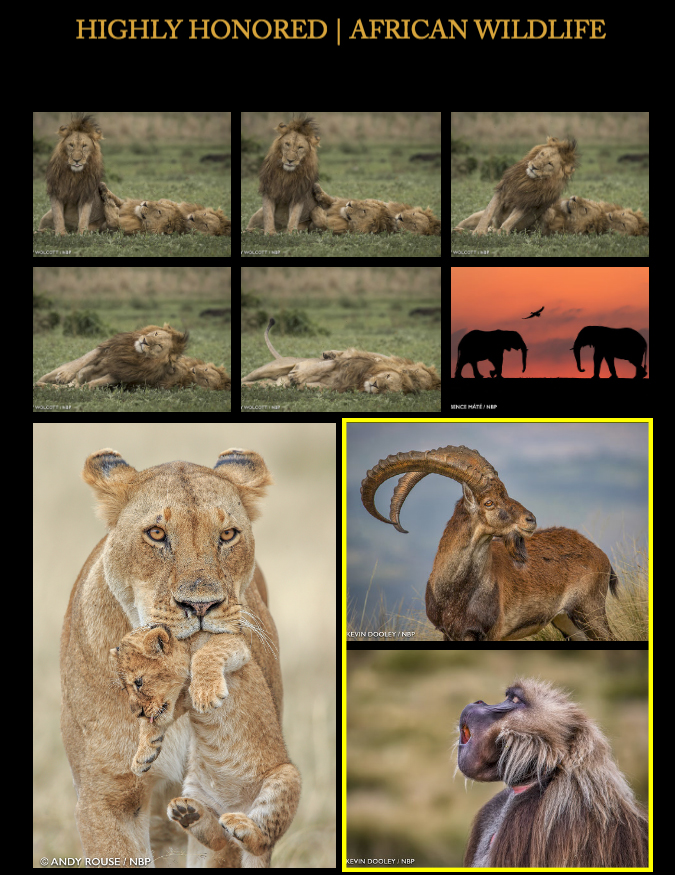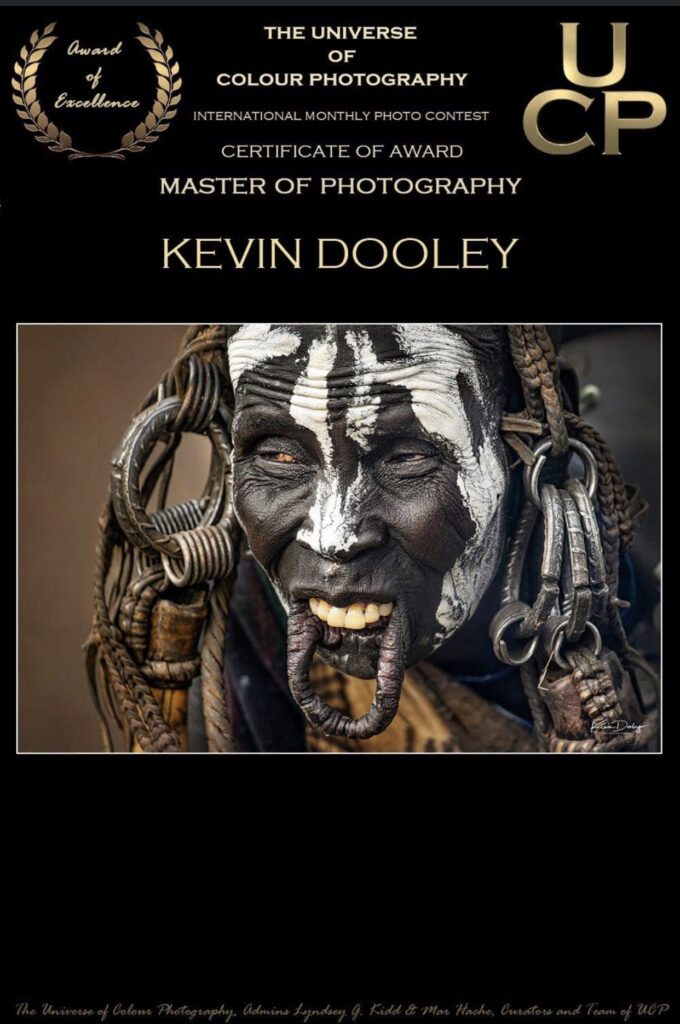 Being Selected for The Photographic World Cup is one of the highest honors a photographer can get. I am happy to announce that I was chosen to be on the USA's team for Wildlife. 
The image that got me into the World Cup was composed at Mashatu Game Reserve in Botswana on our safari last March. We had a wonderful group of photographers that joined us in this amazing place.