Jaguars of the Pantanal Photography Tour


Join us on this life changing trip. Join us in the beautiful Brazil where we will be visiting the jaguars of Pantanal. This location has the highest concentration of Jaguars of anywhere in the world.
This is one of my favorite safaris.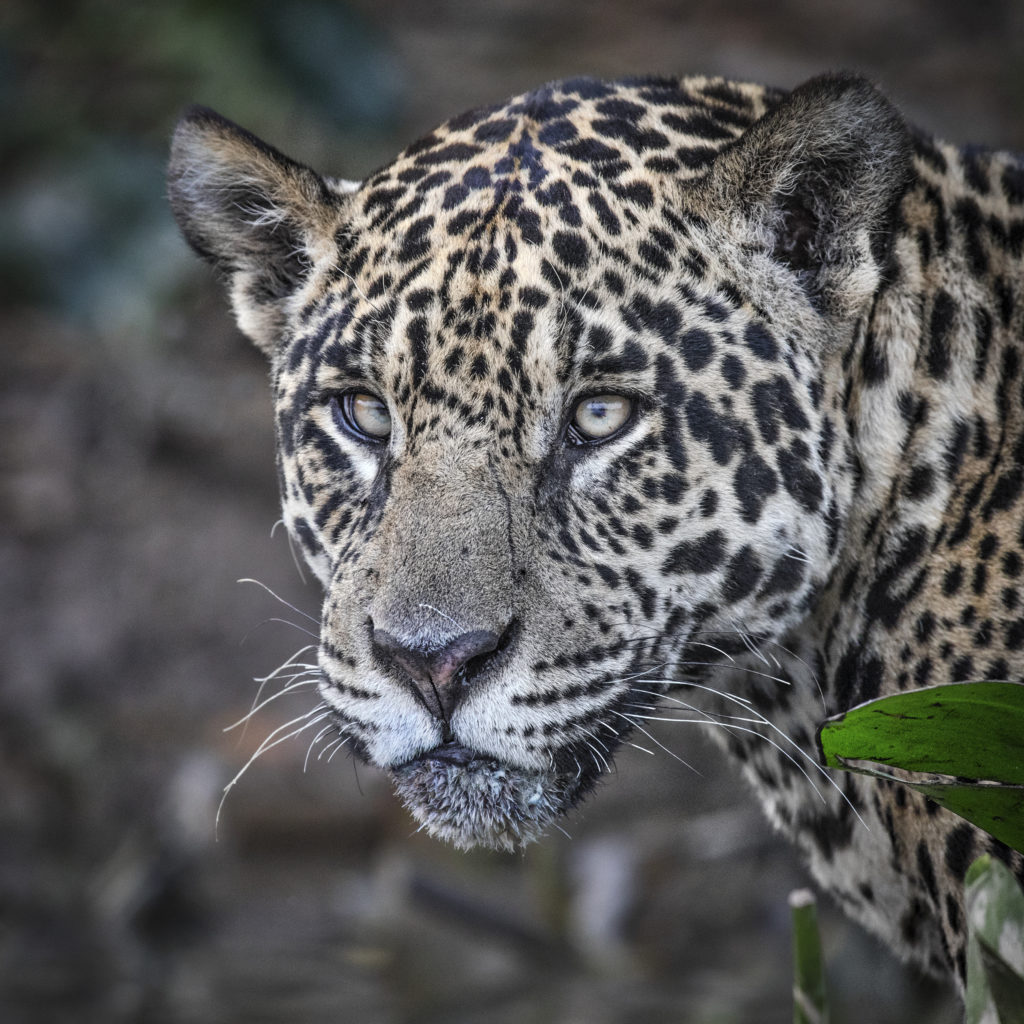 Your Host and photo instructor Kevin Dooley
After he completed his service he returned to New Mexico and opened his own Photography Studio in Albuquerque which is still running 37 years later. His passion for Wildlife Photography and Africa, led him to his Safari adventures and he eventually opened Idube Photo Safaris. Kevin is a certified FGASA (Field Guide Association of South Africa), Wildlife Guide and takes guests from all over the world on amazing photographic Safaris in Africa, Alaska and the Antarctic. He also teaches wildlife and wedding photography workshops.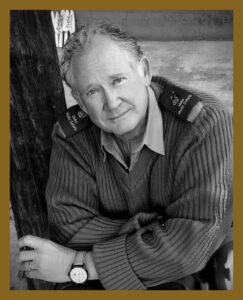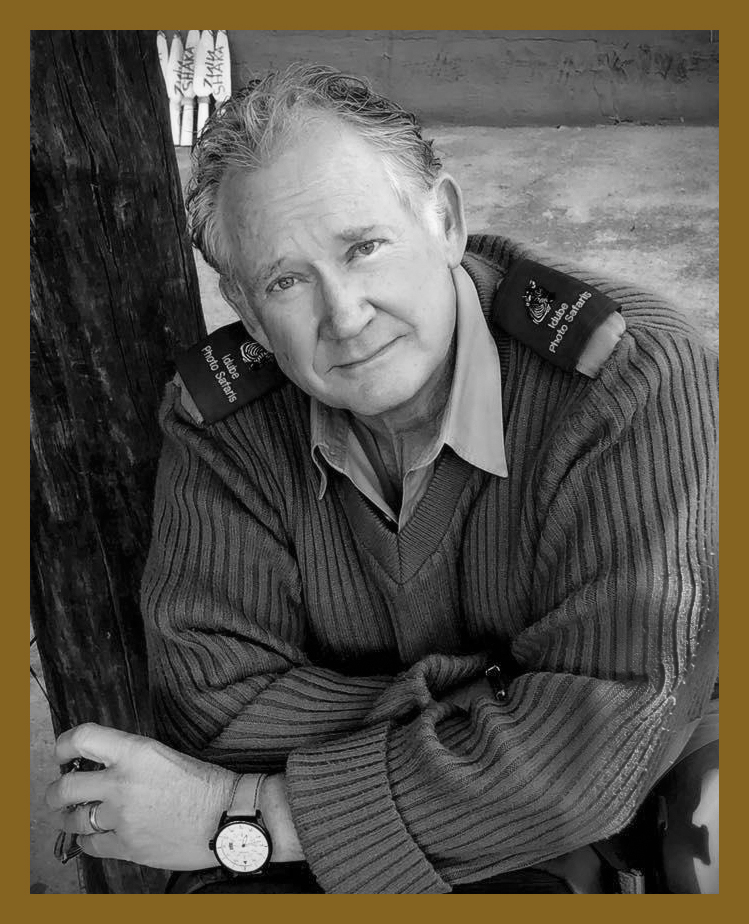 Its fields and mountain ranges, bays, rivers and lakes cover an extremely flat area of 210,000  km2, fed by tributaries of the Paraguay River, which runs through the Brazilian states of Mato Grosso and Mato Grosso do Sul, as well as Bolivia and Paraguay. The unique combination of location, gently sloping topography and seasonal rise and fall of the waters, characterised by intense rainfall in summer, gave rise to a lush, mega-diverse biome.
The imposing and magnificent scenery is the habitat of the largest concentration of wildlife in the Americas. It shelters over 400 species of birds, 400 species of fish and 80 species of mammals, many threatened with extinction. In 2000, the Pantanal wetland was designated a World Natural Heritage and World Biosphere Reserve by UNESCO.
On arrival you will be met by our local representative and proceed with land transfer of  approximately 3 hours to the South Wild Lodge also known as Fazenda Santa Teresa. The journey along the transpantanal highway offers your first contact with the regional wildlife. There will be plenty of oppertunities to stop along the road and take your first shots of birds, caiman, and some landscapes, so make sure to have the basic camera gear set up and ready to go on arrival. 
The South Wild Pantanal is a standard lowland pantanal property with simple rooms but confortable rooms. The property is strategically located by the Pixaim River a great pleace to see giant river otters. 
Dinner will be served on arrival to the lodge and the evening is at leisure. 
Spend two complete days enjoying the photographic opportunities of this area of the Pantanal. 
Enjoy a regional breakfast at the lodge. After breakfast we will take the morning to enjoy the wildlife activities in the area of the Pantanal. The morning is great opportunity to enjoy photography along the Pixaim river and get a chance to see some of the great river otters that also enjoy this stretch of the river. 
Also we will get a chance to visit the Jabiru nest observation tower allows you to experience a family of Jabirus at their nest. This 12 meter platform is accessed by a user-friendly spiral staircase. The top of the tower is at the level of the nest, which is only 16 meters away.
The property offers a number of viewing towers strategically located at fruiting and flowering trees. The lodge also offer horse rides, and hike along scientifically-designed forest trails, great for viewing primates and monkeys of the Pantanal. 
In the evening you will have the option of a night safari to spot some of the noctornal wildlife. The lodge also has a proper photographer hide to photograph ocelots which are active in the evening.
After breakfast, depart the South Wild Pantanal Lodge by road towards Porto Jofre along the Transpantaneira road. The transfer will take between 2-3 hours along 85 KM of the dirt road with dozens of bridges. This is a great stretch of the road also providing good sighting opportunities.
On arrival to Porto Jofre, the end of the transpantaneira road, board our jaguar-viewing skiffs on the Rio São Lourenço and head toward the meeting of the waters state park, the region also known as Jaguarland. 
As you transfer to the boat make sure to have your gear ready with telephoto lenses, as this just might be when you catch the first shots of jaguars. Both your guide and boat drivers are specialist in finding jaguars. Keep your eyes focused on the banks of the rivers as you meander through the meeting of the rivers state park where there is a concentration of over 60 wild jaguars that roam this area. We will spend some time on the river with your guide in search of Jaguars before reaching the Flotel Boat.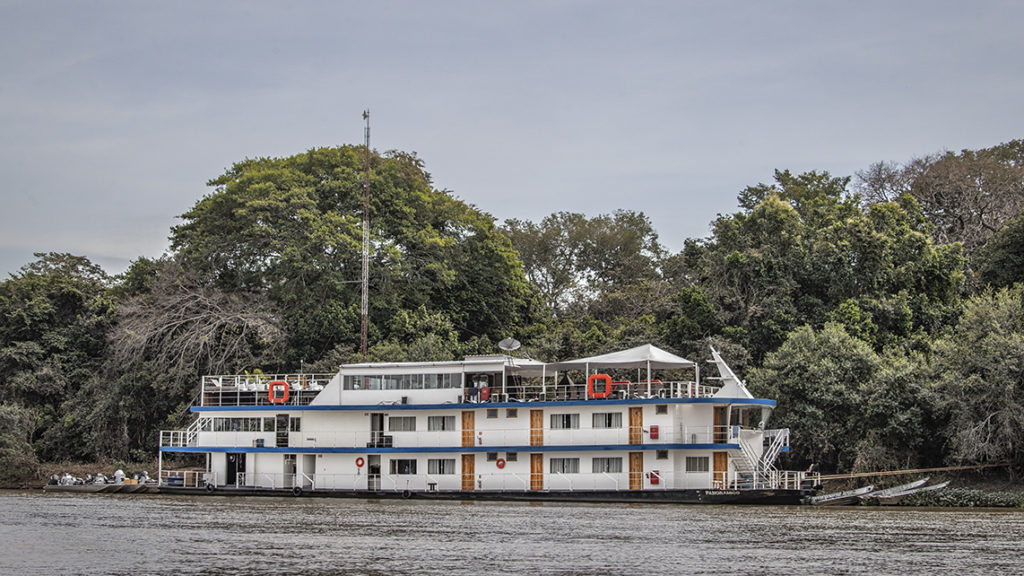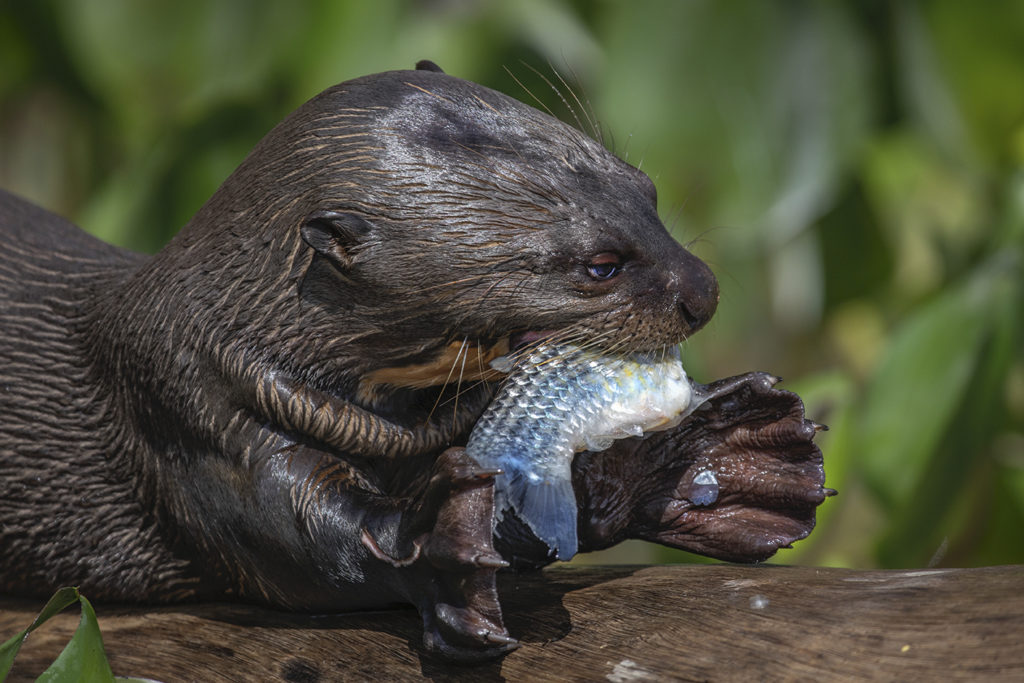 Spend three full days focused on seeing some of the best wildlife in South America and particularly searching for the elusive Jaguar. The excursions take place in comfortable skiffs that meander along the meeting of the waters state park, where Tres Irmãos, Cuiabá and Piquirí rivers all converge.
At this time of year it is highly likely to get one or two jaguar sightings a day! Maybe more. These wild and untamed animals can be active and hunting in the morning and evenings, so keep an eye out for them along the river banks.
Return by sunset for cocktail on the sundeck of the Panoramico Boat. Dinner is served buffet style in the restaurant. Following dinner, the resident naturalist will provide a very insightful and brief lecture on Caimans, Jaguars and Ocelots, some of the key species that can be seen in the Pantanal.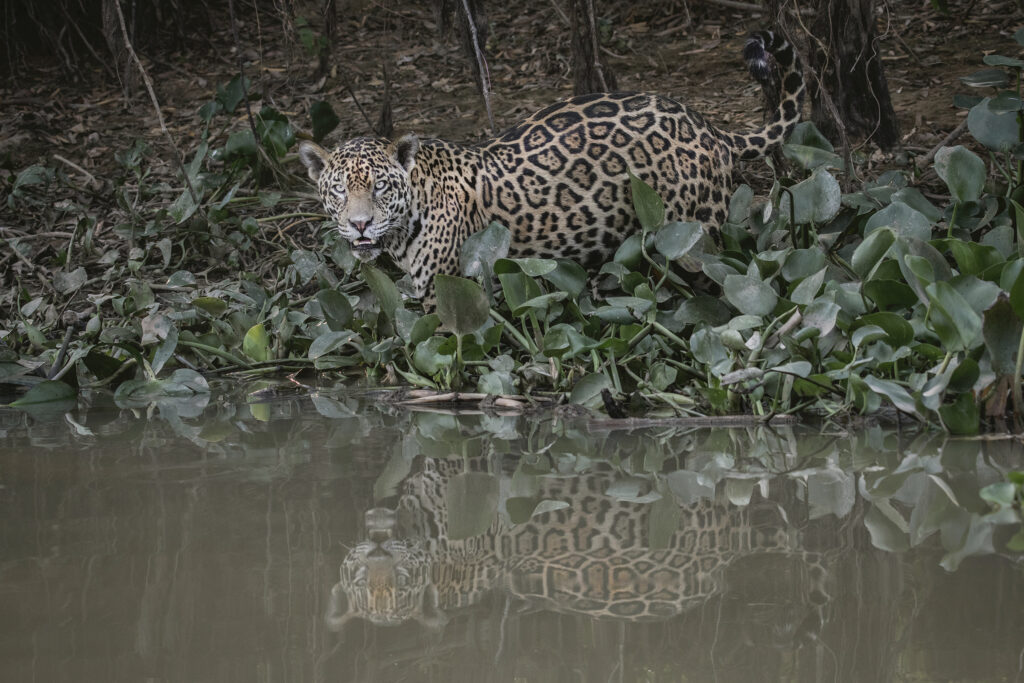 We will be having Photography workshop time during the mid day hours just before or after lunch. We will be going over such topics as workflow, image processing, composition, and many other topics depending on the groups desires. Photography workshops will be on days when we can work it in to our schedule.  If we decide to stay out all day we can discuss photographic techniques well we are on the boat. We can also discuss photography during our meals. 
Itinerary
July/August 2024
August 11th 2022
Must arrive very early to mid morning to catch flight to Cuiaba
South Pantanal lodge
August 14th 2022
Float Hotel
Jaguar Viewing and Photography
August 14ht-Aug 18th 2022
Float Hotel
Overnight Cuiaba before Flight
August 19th Overnight 2022
Depart AM Cuiaba to San Paulo to flight Home
August 20th 2022
Arrange for late afternoon flight home.
Flight cost not included. Domestic Flight Information : Estimated net price for round trip from San Paulo(GRU) to Cuiaba (CGB), per person in economy with taxesUSD 395.00. We will reserve this as a group/
AD2480F 01AUG SA GRUCGB HK1 200P 315P AD2605F 09AUG SU CGBGRU HK1 520P 840P
Exclusions : International or Domestic commercial flights, tips for guides, drivers and hotel staff, alcoholic drinks and soft drinks, and any extras at hotel ( laundry, phone calls etc.)
Double Occupancy
Per Person
Exclusions : International or Domestic commercial flights, tips for guides, drivers and hotel staff, alcoholic drinks and soft drinks, and any extras at hotel ( laundry, phone calls etc.
Exclusions : International or Domestic commercial flights, tips for guides, drivers and hotel staff, alcoholic drinks and soft drinks, and any extras at hotel ( laundry, phone calls etc.