Join Wildlife Photographer KEVIN DOOLEY on this wildlife adventure in the amazing and beautiful Karoo of South Africa
Kevin Dooley is an award-winning Wildlife and Wedding Photographer who grew up in Placitas, New Mexico. At the age of 18, he enlisted into the Navy and served on an aircraft carrier. After he completed his service he returned to New Mexico and opened his own photography studio in Albuquerque which is still running 37 years later. His passion for wildlife photography and Africa, led him to his safari adventures and he eventually opened Idube Photo Safaris. Kevin is a certified FGASA (Field Guide Association of South Africa), Wildlife Guide, a PPA Master Photographer and takes guests from all over the world on amazing photographic safaris in Africa, Alaska, the Amazon, India and the Antarctic. He also teaches wildlife and wedding photography workshops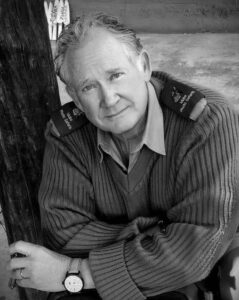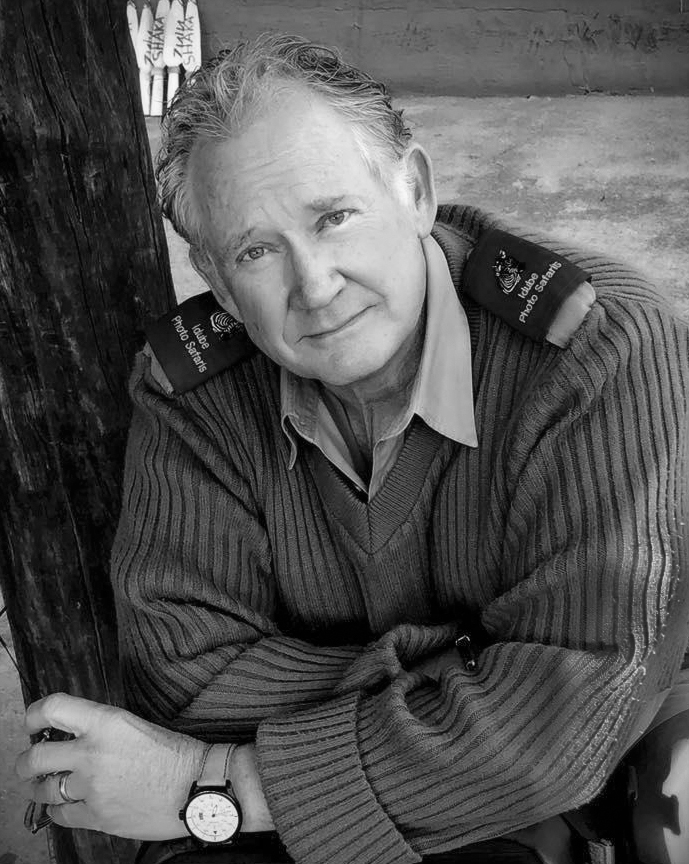 Kevin Dooley, M.Photog., FGASA certified guide.
Your First Night in South Africa
After your arrival at the OR Tambo airport in Johannesburg, South Africa, you will be transferred to the Mondior Hotel.   If you arrive on the official arrival day we will try to meet you at the Airport and help with your easy transfer to the hotel. If you arrive a day or more before the official arrival day, you will take the hotel shuttle over to the hotel. Safaris do not normally include food and lodging for pre and post safari days. Please check with us for your arrangements as well as assistance in securing these rooms. We normally will meet in the hotel foyer at 6:30 PM on the pre safari night as a group for an introduction and dinner. 
On our designated day our safari will begin. We will depart from the Mondior Hotel at 5:30 AM and head to the Tiger/Cheetah Reserve  with a stop for a lunch, and restroom breaks.
Depart USA  –  Sept 27th 2024
Arrive Johannesburg – Sept 28th 2024
Overnight on Sept 28th,
Peermont Mondior, Emperor's Palace
(cost not included)
We will depart from the Peermont Mondior Hotel at 5:30am on Sept 29th for the Tiger/Cheetah Reserve, there wil be a stop for lunch and comfort breaks.
Safari Lodge
Sept 29th – Oct. 2, 2024
Return to Johannesburg and overnight at the Peermont Mondior Hotel
Oct 3rd 2024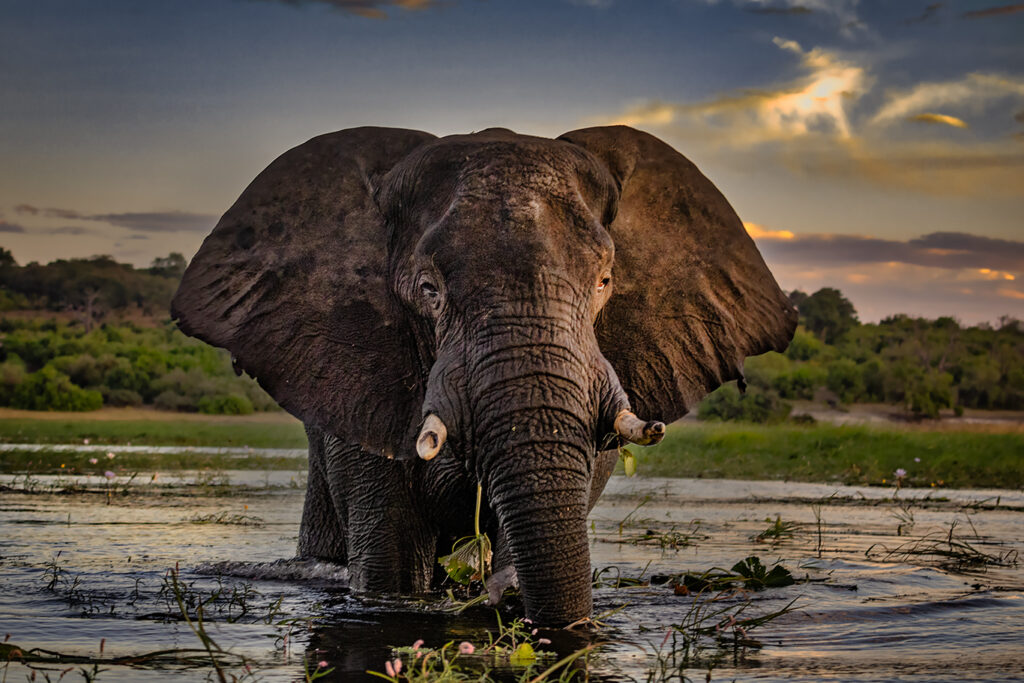 You will be charged for the plan after the admin approves your vendor account
This is a small group safari with up to 6 guests. We strongly recommend combining this safari with the Chobe River safari.
Contact us for reservations and further questions
505-280-3846 or 505-401-2988 email us at idubephotosafaris@yahoo.com