The Wildlife of Sri Lanka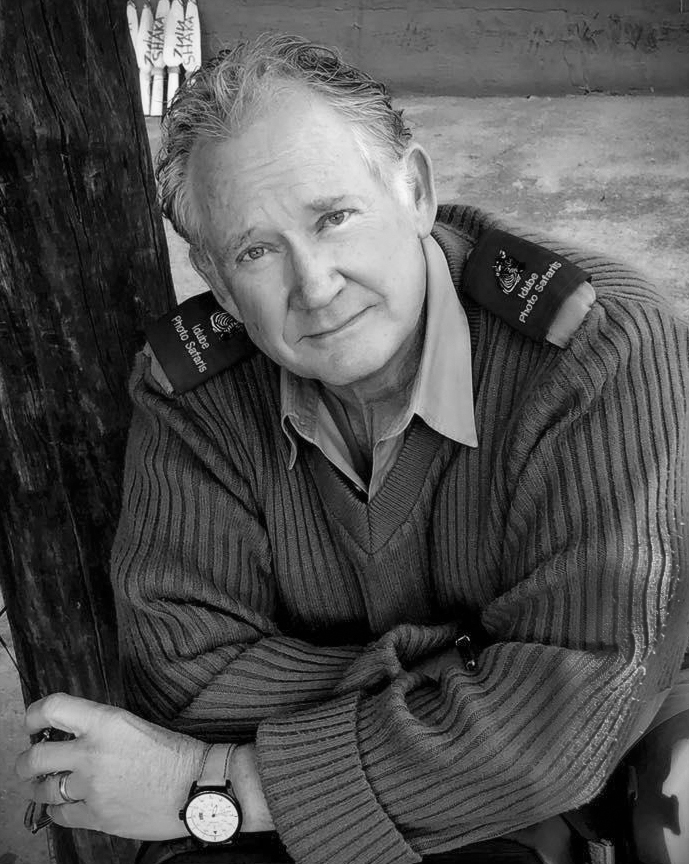 Kevin Dooley is an award-winning Wildlife and Wedding Photographer who grew up in Placitas, New Mexico. At the age of 18, he enlisted into the Navy and served on an aircraft carrier. After he completed his service he returned to New Mexico and opened his own photography studio in Albuquerque which is still running 37 years later. His passion for wildlife photography and Africa, led him to his safari adventures and he eventually opened Idube Photo Safaris. Kevin is a certified FGASA (Field Guide Association of South Africa), Wildlife Guide, a PPA Master Photographer and takes guests from all over the world on amazing photographic safaris in Africa, Alaska, the Amazon, India and Sri Lanka. He also teaches wildlife photography workshops.
Wild Island with Idube Photo Safaris
Kumana National Park 
Kumana National Park, once known as Yala East, is located at the southeastern corner of Sri Lanka covering a protected area of 35,664.74ha.
Kumana National Park has been an incredible stronghold for Sri Lankan Leopards (Panthera pardus kotiya). The park adjoins Kudumbigala Sanctuary and Yala Block 2, providing further habitats for leopards to extend their behavioral landscape.
From south, the park is bordered by the Kumbukkan River which is also the far east borders of Yala National park block ii and east is covered by the southern part of the eastern coast which runs till Panama Village (the last populated settlement in the southeastern coast).
Diverse ecosystem provides finest habitats for Sri Lankan mammalian species such as spotted deer, wild boar, elephant, leopard sloth bear, golden jackal, sambar, stripe necked mongoose etc. Kumana is also famously known as a location where original wild water buffaloes still exist.
Apart from diverse fauna and flora, Kumana is considered as a site where ancient cave inscriptions are discovered which date back to the 1st and 2nd Centuries BC. Bambaragasthalawa, Bowaththe Galge & Kiripokuna ruins are evident examples of ancient settlements within the park. Remnants of large tanks are solid proof that the heartland of Ruhuna, one of the most important cultivated zones in the first millennium, was located within Kumana and Yala perimeters.
April 28th   Arrive Colombo. City Tour if time permits.   Overnight Colombo Hotel and Meals on Own Cost
April 29th  2024 Early arrival or Hotel Pick UP
Upon landing at Bandaranaike International Airport close to Colombo you will be warmly welcomed by your safari guides and you will be begin your long journey to the wild frontier in the deep South Eastern corner of the island. Your journey will take approximately 8 hours, hence adequate snacks and refreshments will be provided as well as pit stops en-route to make your drive as comfortable as possible. 
En-route you will stop over at a restaurant for lunch before continuing the journey to your destination. This would be a very scenic drive with covers many parts of rural Sri Lanka and you can observe many day to day activities of the locals as well as the lush green cultivations, forests and jungles as well as distant mountain landscapes as you drive along. 
Finally reaching your destination, the remove village of Panama (pronounced Paanama), you will be welcomed at the lodge which will be your home for the next 7 nights, and after some light refreshments and check in you will spend the remainder of the evening at leisure after a long day. 
Dinner will be served at the lodge , and it is recommended to have an early night in anticipation of the exciting game drives to come in the next few days. 
Accommodation- Wild Edge Panama
Meals- Breakfast, Lunch and Dinner 
30th, 1st, 2nd, 4rd , 4th and 5th May 2024
Your morning would begin very early in the morning. Meet at the lounge area for some tea and coffee by 4.45 AM, and thereafter set off on your safari jeeps by 5.15 AM towards the Kumana National Park gate. The drive will take you though the buffer zone and will approximately take you 45- 50 minutes to reach the park gate. 
En-route you will witness the magnificent sunset over the wilderness, and its best to keep an eye out for leopards while driving through the buffer zone as well. 
Once you enter the park gates your real safari will begin. Your naturalist guides and safari drivers will be on the lookout for signs of the Sri Lankan Leopard the largest sub-species in the leopard family. 
Currently studies have identified at 66 individual leopards in the park but the actual numbers are estimated to be over 100 individuals. 
The iconic sightings of leopards in this habitat would be atop the many rocky outcrops scattered across the park as well as the many trees. Being the apex predators of the island though these felines are unafraid to walk confidently during daytime. Unlike in Africa and India the Sri Lankan leopard has no competition hence are seen in close proximities at times with no fear of humans. 
Your game drive will also cover many other species of game which includes the Sri Lankan Elephant, Sri Lankan Sloth Bear, The Wild Asiatic Water Buffalo, The Spotted Deer which is the main prey species of the leopard, the Sambhur Deeer as well as Wild Boar to name a few. 
The key to tracking leopards in Sri Lanka is to listen to the many alarm calls of prey species as well observing the pug marks on the road. Your safari drivers and naturalist guides will be well intune to these clues and work towards locating these elusive and yet majestic predators. 
By mid day you will head back towards the park gate to receive your freshly made lunch. After enjoying your meal continue on your full day game drive until 6.00 PM where you will exit the park and head back to your lodge for dinner and overnight stay. 
Accommodation- Wild Edge Panama
Meals- Breakfast, Lunch and Dinner 
6th 2024
Today after an early sit down breakfast at the lodge, you will journey towards the Southern Coast of the island towards Hikkaduwa. The drive would take approximately 6 hours. 
Reaching your resort for lunch, proceed to check in to your rooms there after and spend the remainder of the day at leisure after many days of safaris. 
Accommodation- Hikka Tranz by Cinnamon 
Meals- Breakfast, Lunch and Dinner
7th May 2024 
Enjoy your breakfast at the resort and thereafter proceed to head out with your specialist guide for this day towards a nearby tea estate and factory for a guided tour of the world famous Ceylon tea. Your tour will entail tea tasting as well as understanding all about low grown tea in this part of the island. 
Afterwards, you will visit a turtle hatchery to witness how local citizen based conservation efforts are helping save the may sea turtles who lay eggs in these shores. 
Afterwards head towards the UNESCO World Heritage site the Dutch built fort of Galle. Now a trendy area with many cafes, boutique outlets and restaurants as well as heritage hotels. 
Enjoy a special lunch arranged within the fort. 
After lunch join your specialist guide who will take you on a guided walk across the fort to explore the rich history of this fort and UNESCO World Heritage Site. 
Thereafter head back to your hotel for your overnight stay and dinner. 
Accommodation- Hikka Tranz by Cinnamon 
Meals- Breakfast, Lunch and Dinner
8th May 2024
After breakfast at your hotel proceed to checkout and head back towards the airport (2.5 hours drive) for your return flight home.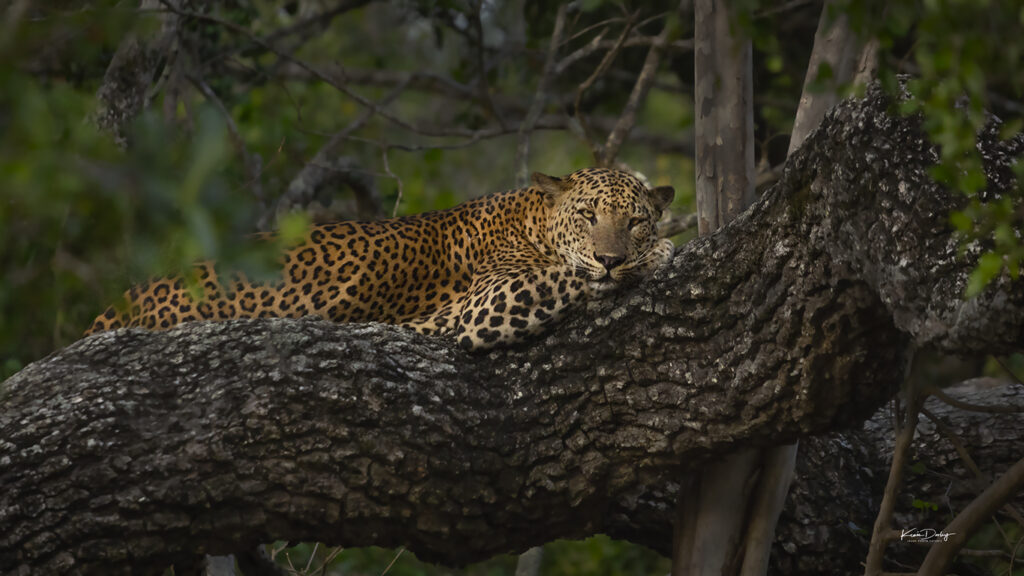 Air Fair and additional hotel nights not included