Euphorbia Luxury African Safari with Kevin
Dooley
This safari will be at one of my favorite camps in Africa. We will be spending time with the Lions, Leopards, and Cheetahs. This safari is also a great safari for spouses and non-photographers. We will have several safari vehicles that will also be concentrating on other African species such as Elephants, Antelope, Baboons, Zebras, Giraffes, and Hyenas.  We will also have opportunities to photograph from the ground blinds.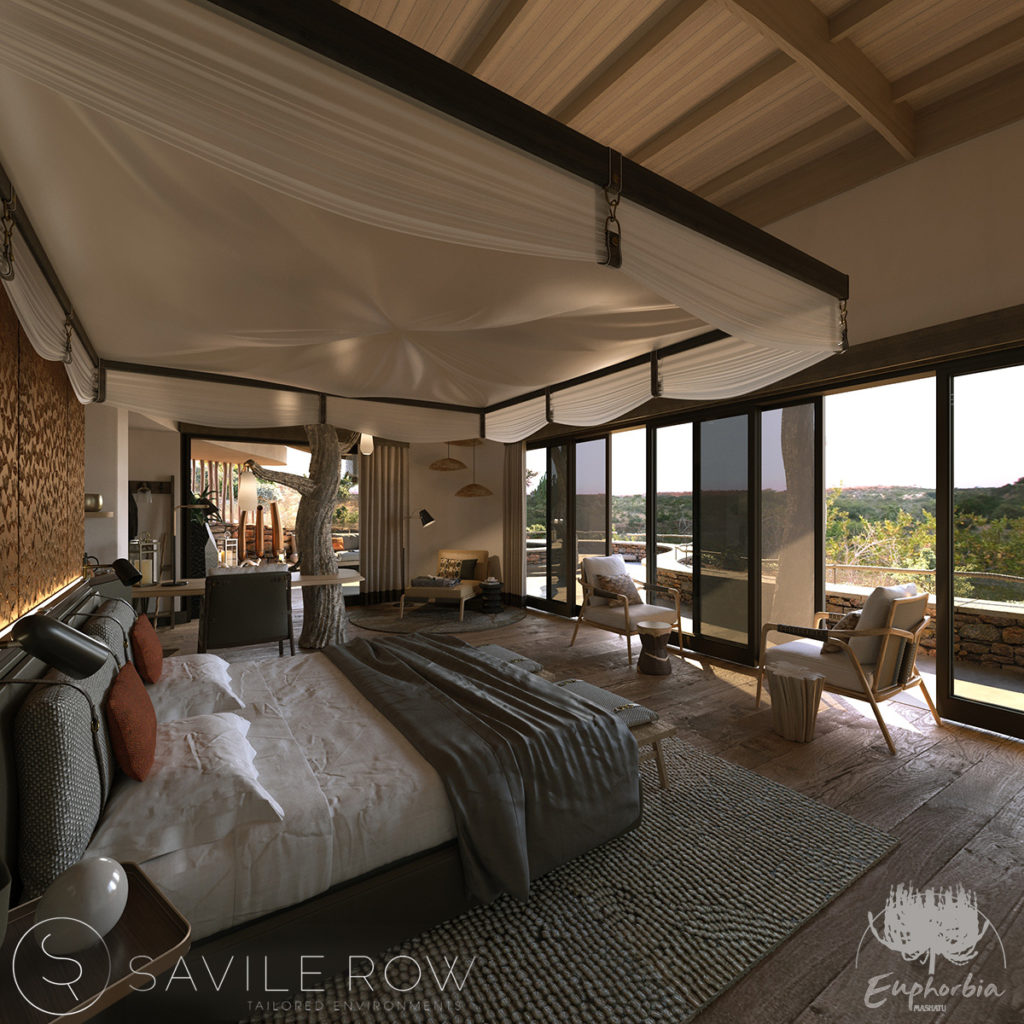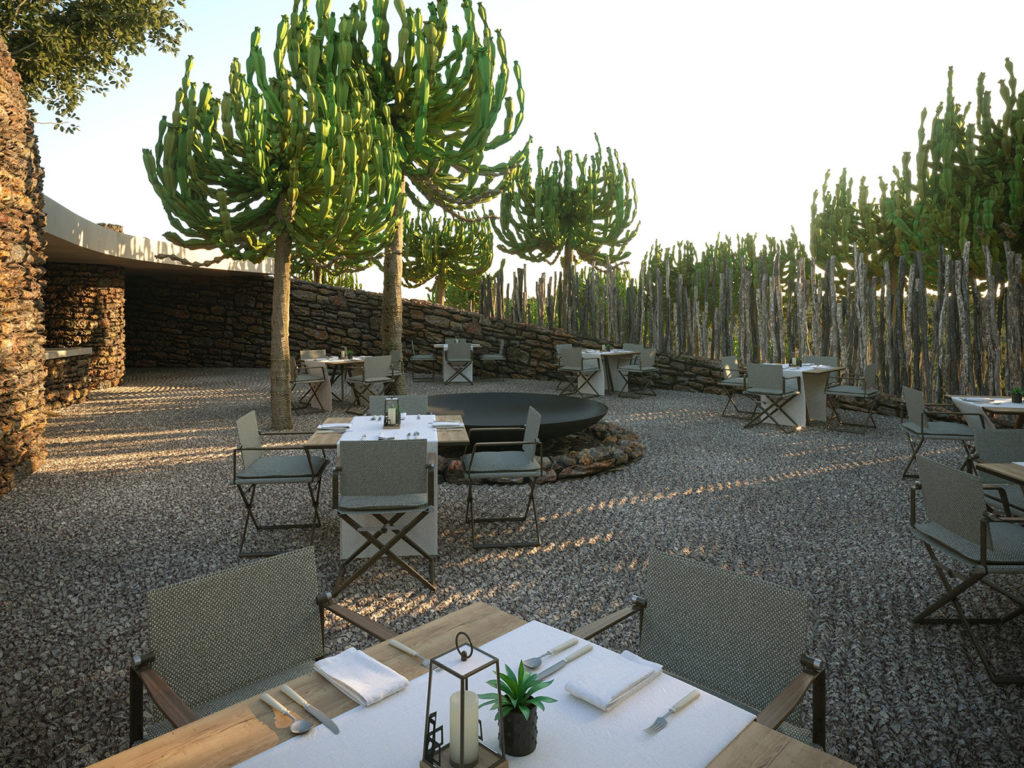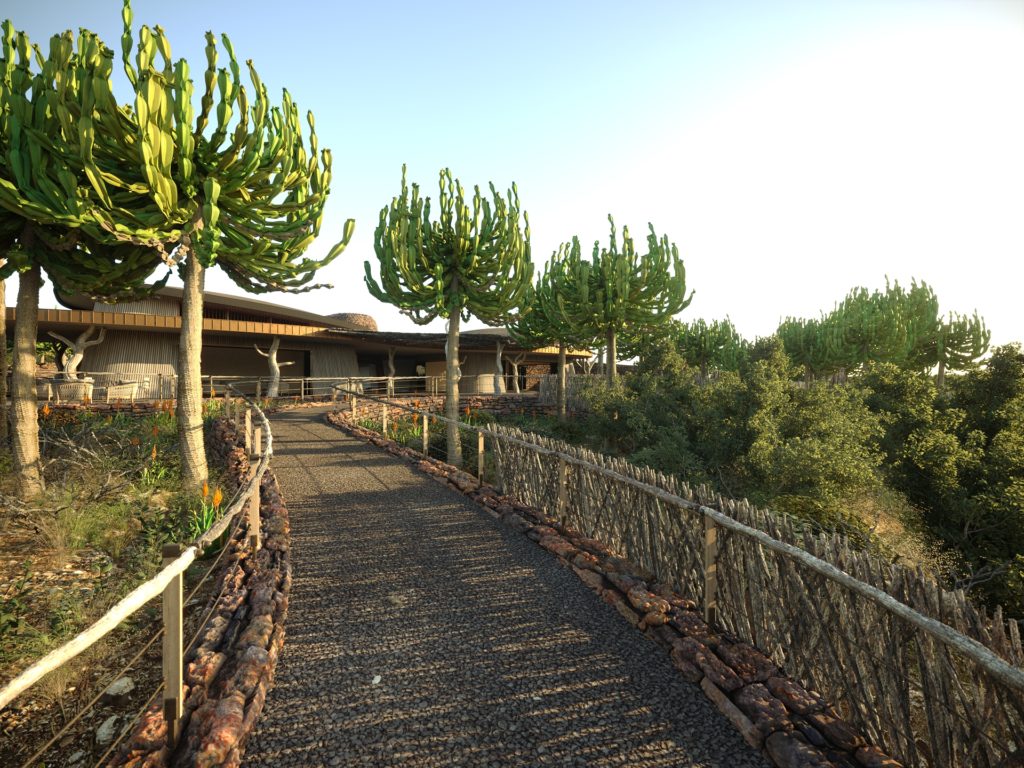 This will fill very fast, limited to 8 guests.
Your First Night in South Africa
After your arrival at the OR Tambo airport in Johannesburg, South Africa, you will be transferred to the Mondior Hotel.   If you arrive on the official arrival day we will meet you at the Airport and help with your easy transfer to the hotel. If you arrive a day or more before the official arrival day, you will take the hotel shuttle over to the hotel. Safaris do not normally include food and lodging for pre and post safari days. Please check with us for your arrangements as well as assistance in securing these rooms. We normally will meet in the hotel foyer at 6:30 PM on the pre safari night as a group for an introduction and dinner. 
On our designated day our safari will begin. We will depart from the Mondior at 830 AM. We will begin our day with an incredible shopping experience and cultural center visit. We will be staying over night at the cultural center. 
Cambanos and Son Agencies is a family business started by Jean and Dennis Cambanos in 1982, it was a small curio wholesaler working out of an office in Johannesburg town centre. They offered customers something extra, personal service and the pledge that they would always make sure the customer was happy.
The business is now one of the biggest in South Africa, supplying the world with African curios. But the pledge remains the same "Make sure the customer is happy" and hope they eventually become friends. The business is still run by the family today; Gerry Cambanos is only a phone call away if you require a piece of Africa in your home.
Join Safari experts Kevin and Tricia Dooley on an experience of a lifetime in the exotic African Bush! Kevin is a well known Wildlife Photographer, his images have won numerous awards by National Geographic, Africa Geographic, Photographic World Cup to mention but a few. Tricia is South African and loves sharing her passion for wildlife and her homeland. Spend your mornings and afternoons discovering the many species of wild Africa. Imagine seeing and photographing Lions, Elephants, Giraffes, Zebras, and many other species in their wild habitat. Witness and learn about their behavior and the beautiful serene Savannahs they call home. Our Safari Game drives are packed full of adventure, knowledge, and excitement! Evenings are spent resting in our comfortable camp where nights are filled with warm candle lit dinners and camp fires. The soft sounds of wild Africa will sing you to sleep whilst your mornings will be greeted with birds waking up a new day in this paradise. Watch the Giraffe as they walk into the sunset, the Elephant mother helping her newborn baby learn to drink water. See herds of African Antelope grazing on the plains lined with beautiful umbrella Acacia thorn trees. This is Africa! This is a true Safari adventure that transports you into this magical and life changing place. You will never see life as you once did. Africa teaches you to see beauty in the wild, find the universe in the Southern night star filled sky, and fall in love with life all over again. Come…..Africa is calling you!
Due to the Covid situation worldwide, a PCR test maybe required upon entering all countries, including Botswana.
Itinerary 2024
Limited Guests 8
Overnight Emperors Palace
(cost not included)
November  2nd 2024
Per Person Double Occupancy