Thakadu With
Kevin Dooley
Special Guests
Rick and Kim English
All levels of photographers are welcome, as well as non photographers. 
This is a limited number Safari. We will only have space for 10 rooms including both single and double occupancy.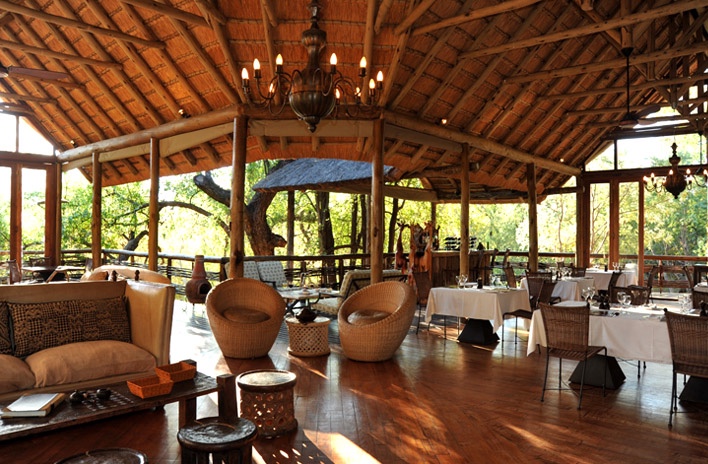 Your Safari Guide and Photography instructor.
Kevin Dooley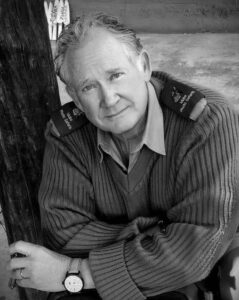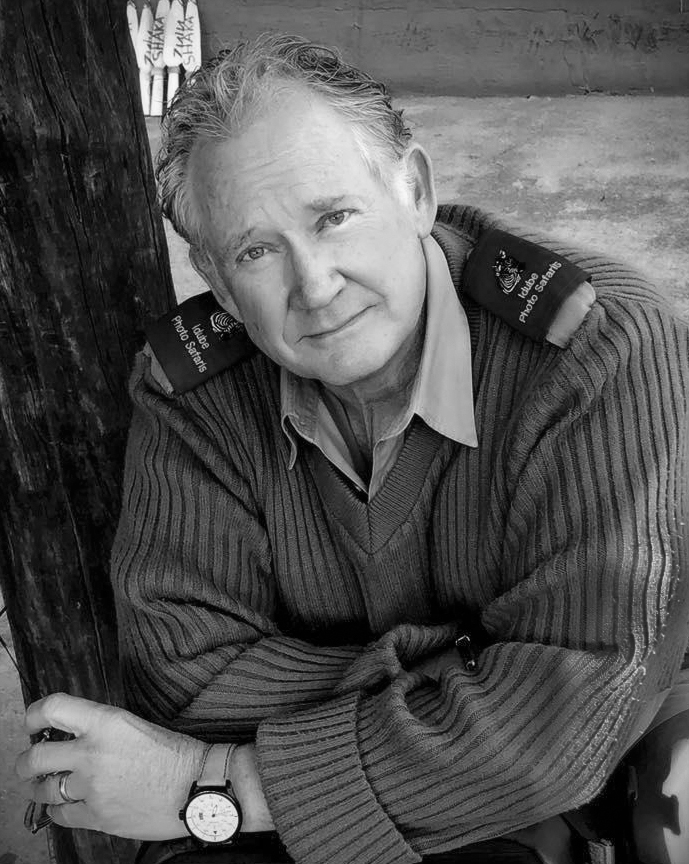 Kevin Dooley is an award-winning Wildlife and Wedding Photographer who grew up in Placitas, New Mexico. At the age of 18 he enlisted into the Navy and served on an Aircraft Carrier. After he completed his service he returned to New Mexico and opened his own Photography Studio in Albuquerque which is still running 37 years later. His passion for Wildlife Photography and Africa, led him to his Safari adventures and he eventually opened Idube Photo Safaris. Kevin is a certified FGASA (Field Guide Association of South Africa), Wildlife Guide and takes guests from all over the world on amazing photographic Safaris in Africa, Alaska and the Antarctic. He also teaches wildlife and wedding photography workshops
Special Guests
Rick is a M.photog., Cr., CPP, EA-ASP. He has shared his knowledge of his profession with other professional photographers, throughout the USA. Canada and the Caribbean. He started his career in 1968. Not wanting to be locked into one specialty, Rick claims to be a "General Practitioner"of professional photography. Some of his commercial clients have included: AT&T, Ford Motor Co., Saab Motor Co. 3M, and many other companies. Rick will share his PhotoShop techniques for increasing the appearance and presentation of your images. Kim English, Cr, has lectured with Rick on such topics as working as a team and photo image presentation. She has lectured at PPA National (imaging) and the Caribbean. They look forward to sharing their knowledge with all members of their safari.
Rick English M.Photog.Cr, CPP, EA-ASP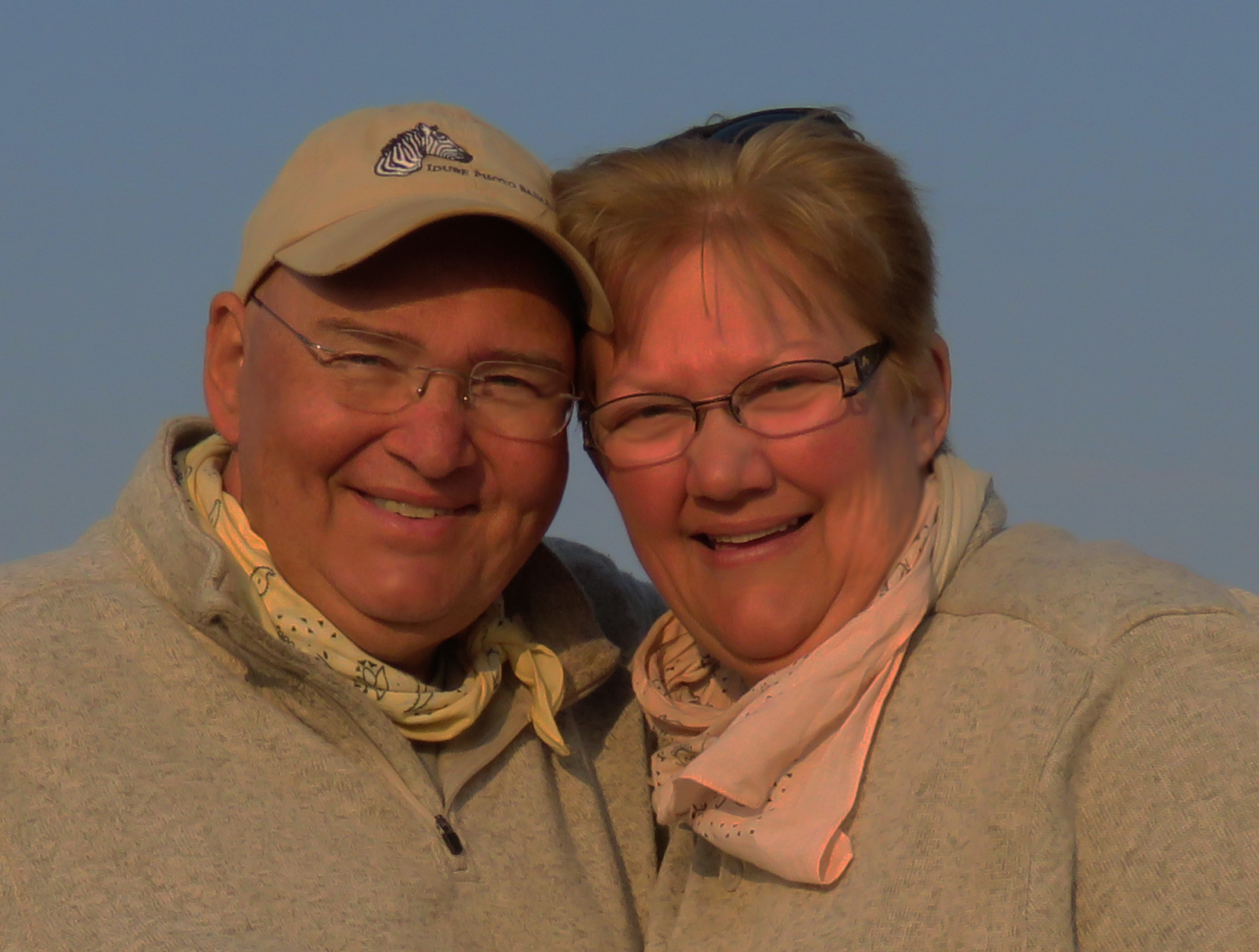 Overnight Emperors Palace
(cost not included)
March 14th 2021
Shopping & Overnight at Lesedi
Late March 24th 2021 or next day.
The accommodation in Madikwe offers twelve suites, reflecting a strong Afro-Asian safari ambiance, each boasting a viewing deck overlooking the Marico River.
Within the canvas frame of the tented Madikwe accommodation, the interior is uniquely designed to incorporate a full bathroom. Each tent has a sliding door that opens onto a private deck overlooking the river. Every aspect of our guests' stay and the surrounding camp has been carefully crafted to appeal to all our guests. Whether you are with friends, family or enjoying a romantic getaway, Thakadu River Camp offers an opportunity to connect with nature and discover the magic of an African sunset and the animals that inhabit this special area.