Costa Rica Wildlife With Kevin Dooley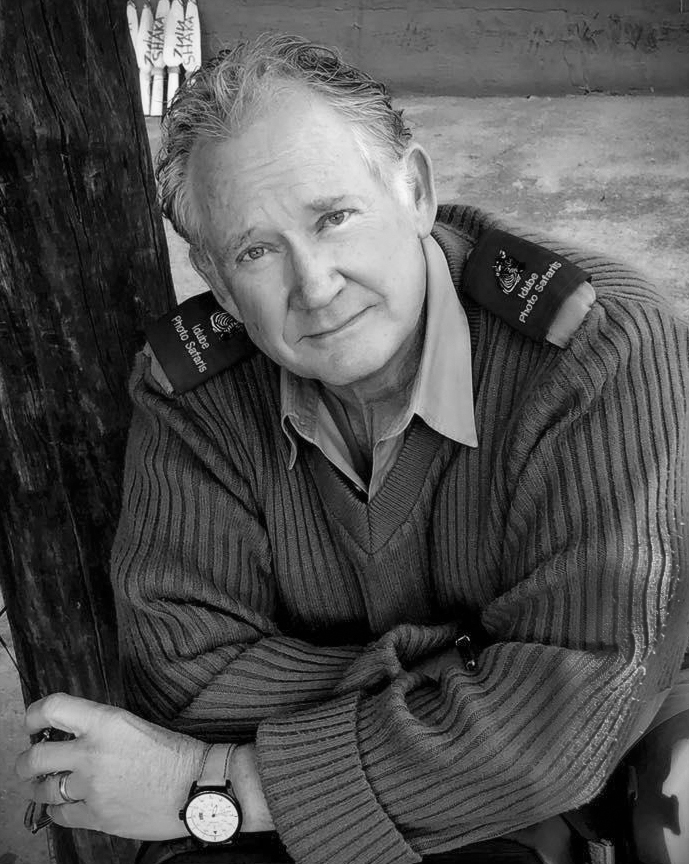 Kevin Dooley is an award winning wildlife and portrait/wedding photographer who grew up in Placitas, New Mexico. The interest of photography began at an early age of 14 with the Christmas gift of a 35mm camera. Working as an assistant photographer and darkroom technician in his father's portrait studio was the beginning of a lifetime career in photography. At the age of 18, he enlisted in the US Navy and served on an aircraft carrier. After completing his service he returned to New Mexico and opened his own photography studio in Albuquerque. During the 37 years the studio has been in operation it has received numerous awards. His passion for wildlife photography and for Alaska and Africa, led to his safari adventures, he eventually opened Idube Photo Safaris. Kevin is a certified FGASA (Field Guide Association of South Africa), wildlife guide and takes guests from all over the world on amazing photographic and sight seeing safaris in Africa, Alaska, India, South America, and other destinations. He teaches both wildlife photography and portrait photography workshops. Helping both the advanced and the beginner.
Nature has always had a special place in Kevin's heart. He thrives on sharing this amazing World with others. Teaching about the wildlife, the trees, and the photography. Everything from the sunrise to the safari camps and the adventurous stories that are shared around the evening campfires, hold a special place in Kevin's heart. A special place that he loves to share and experience with the travelers and photographers that accompany him.
The amazing rainforests of Costa Rica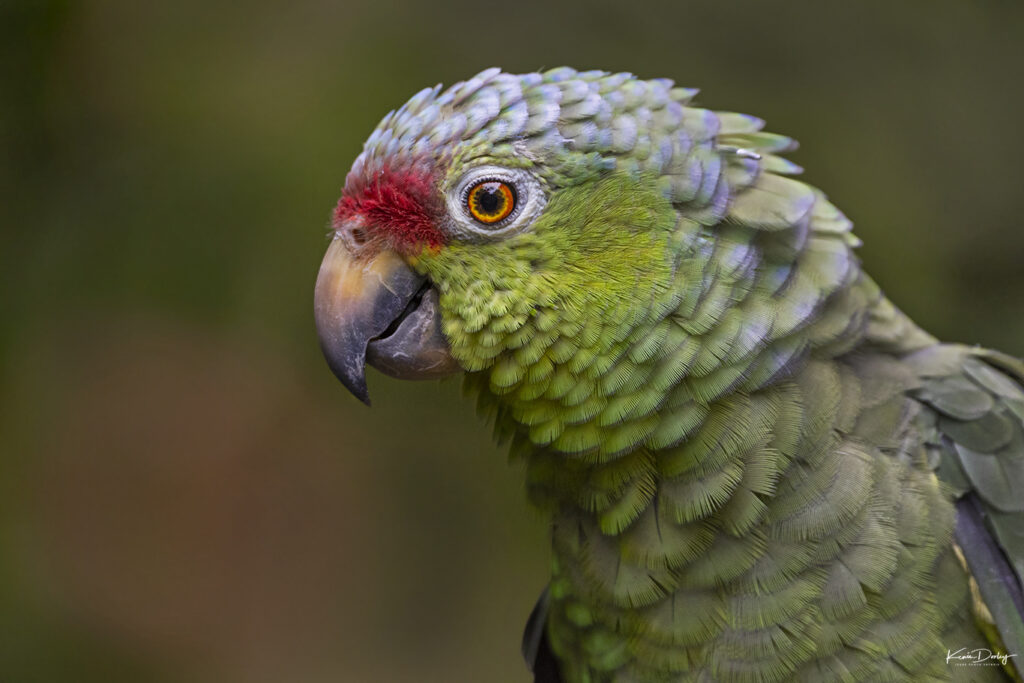 Join Wildlife photographer Kevin Dooley on this amazing adventure into the rainforests of Costa Rica. Photography, learning, and discovery will be our goal. Combined with stunning accommodations, delicious food, and wonderful service. Costa Rica is a world class photographic destination for birds, reptiles, mammals, and amphibians. A true paradise with thick green forests, stunning beaches, and lots of wild countryside. We will cover image editing, macro photography, low light photography, wildlife camera settings, and many other topics.
June 22
Arrival San Jose Costa Rica Overnight 
June 23
Domestic Flight to Jimenez, property walk, Miramar afternoon 
 June 24th
Reptiles and Amphibians Photography /Afternoon workshop lodge
June 25th
Full Day Rainforest Tour
June 26
Full Day Sierpe River Boat Tour
June 27th
Free Day Lodge relaxation 
Add on tours at additional cost available on free day.  1. Chocolate Tour $129.00,  2. Sanctuary Tour $129.00, 3. Sport Fishing $1300 to $2200 1-4 people Depending on Boat.


June 28th
Sloth Garden Morning / Afternoon workshop Lodge
June 29th
Osa Interactive Gardens 
June 30th 
Early return flight to San Jose.
Overnight on your own or late afternoon flight home.
Your Beautiful Lodge in Costa Rica
Both Photographers and non photographers will enjoy this stunning paradise.
Our workshop will consist of some classroom type learning and discussions as well as onsite photography and helpful hints and hands on instruction while in the field. We will cover both the individual questions from our perticapents as well as camera settings, techniques, and image editing.
Enjoy the beautiful coast of Costa Rica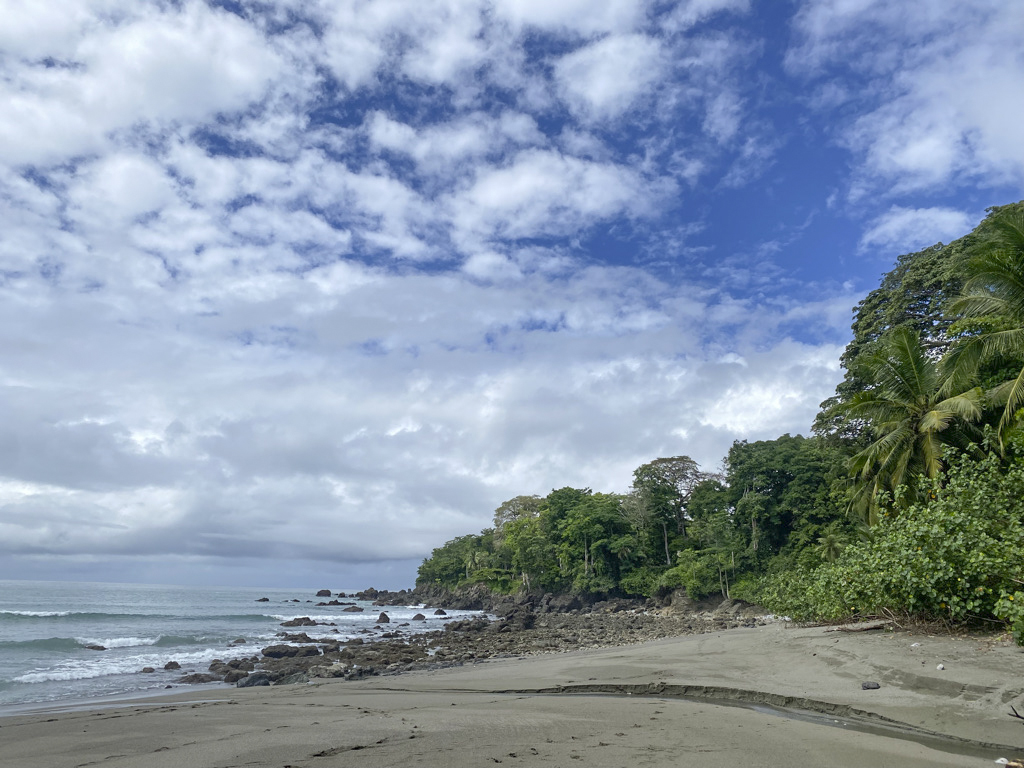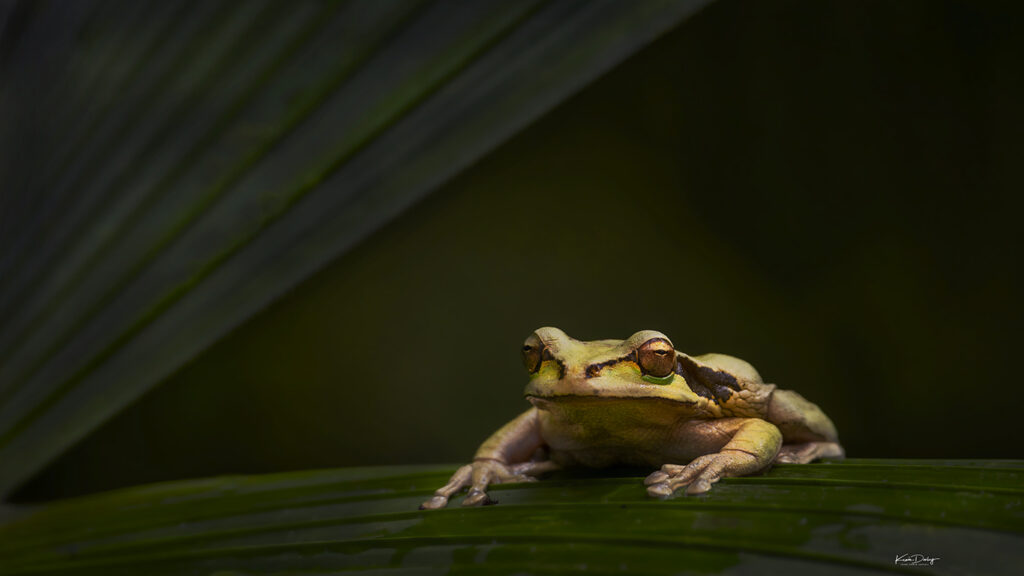 International Airfare not included.
Safari may be subject to slight price increase.
1. All Meals and Non-Alcoholic Drinks provided from lodge
2. Lodging throughout the workshop/safari dates
3. Domestic flight from San Jose to Lodge
4. Daily workshop and Safari itinerary
5. Ground transportation
1. International Air
2. Excess baggage weight
3. Alcoholic and special beverages
4. Tipping and Shopping
5. Additional tours and activities
6. Laundry
7. Additional nights before or beyond the workshop
8. Meals outside the lodge
Please Note. If Participant does not take part in all activities there are no partial refunds.
Email Idubephotosafaris@yahoo.com
505-280-3846 or 505-401-2988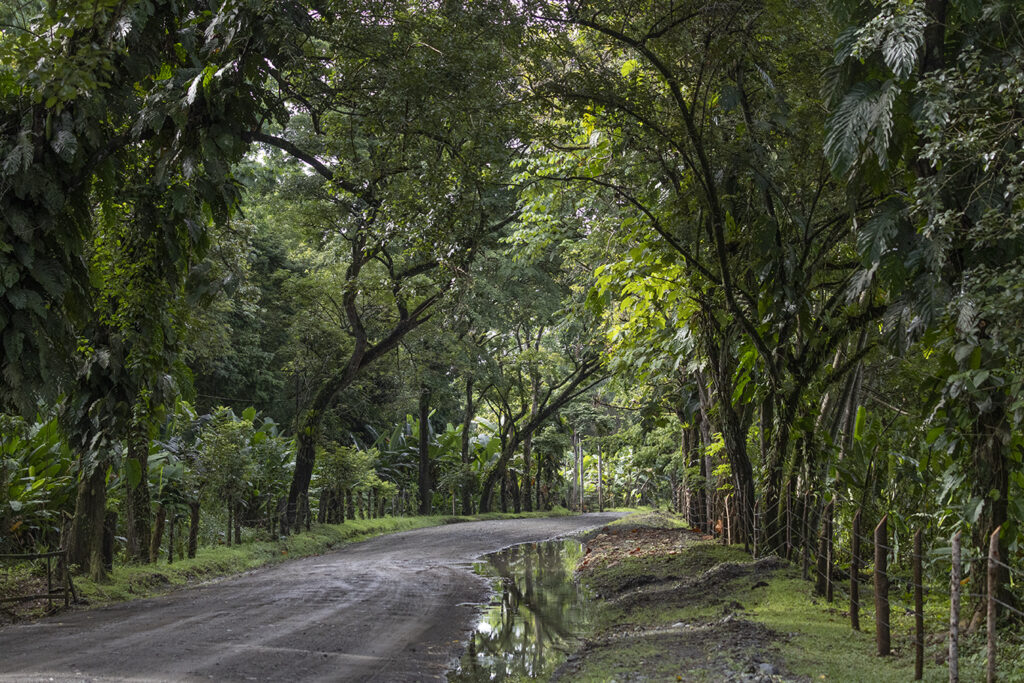 1. Closed toe water proof/resistant shoes
2. Small Umbrella
3. Rain gear for yourself and your cameras
3. Extra shoes
4. Swim suit
5. Binoculars
6. Laptop with editing software
7 Natural Insect repellent
8. Sunscreen
9. Flashlight/Headlamp
10. Quick dry clothing
11. Toiletries and medications
1. Camera Body and Extra if you have two
2. Telephoto, Macro, Wide Lenses
3. Extra camera batteries
4. Rain gear for yourself and your cameras
5. Media Cards
6 Tripod or Monopod with head