The Best of India Wildlife and Tigers Photography Tour
with Kevin Dooley
May 2025
Adventure into Tiger country with wildlife photographer Kevin Dooley. Explore, Photograph, and experience the amazing wildlife of wild India. The best of iIndia wildlife and tigers tour will take us to three of Indias top tiger reserves. Each day on safari, we take in an early morning and afternoon of game viewing into some of India's most famous national parks. Among the sal and bamboo forests and grassy meadows, search for the elusive Bengal tiger. You may also encounter chital, blackbucks, gaurs, leopards, hyenas, sloth bears, barasingha and a host of exotic bird species. We will stay in some of Indias finest safari lodges where both food and comfort are top quality. Other opportunities will include a visit to the Taj Mahal at sunrise, the Red Fort, and Fatehpur Sikri. 
Kevin Dooley is an award-winning Wildlife and Wedding Photographer who grew up in Placitas, New Mexico. At the age of 18, he enlisted into the Navy and served on an aircraft carrier. After he completed his service he returned to New Mexico and opened his own photography studio in Albuquerque which is still running 37 years later. His passion for wildlife photography and Africa, led him to his safari adventures and he eventually opened Idube Photo Safaris. Kevin is a certified FGASA (Field Guide Association of South Africa), Wildlife Guide, a PPA Master Photographer and takes guests from all over the world on amazing photographic safaris in Africa, Alaska, the Amazon, India and the Antarctic. He also teaches wildlife and wedding photography workshops
Kevin Dooley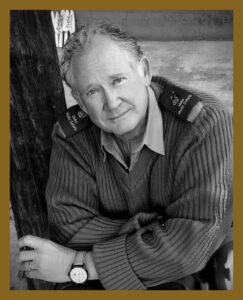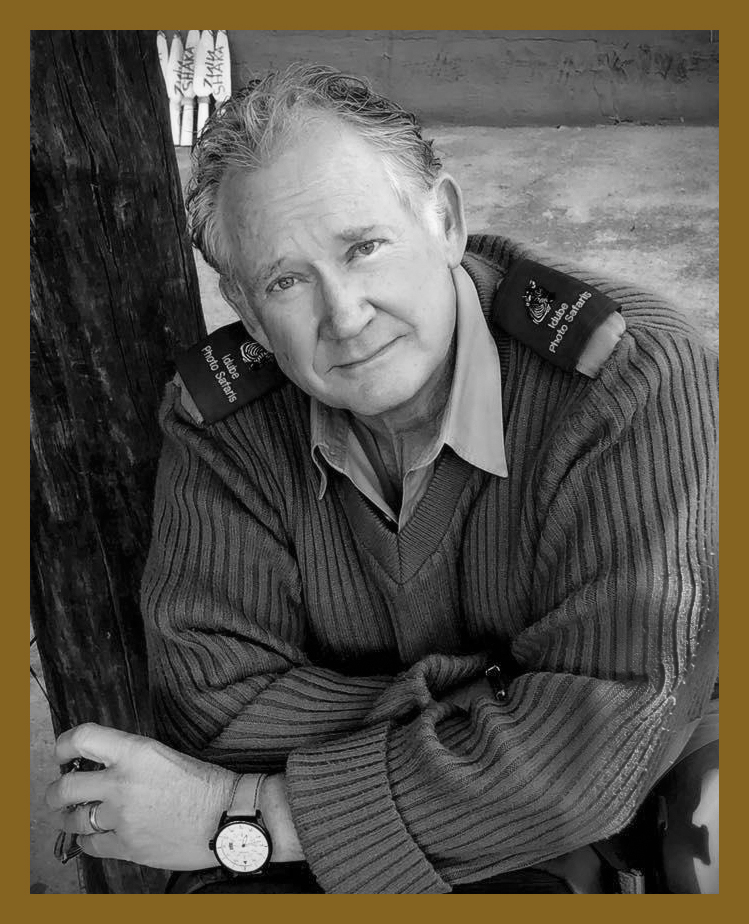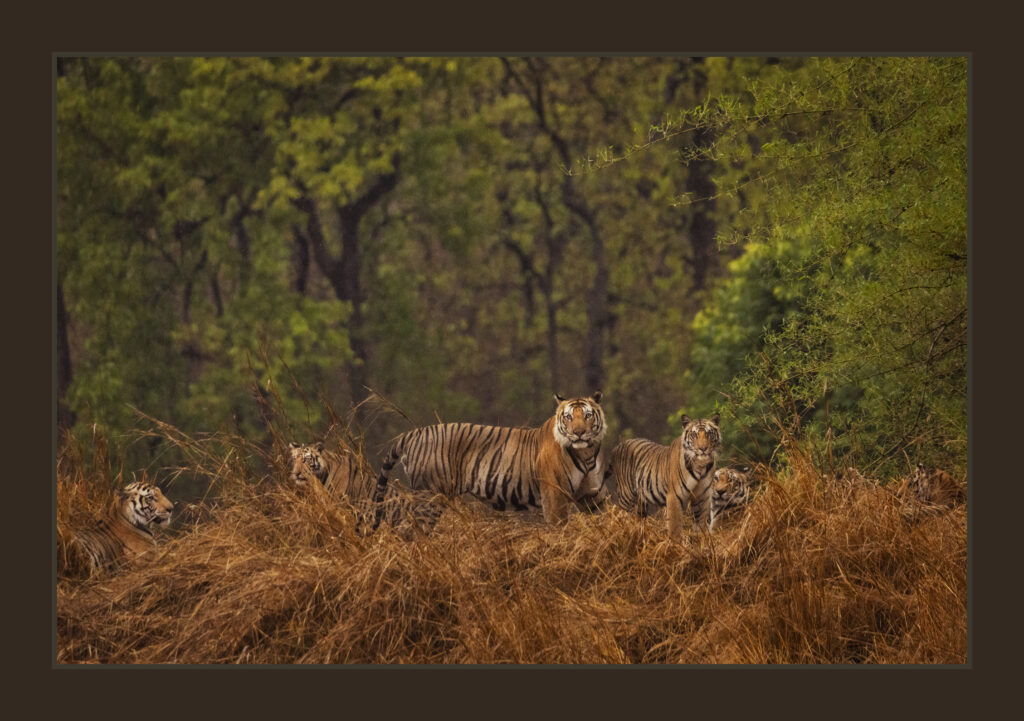 Your First Night In India
Taj Palace Hotel

  luxury hotel located close to International Airport, with a variety of quality restaurants.  
Additional nights can be reserved prior to the start of the safari at Additional cost. We will offer several day trips starting at least two days prior to the commencement of the safari.

Your first safari lodge
Kanha Earth Lodge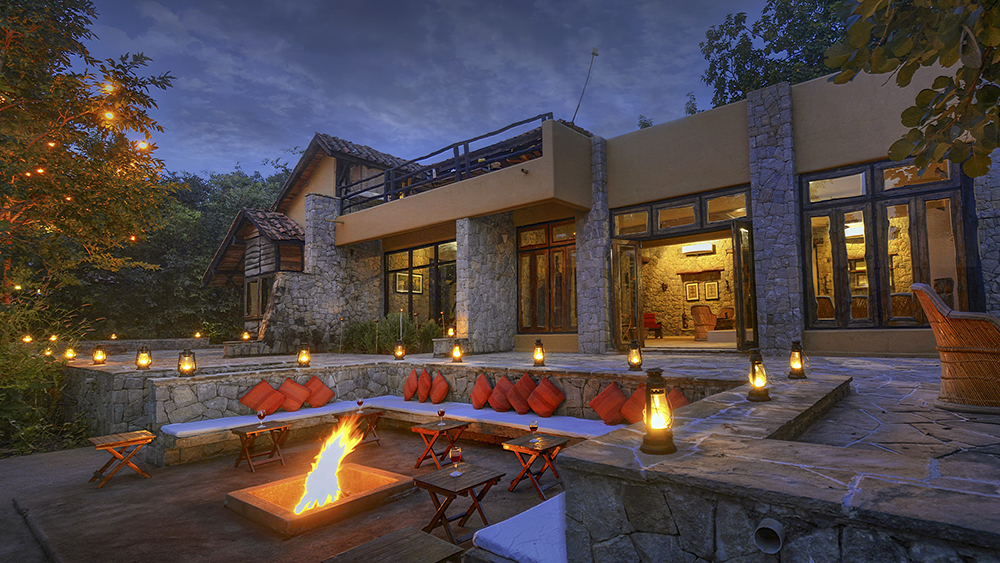 Amenities in the Bungalows
Dressing Room
Reclining lounge by a window with a view
Writing desk with a comfortable chair
Sprawling veranda where you can sip your cuppa and savour the sights, or just meditate
En-suite bathrooms with double vanities
24-hour power back up
Air-conditioning
Wardrobe and safe
Common areas
A plush lounge area and bar
Nature library cum presentation room
Infinity pool by the fringe forests
A Victorian style multi-cuisine dining hall
Outdoor portico and sit-out for star gazing
Private terrace for barbeques
Organic vegetable garden
Dining
Our multi-cuisine dining hall serves and curates an array of regional, Indian and continental flavours, rustled up by our expert chefs. Our dishes are made from locally sourced, fresh food produce. Tantalise your taste buds with the unique flavours of Tikkar Roti (flat bread oven roasted in camel foot leaves), Lamb Booti curry, Chakri, Basil Ice cream and an exclusive variety of other dishes.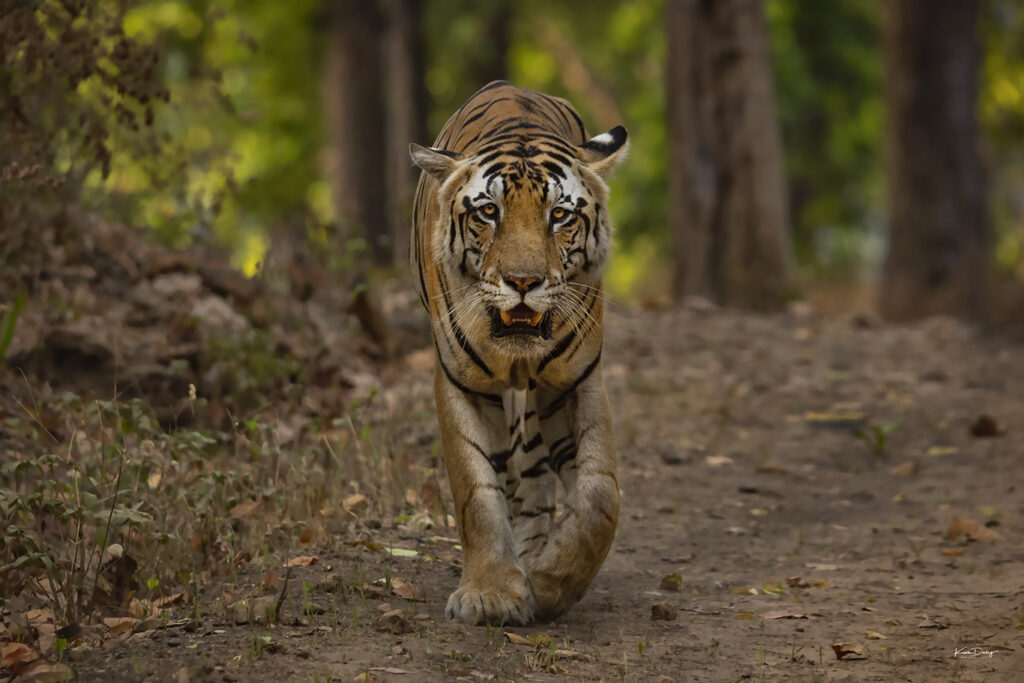 Overnight Taj Palace Hotel

ITC Mughal
Over night Agra
Red Fort and Taj Mahal

Vivanta Taj Sawai Madhopur Lodge
2nd Safari Lodge
LVIVANTA . AS IT WAS. WITH A FRESH NEW VIBE. There's a new roar in Sawai Madhopur. Less than 3 kilometres from the Ranthambore railway station. Vivanta Sawai Madhopur Lodge, the only heritage hotel, is one of the best resorts in Ranthambore. The original lodge was built over 80 years ago and not much has changed.  What is now one of the top luxury hotels in Ranthambore, was once a hunting stop for the Maharaja of Jaipur. Tents were pitched on the vast grounds and the royal family camped here often. The original art deco styled lodge still houses the original dining hall, bar and lounge. The veranda added later also remains with all its grand style. The tents however, have made way for luxurious rooms and suites. And, while the spirit of the lodge remains, it is a new spirited style that makes its presence felt. Feel the vibe of Vivanta. A fresh new vibe that complements tradition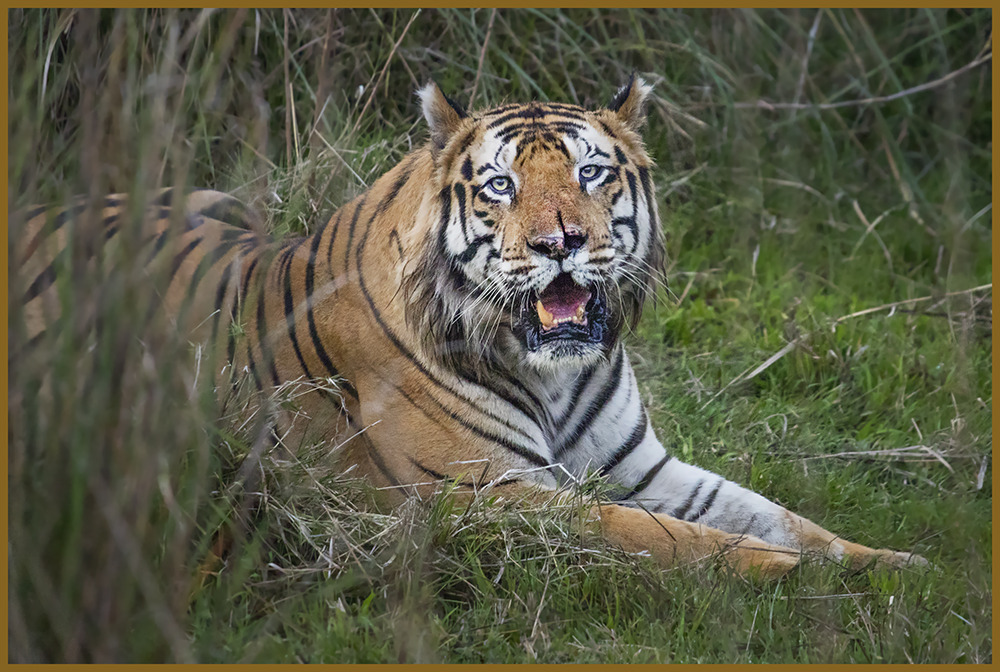 14 nights / 15 days (Search of Royal Bengal Tigers and other wild life)
Date

Itinerary

Remarks

May 16, 2023 Tuesday

Arrive Delhi

 

May 17, 2023 Wednesday

Delhi to Jabalpur by flight, drive to Kanha – approx 3h30m

Kanha np is closed every Wednesday evening throughout the year for safaris.

May 18, 2023 Thursday

Kanha

 

AM & PM: Game drive at Kanha np

 

May 19, 2023 Friday

Kanha

 

AM & PM: Game drive at Kanha np

 

May 20, 2023 Saturday

Kanha

 

AM & PM: Game drive at Kanha np

 

May 21, 2023 Sunday

Kanha – Jabalpur drive, flight to Delhi

 

AM: Game drive at Kanha np.  Post lunch drive to Jabalpur airport in time to connect flight to Delhi

 

May 22, 2023 Monday

Delhi – Agra

 

AM: Drive to Agra – approx. 3h30 mts

 

PM: Visit Agra Fort, Taj Mahal by sunset

 

May 23, 2023 Tuesday

Agra – Ranthambore

 

AM: Visit Taj by Sunrise from Mehtab Bagh, return to hotel for breakfast.

 

Post breakfast drive to Bharatpur to connect schedule train to Sawai Madhopur en-route visit Fatehpur Sikri.

 

May 24, 2023 Wednesday

Ranthambore

 

AM & PM: Game drive at Ranthambore np

 

May 25, 2023 Thursday

Ranthambore

 

AM & PM: Game drive at Ranthambore np

 

May 26, 2023  Friday

Ranthambore

 

AM & PM: Game drive at Ranthambore np

 

May 27, 2023 Saturday

Ranthambore

 

AM & PM: Game drive at Ranthambore np

 

May 28, 2023 Sunday

Ranthambore

 

AM & PM: Game drive at Ranthambore np

 

May 29, 2023 Monday

Ranthambore – Jaipur drive, flight to Delhi

 

AM: Game drive at Ranthambore np.

 

PM: Post lunch drive to Jaipur airport in time to connect schedule flight to Delhi

Drive from Ranthambore to Delhi – approx. 7h30m. 

May 30, 2023 Tuesday

Leave Delhi or overnight and continue on to Sri Lanka add on.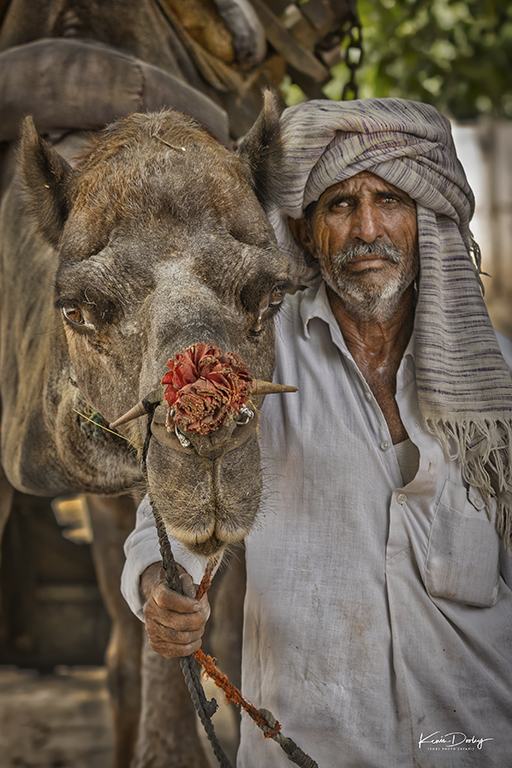 Double Occupancy
Per Person
Single Occupancy
Per Person
Please Note. If Participant does not take part in all activities there are no partial refunds.
Accommodation for 13 nights on Bed and Breakfast basis.

Buffet / Set menu lunch and dinner as mentioned in the itinerary – 13 lunch & 12 dinners.

Air-conditioned Transport: Indian coach in Delhi, Agra & drive from Ranthambore to Jaipur.

Toyota Innova car for long drive i.e. Jabalpur to Kanha np; Kanha np to Bandhavgarh np; Bandhavgarh np to Jabalpur airport with mineral water and wet wipes (3 pax in a car)

7 game drive at Kanha np; 11 game drive at Ranthambore np with Naturalist (4 pax in one jeep).

Camera / Video camera fees.

Government Taxes.
The Tour cost excludes –
Expenses of personal nature (like tipping, laundry, telephone/fax calls etc.)

Beverages (alcoholic / non – alcoholic) and meals that are not included

Domestic and international flights and airport taxes

India Visa Fee and Travel Insurance

Additional pre safari nights and tours

 

Domestic Flights For India

 Delhi to Jabalpur
Cost of economy class fare – subject to change
Date May 17, 2023 May 21, 2023 May 29, 2023
Sector Delhi to Jabalpur Jabalpur to Delhi
Jaipur to Delhi
Flight No. Timings 6E 5002 – 13:30 / 15:00 SG 2936 – 18:50 / 20:50 6E 7404 – 20:50 / 21:55
Fare USD 135. USD 135 USD 135  
Very Important that those who continue on to Sri Lanka Apply for a Multi Entry visa for India. Incase you need to return to India to catch your flight home.

The Wildlife of Sri Lanka Photo Safari
Add On
Join us on this wildlife adventure as we continue on from India.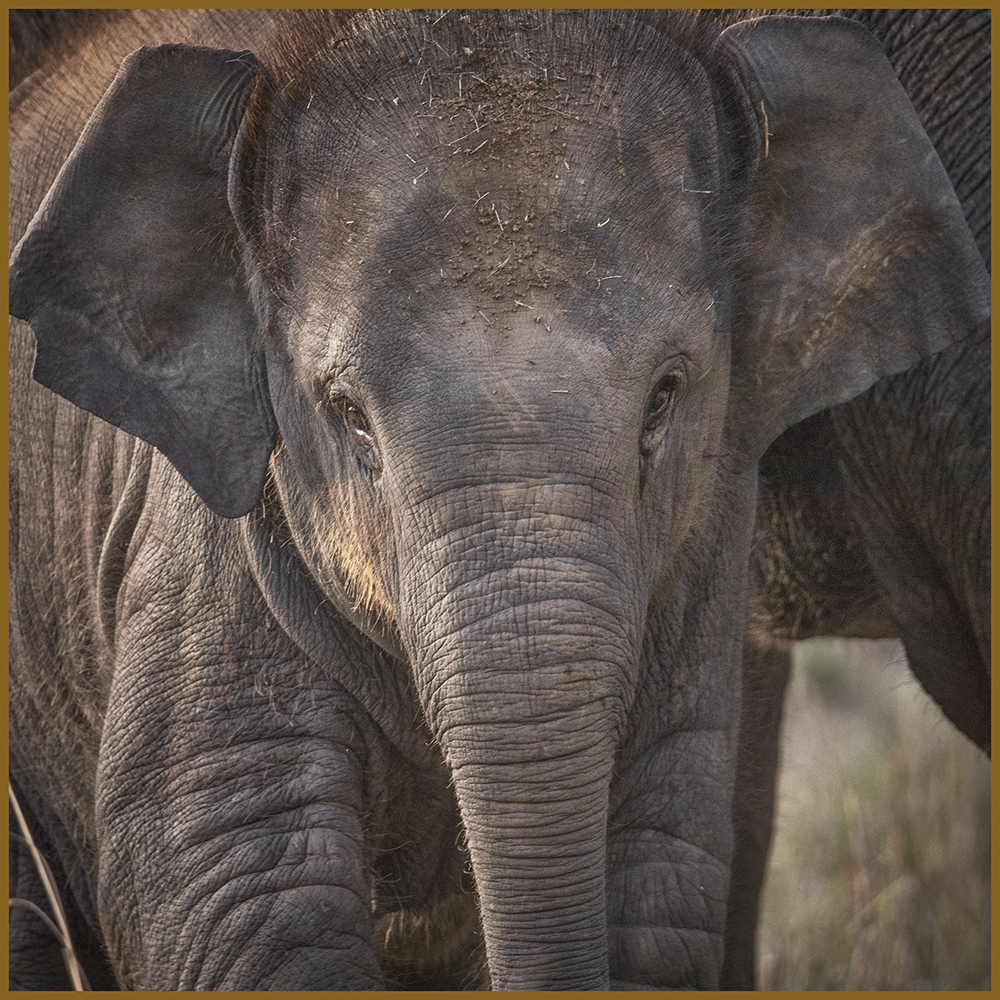 The Wildlife Of Sri Lanka Wildlife Photo Safari

Join wildlife photographer Kevin Dooley on the Wildlife of Sri Lanka Photo Safaris.  Sri Lanka is an island paradise, lined with amazing golden sandy beaches and turquoise blue waters. The oceans are rich with life, and amazing coral reefs.The
deeper waters are home to marine giants such as the Blue Whale, the largest animal to have ever lived. Sri Lanka boasts a rich natural
heritage, with amazing
wildlife and biodiversity and incredibly for an island of its size can boast of iconic mega fauna such as leopards, elephants and sloth bears. The island is also
regarded as a biodiversity hotspot and teams with endemic birds, reptiles, amphibians as well as plant species found nowhere else on earth. With numerous man-made
lakes and rivers running through its interior, lush tropical rainforests, mangroves and coastal lagoons, misty highlands laden with waterfalls and dry zone scrub
jungles, Sri Lanka comprises of a wide range of picturesque landscapes and natural habitats which can be compared to that of a much larger continent.
Venture into an ancient land with thousands of years of history of ancient cities and a vibrant culture with amazing architectural monuments and incredible feats
of engineering which can be linked to the origins of Buddhism in the country with magnificently constructed stupas and the ruined remains of ancient kingdoms.
Taste the wonderful flavors of the local cuisine using fresh produce from land and sea. Boasting of a unique culinary heritage, Sri Lankan cuisine is rich in spices
with its own distinct flavour and is a fusion of traditional dishes mixed with influences from traders and colonial powers. Experience the misty highlands and tea
country and have a cup of the world famous Ceylon Tea. The real treasure of Sri Lanka are its people, a rich multi-cultural and multi religious society. The warm
hospitality and friendly nature of Sri Lankans will make anyone feel welcome. Get to know the people of this land, their ways of life and their amazing stories. Fall
in love with the land like no other.